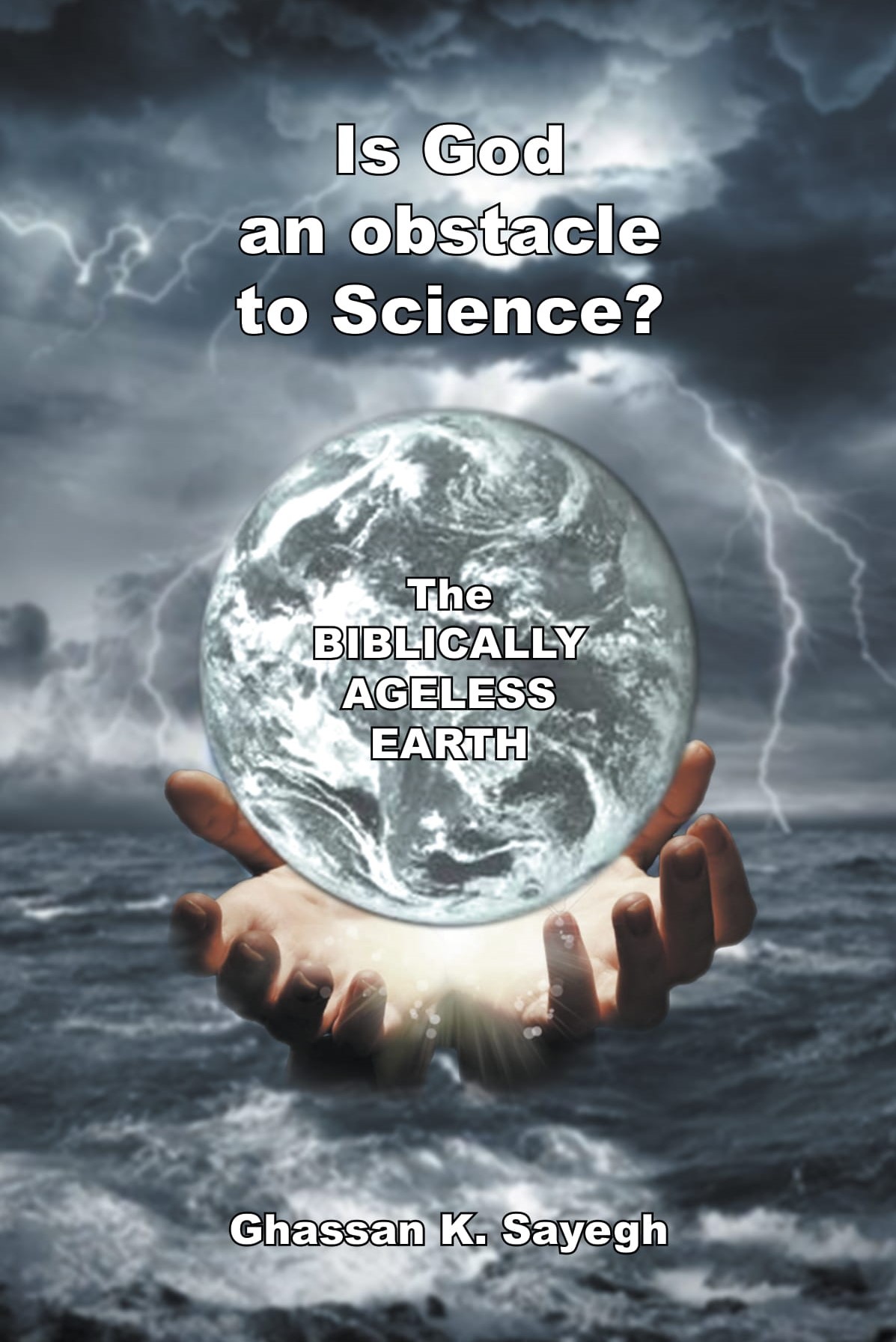 Category: Religion & Spirituality,
Is God an Obstacle to Science
By: Ghassan K. Sayegh
$2.99 – $18.75
About the Book
The backbone of this book is what God asserted in his Holy Bible:
My people are destroyed for lack of knowledge» (Hos 4:6), and to offset this fact, the believer should read the Bible so that he/she may sincerely say: «Your word is a lamp to my feet and a light to my way» (Psa 119:105), since, «The heart of the prudent gets knowledge; and the ear of the wise seeks knowledge» (Pro 18:15). This book proves beyond any shadow of doubt that what scientists harangue with is 100% compatible with the words of the Almighty God.
About the Author
On the outside as much as on the inside, I am a whole person, a one person, a human phenomenon, an individualistic blend and mixture of East and West cultures, in which God's creative handy-work has manifested in the most artistic and nifty fashion. I am also blessed by being called one of the Living God's Children in Jesus Christ.
However, «Me, Myself and I» had a lifelong meeting and we unanimously agreed to disagree. Thus, together or separately, we may laugh or cry; we may engage or disengage; we may compete or idle; we may create or destroy. We may seem acting classically and dependently, yet we portray an epicurean, schizoid and schizophrenic triune that continually sways and oscillates, often adopting dimensions of abulia, amentia and amnesia. Together, they confirm my oneness and wholesomeness, yet, separately and alternatively, they subject my world to natural extremes of heaven and hell.
Being a Spirit, Soul and Body, my triune «Me, Myself and I» takes turns in pushing the limits of my creativity by exciting my mind, soul and taste. The arid terrain of my unliterary line of breadwinning work and business is devoid of literary scope and span but properly represents the «Me» of the triune, while the literary world of poetry, prose and sketching are forever exclusively the tenets of «Myself». «Me» and «Myself» are the mirrors through which the «I» shines, and collectively known as: Ghassan K. Sayegh.
All my books, researches, poetry and sketches are published on my huge website: www.gsayeg.com and they are in three languages: Arabic, English & French.
Read More