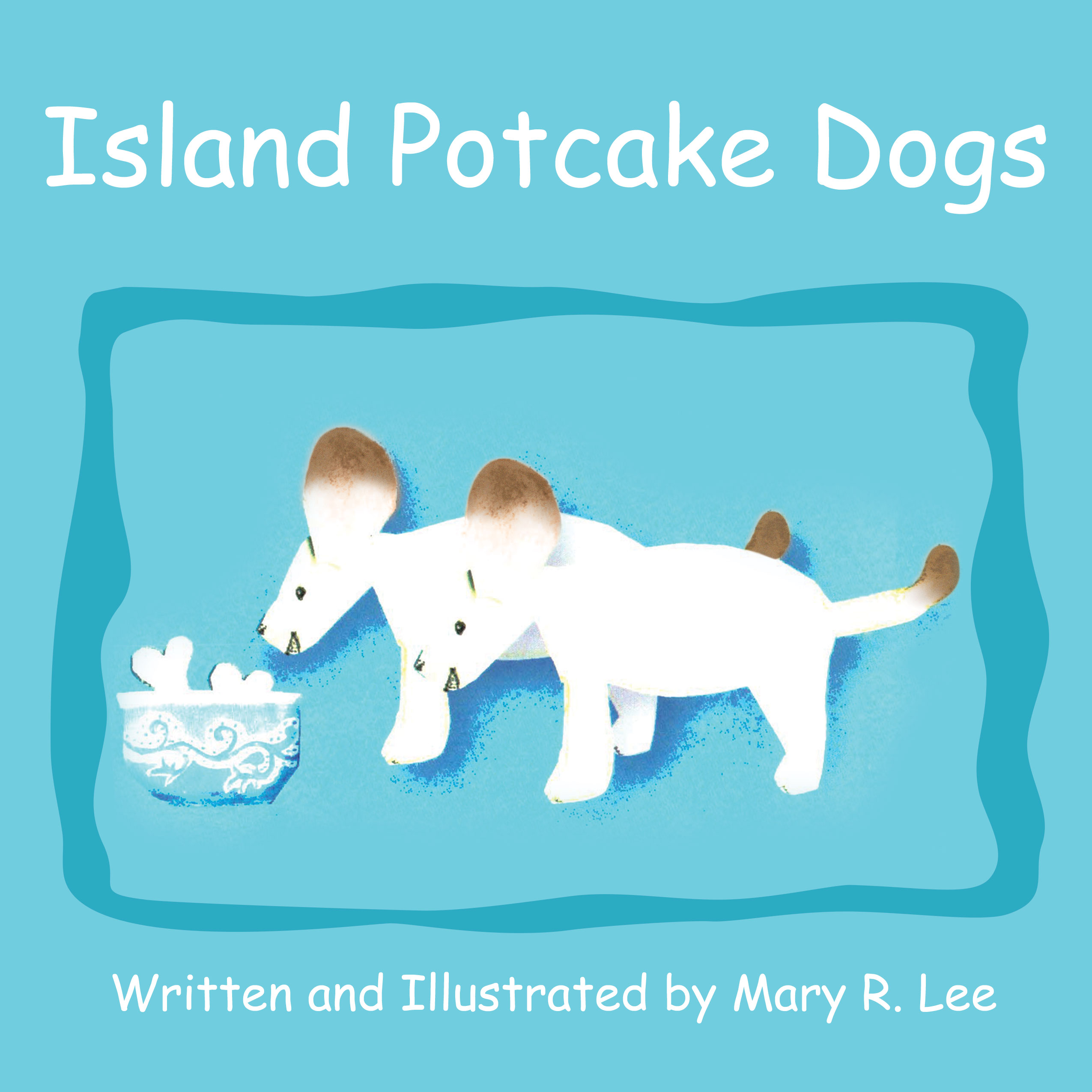 Category: Children's Books,
Island Potcake Dogs
By: Mary R. Lee
$2.99 – $11.33
About the Book
""Potcake" dogs are a mixed breed of wild dogs found on the islands of the Bahamas and Turks and Caicos. People all over the islands leave their dinner pots outside their back doors and these wild dogs eat the food caked on the bottom of the cooking pots. After a while, the wild dogs became known as Potcakes.
This book is dedicated and inspired by the many dogs who find a way to live through extreme hardships."
About the Author
"Artist Mary R. Lee attended the Corcoran School of Art in Washington, D.C. and also studied in Switzerland and Greece. She exhibits her work throughout New England. Her professional experience started in New York with cards reproduced by George Caspari Inc., and Cranes Paper Company in Dalton, Massachusetts. For seven years, she has shown her work at the Newbury street gallery Monhegan in Boston. She also designed the logo for The Boston Cultural Collaborative for Early Learning, which represented eight museums of Boston.
Mary Lee was filmed by WGBH-TV as the art instructor for the A.C.E.S. Project in collaboration with the Museum of Science, the Children's Museum, and Zoo New England. She recently wrote and illustrated Island Potcake Dogs, a series of early learning books, inspired by so many dogs who find a way to live through extreme hardships.
"
Read More