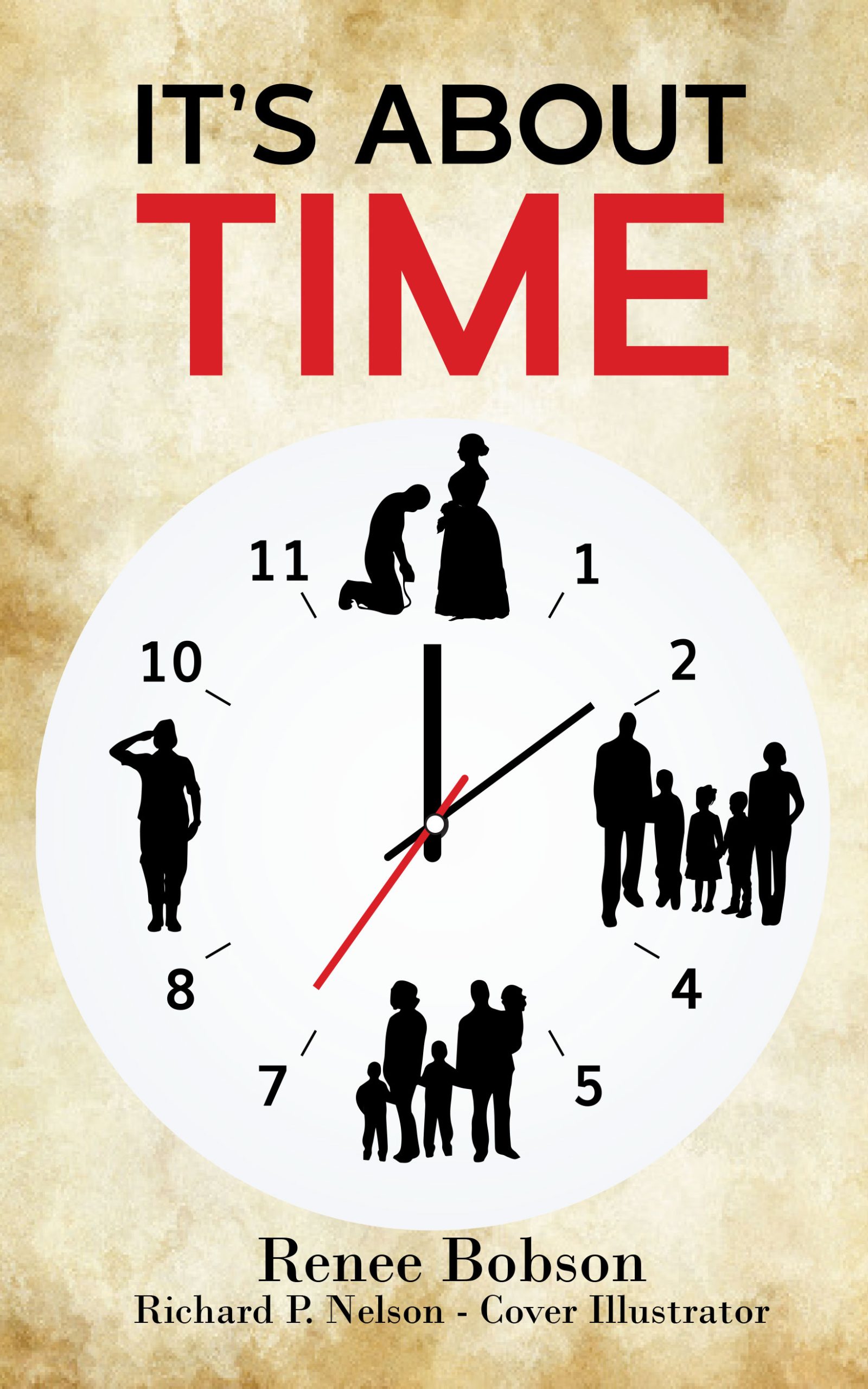 Category: Biographies & Memoirs, Fiction, History,
It's About Time
By: Renee Bobson
$2.99 – $16.19
About the Book
A true story about my life from birth until now, however I am calling it fictional. (To protect the guilty)
It tells the story of Renee, her ancestors and her family. Renee lived through the trauma of family dysfunction, sexual and physical abuse and political turmoil. She remembers the assassination of JFK, MLK, and the uprising of the Black Panthers. Similarly, her great, great grandmother remembers the assassination of Lincoln and the Civil war. Was there dysfunction throughout time with all of her ancestors?
Renee lived through separate water fountains, separate counters and back of busses. Her great great grandmother lived through slavery and unimaginable trauma. There is sorrow, laughter and triumph.
This is only the beginning of a 3-book series. Book 1 starts with Renee as a baby and ends with her entering the military.
Book 2 will end with Renee's Divorce and 911.
Book 3 will end with retirement and COVID. There will be many instances of comparisons to lives of ancestors. This will be a fascinating series, book one is eye opening. Books 2 and 3 will be no less shocking.
"It's About Time". There is nothing new under the sun."
About the Author
Renee is a black woman, born in the 1950s during segregation in a small suburb. She did well in school, and was always a writer. She went into the military at the age of 18, she then married and had 2 children, however that's book 2.
She moved and worked for State universities, she survived COVID and more political unrest but that's book 3.
Read More