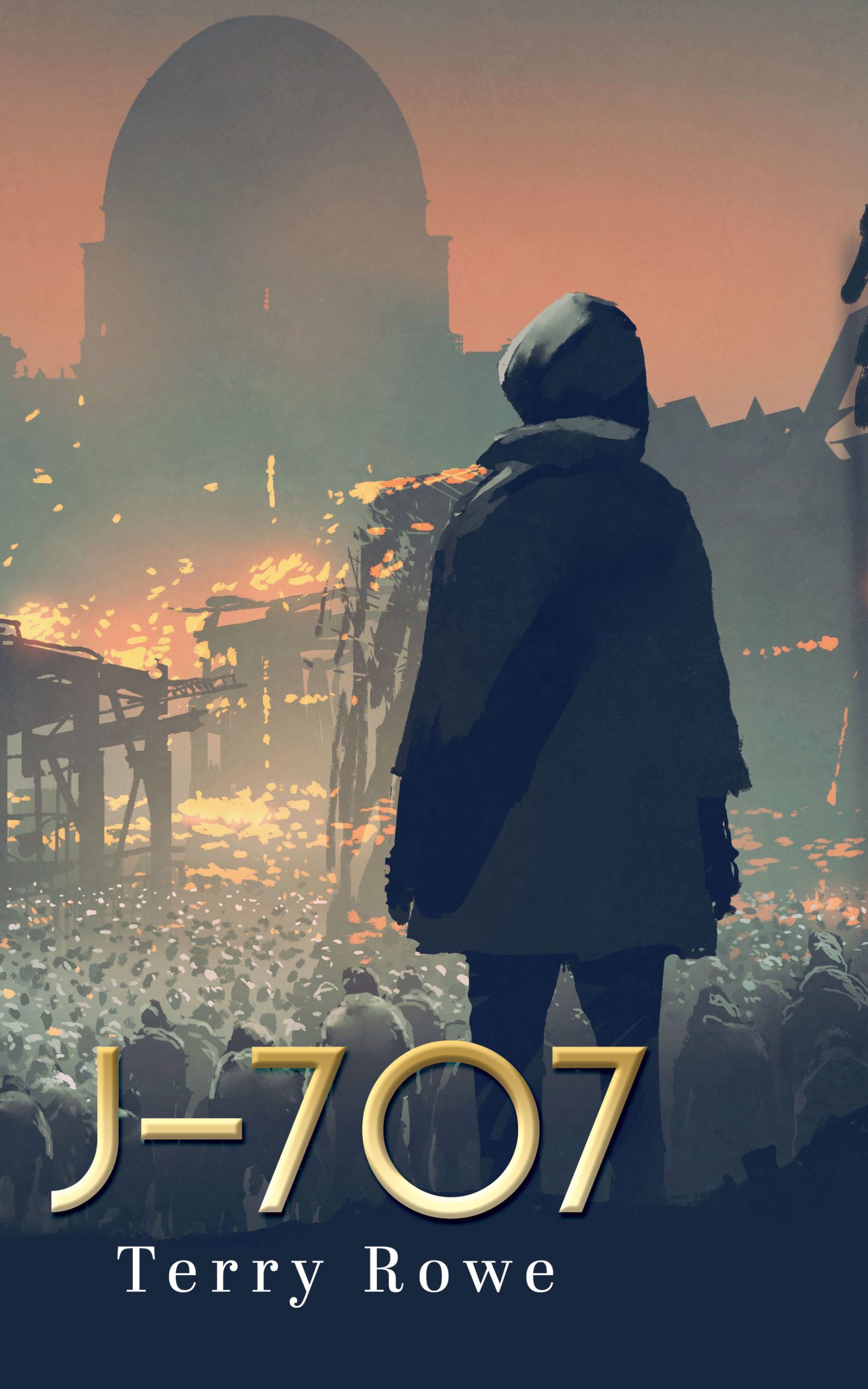 Category: Action & Adventure, Fiction,
J-707
By: Terry Rowe
$2.99 – $7.99
About the Book
"Hey Kid."
Little did he know, but those two little words were to change J-707's life forever. Growing up in a compound with other boys his age and a house mother called a May-tron, the strict rules, artificial food and a controlled environment were to be no more. He was plunged into a world of rebels, with adventures he could not believe, and meeting people he never knew existed.
About the Author
Terry Rowe grew up in East Texas. She graduated from the Steven F. Austin University in Nacogdoches, Texas. She also attended classes at the University of Louisville and Spalding College in Louisville, Kentucky.
She has taught in school for children in grades second through eight in the Jefferson County Public School System for 10 years, in Louisville, Kentucky. She also taught Math, Algebra, Geometry, and Biology at the Kentucky School for the Blind for 17 years, and now resides in Southern Indiana.
Read More