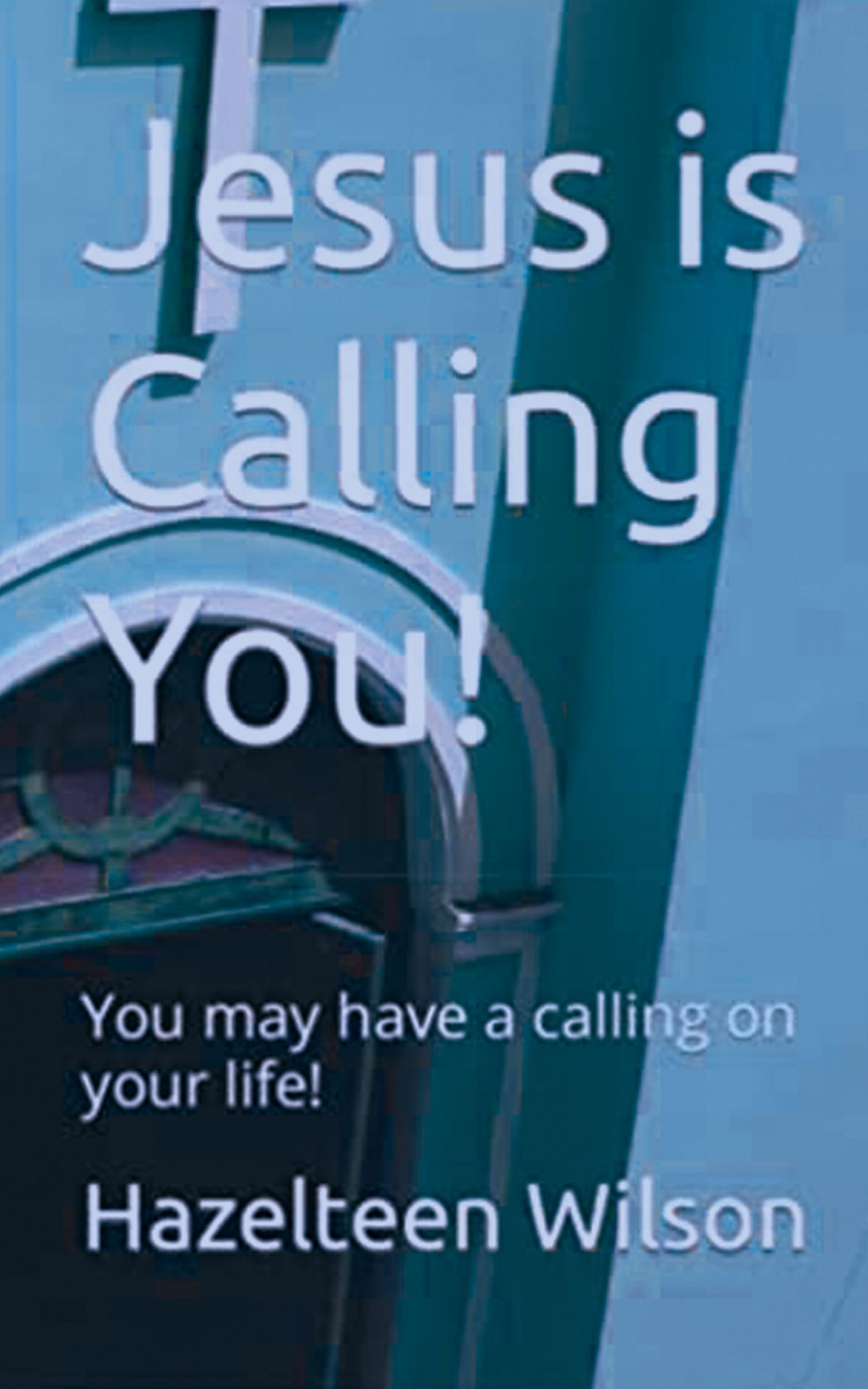 Category: Religion & Spirituality,
Jesus is Calling You!
You may have a calling on your life!
By: Hazelteen Wilson
$2.99 – $8.91
About the Book
Jesus is Calling You! You may have a calling on your life, is an in-depth study of the words of Jesus from Luke and John. There are Scriptures and Commentaries. There are also questions to give you a closer glance of God's word. Everything comes from a biblical perspective.
About the Author
Hello! My name is Hazelteen Wilson and I grew up on the Westside of Chicago. There was a lot of violence and a lot of us is in dark places. I had to journey with God to make it this far. I went to Hefferan Elementary, West Garfield Upper Grade High, Siana High School and Visitation High School but I did not complete it. Got my GED in 1996, Applied Science degree in 2003 and in 2018, I got my Bachelors of Art at Moody Bible Institute. I have three wonderful children: Lemari, Darshawn, and Lamiyia! Seven grandchildren and two daughters in laws. I'm so blessed! 
Read More