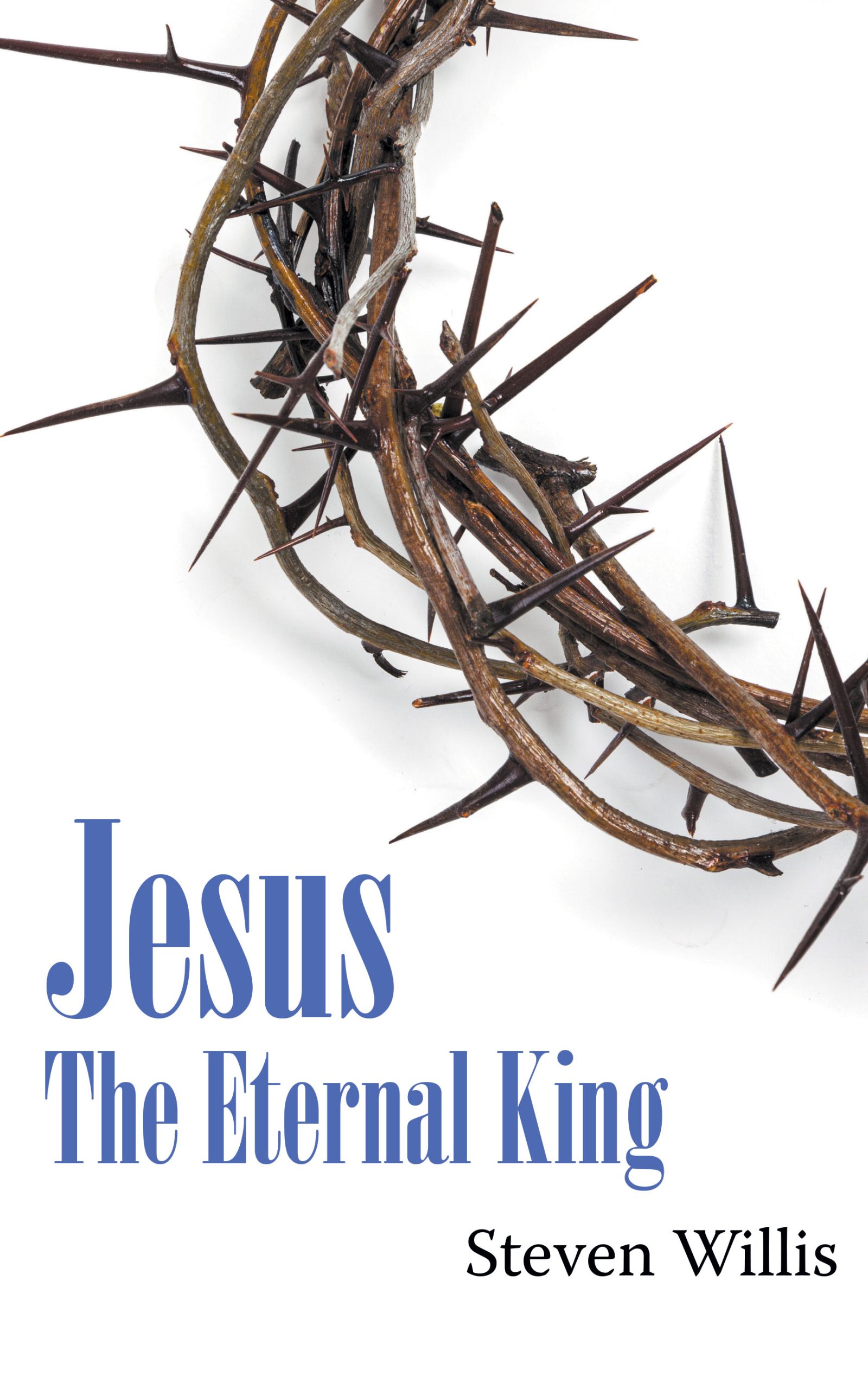 Category: Religion & Spirituality,
Jesus: The Eternal King
By: Steven Willis
$2.99 – $18.99
About the Book
This book will answer these questions:
1. Jesus' involvement with creation
2. The rebellion of the angels
3. How Satan schemed to cause Adam's fall and shut God out of His Creation.
4. That Satan and His demons are intimately involved in our daily lives but the majority of us are oblivious to that fact.
5. The necessity of God Himself coming to Earth to save man.
6. Historical events surrounding and impacting the life of Jesus.
7. The active involvement of God's angels in protecting Jesus throughout His Life.
8. Who the key players were and how their plots and actions affected Jesus.
9. That the traditional Christmas story is full of inaccuracies and illogical fables.
10. How Herod the Great was driven to kill the babies in Bethlehem.
11. The reasons Jesus never became a Rabbi in the traditional method.
12. How the Galileans were killed in the Temple? Who was truly behind this?
13. Historical proof and practical implications of the fact that all the disciples but Peter were under the age of 20.
14. A compassionate depiction of the emotions experienced by the people whose lives were touched by Jesus.
15. A revelation of the name and nature of the true High Priest in Jesus' day (it wasn't Caiaphas).
16. Historical proof that the "cock crowing" wasn't a rooster.
17. The name of the Centurion in charge of Christ's crucifixion.
18. The first name of BarAbbas (Jesus) and its significance.
19. The names of the men crucified on the right and left of Jesus and an accurate record of what was said (and by whom).
20. That Jesus ascended into Heaven near Bethany (just outside Jerusalem) and not in Galilee as is generally believed.
About the Author
Steven Willis has a rare understanding of plotting and story structure, as well as a most original feel for action. He is a very powerful writer who uses the 5 senses, effective word choices and descriptions mixed with lots of dialogue and effective emotion to really pull in the reader.
Mr. Willis has written 3 books, 5 screenplays and 3 documentaries. He taught Revelations and Prophecy for 5 years in Bible Colleges and has taught many seminars on the Bible over the last 30 years. Jesus: The Eternal King was written with the intent that anyone should be able to pick up this book, read it and understand from the story narrative who Jesus is and why he came to Earth.
Read More