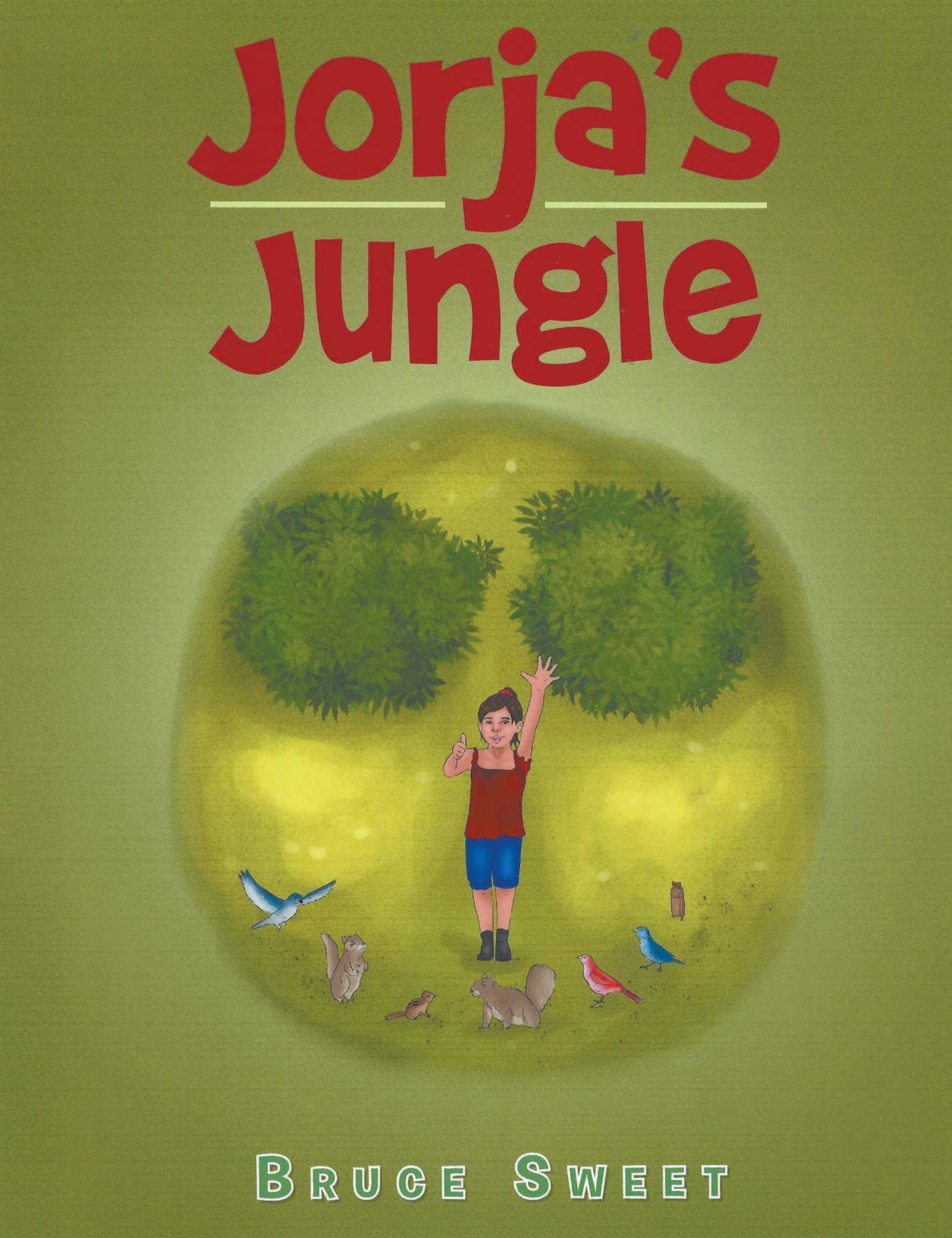 Category: Children's Books,
Jorja's Jungle
By: Bruce Sweet
$9.11
About the Book
The jungle is Jorja's favorite place in the whole world, but it is going to be cut down to make room for new houses. The mayor and the construction engineer turn to the townspeople for help, but Jorja is deeply rooted in her forest home. Who will stand with her?
About the Author
Bruce Sweet is a retired minister living in Kitchener Ontario with his wife Viki. He is also a certified Forest Therapy Guide who enjoys leading walks into the woods. In this he sees himself as organizing reunions where people become reacquainted with distant branches of their natural family. But most of all he loves reading and writing stories for his granddaughter Jorja.
Read More