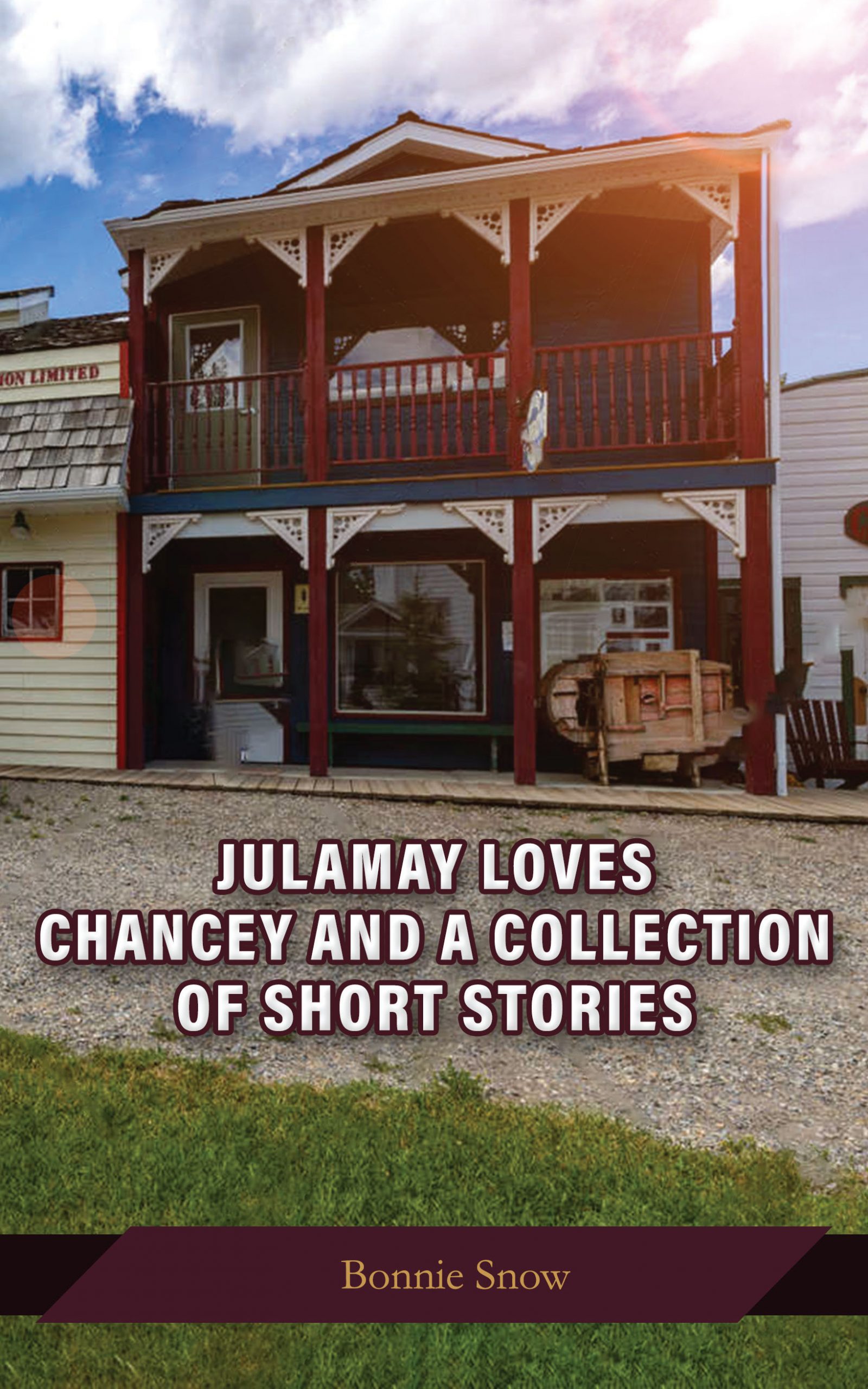 Category: History, Science Fiction & Fantasy,
Julamay Loves Chancey and A Collection of Short Stories
By: Bonnie Snow
$2.99 – $16.19
About the Book
Here is a series of short stories, mostly set in the early to middle twentieth century in the South. Some stories detail the love and losses of Southern people. Other stories deal with emotions that lead to murder. Julamay Loves Chancey deals with a love that was lost by tragic circumstances. The Fantasy Game is a completely different type of story. It was inspired by the frustration of playing fantasy football and losing year after year to the same person.
About the Author
Bonnie Snow was born and raised in Milledgeville toward the end of World War II. She graduated from high school in 1960 and after a few years of office work she chose to stay home and raise a family. She went to college when her youngest daughter enrolled, She taught Special Education at Baldwin High School, the same school she graduated from and where her three children graduated from. She began writing short stories after retirement.
She is the mother of three, grandmother of three, and great-grandmother of two. She enjoys watching football, playing fantasy football, reading, and her family.
Read More