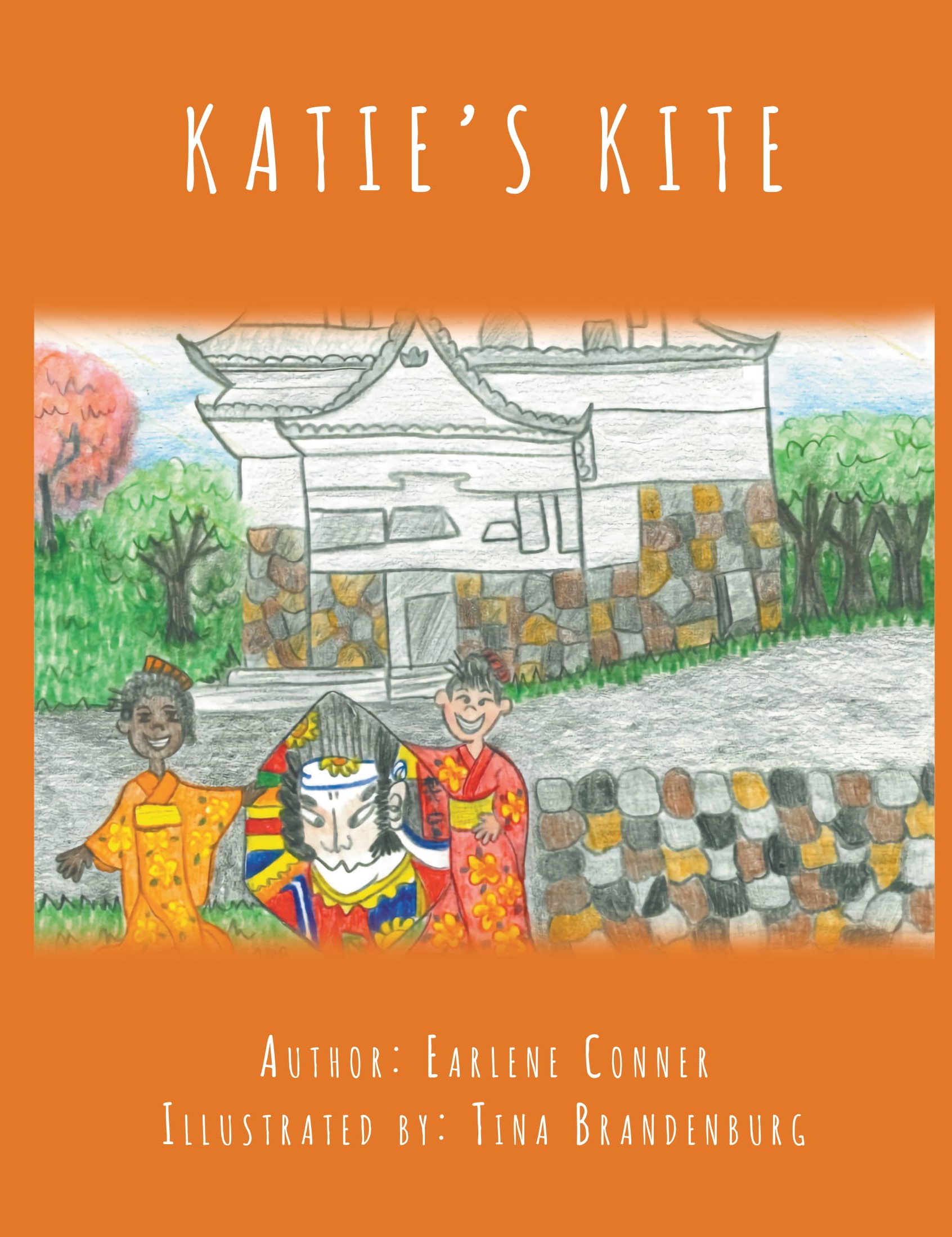 Category: Children's Books, Fiction,
Katie's Kite
By: Earlene Conner
$19.17
About the Book
This story is about a little girl who buys a special Kite. Not knowing how special this kite really is and forming a friendship bond with the original owner who happens to be a princess.
About the Author
Born and raised in Kentucky. One of the first grandchildren of Ruby Wright and John Calvin Wright, and the daughter of Ruby and Earl Conner. She went to college and has a Nursing Degree and Minor in Business. She attended a vocational school and earned a certificate. She is a guest speaker at "Times" on "Black History". Earlene is very knowledgeable on political view points and Science, Biology and Medicine. She has a lot of hidden talents that will show in the near future. Watch out for many more children's books and horror scary books and love stories.
Read More