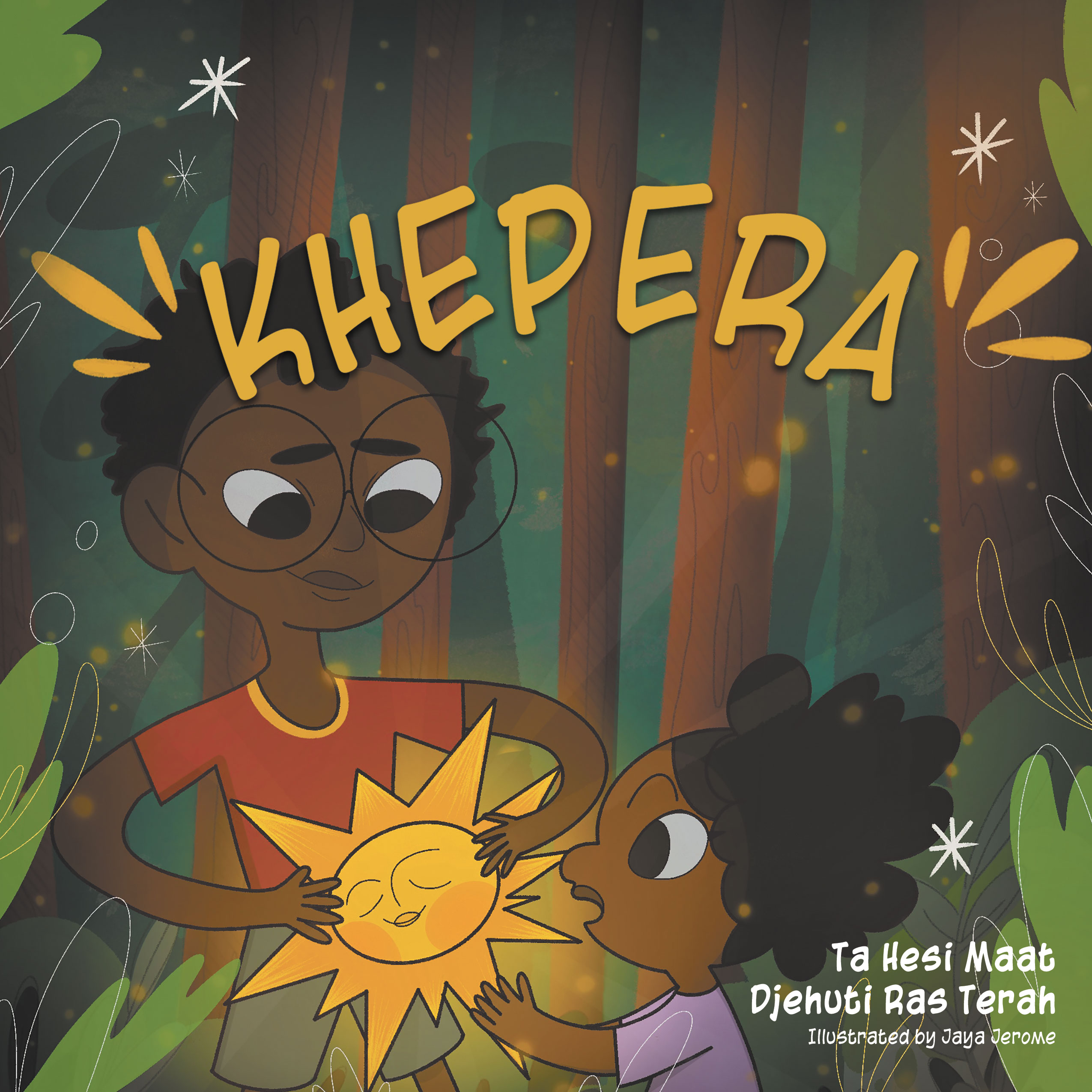 Category: Children's Books, Fiction,
Khepera
By: Terrence Tom
$2.99 – $26.07
About the Book
This book is designed to introduce children K through 12th grade to their ancient African history. The Africans in Kmt (Egypt) saw the sun as a manifestation of the living God. Atum is recognized as the first creator. However, after Atum the visibility of the sun rose in prominence. Their early perception was that the sun resurrects each morning at dawn. During the day the sun appears to traverse the sky and at dusk it disappears into the underworld. Khepera is anthropomorphize as the scarab beetle. The midday sun at its peak signifies RA. In the evening as the sun goes down into the underworld it is referred to as Amen – the hidden one.
About the Author
Born on the island of Trinidad in the Caribbean. Migrated to the United States in the mid 70's. Began working with the New York City Department of Education in 1987. A graduate of Medgar Evers college and Columbia university. The book Khepera is my second children's book. My first unpublished work is about the instruments in a steelband. It was written while i was attending Medgar Evers college. This book will be published soon. I am also an avid steel pan player.
Read More