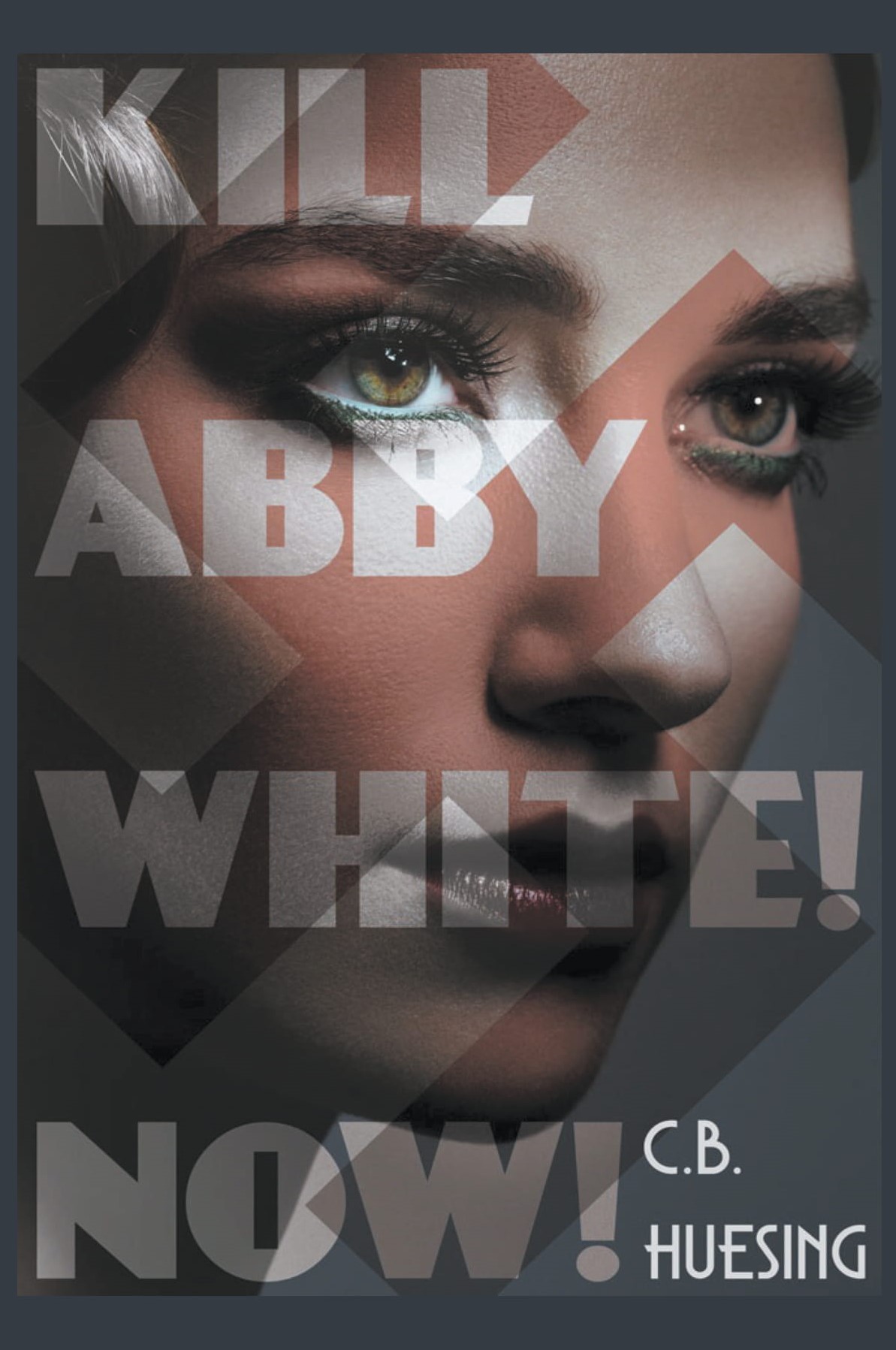 Kill Abby White! Now!
By: C.B. Huesing
$2.99 – $15.68
About the Book
Huesing's new historical spy thriller, ""Kill Abby White! Now!"" has been released and is now available as an audio book in addition to print copies and eBook.
Abby White and her fellow interns at the Chicago Tribune set out to find the big scoop to cap their collegiate careers, but they find themselves embroiled in a deadly run-in with the mafia that will follow them around the globe. Circumstances persuade them to enter the world of spying as Europe marches toward World War II. The book delivers fast-paced, action-packed prose from Chicago's Capone to Hitler's Berlin.
There are several meetings between Foreign Correspondent, Abby White, and Adolf Hitler that have intriguing and revealing dialogues which are one of the many highlights of this great read.
Al Capone, and later Hitler, both say ""Kill Abby White! Each has his own reason for seeing her dead.
About the Author
C. Bernard Huesing graduated from Purdue University with a B.S. in Electrical Engineering and an M.S. in Business and Finance from the Krannert Graduate School of Management at Purdue. He was a consultant and CPA (IN #4414) with international accounting firms for more than ten years, He then owned and managed small manufacturing firms in the Midwest and founded a precision machining company.
Read More