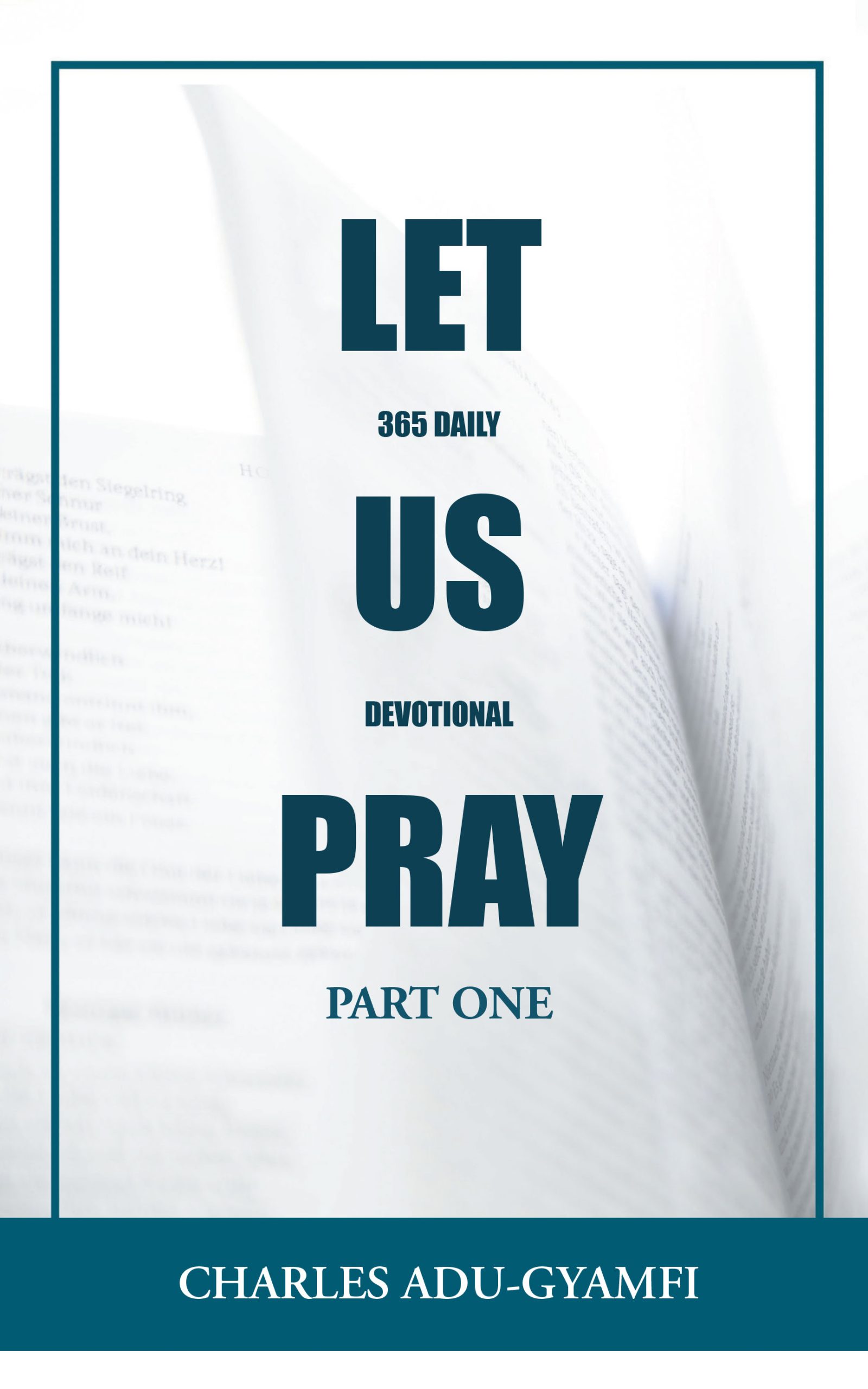 Category: Christianity, Religion & Spirituality,
Let Us Pray
365 Daily Devotional Part One
By: Charles Adu-Gyamfi
$2.99 – $20.00
About the Book
Daily devotionals help you take a step away from your daily activities and focus on your spiritual life and spiritual matters. This 365 daily devotional prayer book, is an inspiring way to help you approach the Lord by reading. His word each day and having a conversation with Him by praying. This approach will also help you to be closer to God so He can nourish your soul with spiritual food. This book comes with three areas you need to involve yourself daily as a Christian. The word, meditation, and prayer.
Read More