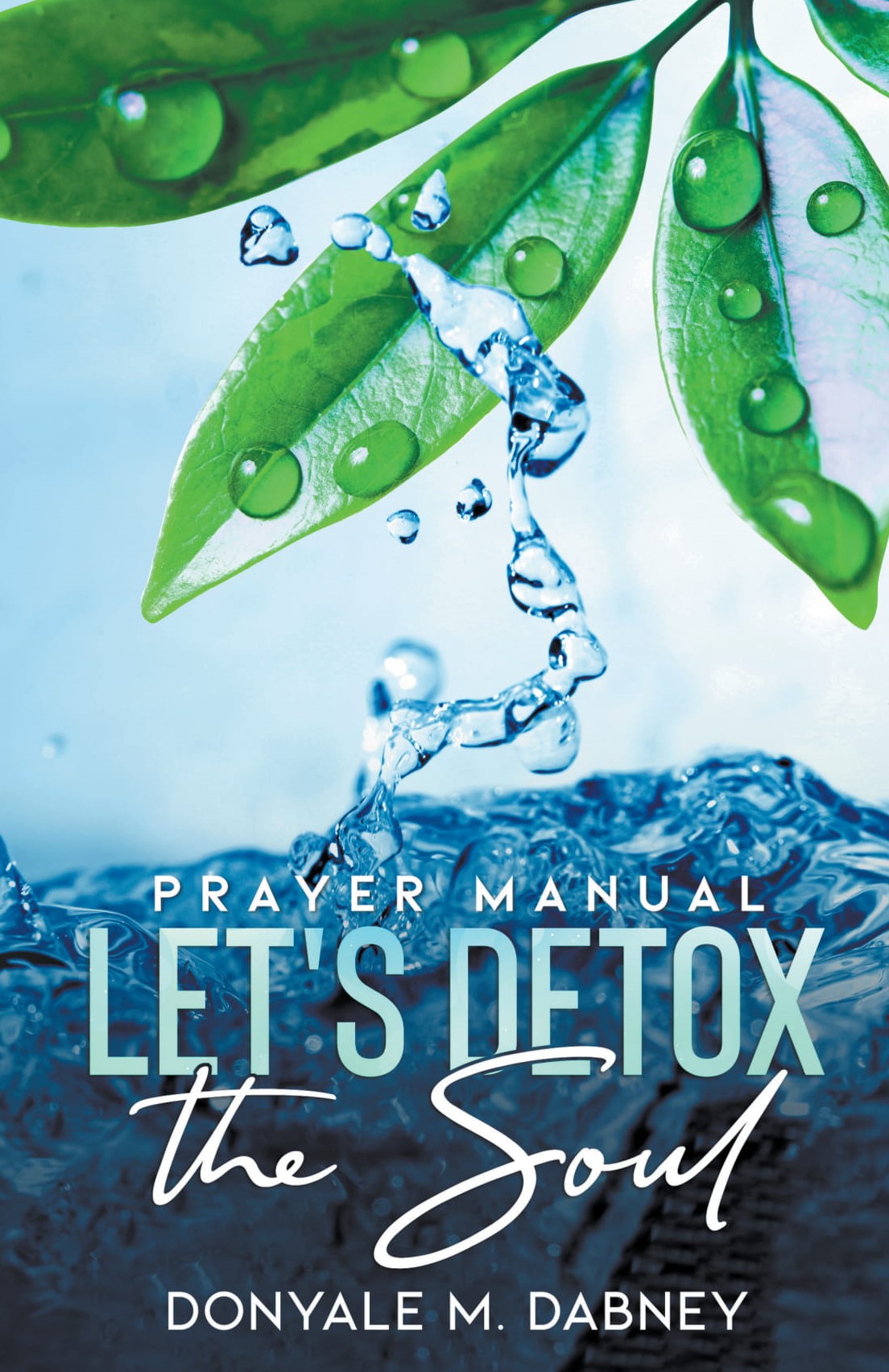 Category: General, Religion & Spirituality,
Let's Detox The Soul
By: Donyale Dabney
$2.99 – $8.15
About the Book
Detox the Soul," is a book that eliminates all deadly toxins, poisons, impurities, and filth that lie in the core of our soul. Caused by hurts, pains, disappointments, and traumatic experiences, these toxins are released when issues have not been properly dealt with. When things like verbal abuse, sexual abuse, and physical abuse have not been addressed, we know when things are hidden and swept under the rug and not exposed, they can cause severe damage to our soul. During the course of this prayer, you will experience a healing and breakthrough in the soul that only the Anointing of God can do. Your mind will be renewed; your heart will be purified; your emotions will be healed and made whole so that ultimately your "Will" will line up with the "Will" of God. So are you ready to be healed, set free, and delivered? Are you ready for the chains to be broken off? Well, let us go before the throne of Grace and DETOX YOUR SOUL!
About the Author
Apostle Donyale M. Dabney is an anointed woman of God. Born in Oakland, California, she is a devoted mother of two beautiful daughters Meagan and Cameryn: and a handsome grandson Cayden. She is a visionary, true worshipper, intercessor, prayer warrior, author, singer/songwriter, ordained prophet, and an anointed teacher of the Gospel who loves the word of God. Apostle Donyale faithfully served many years as a personal intercessor and armor-bearer and traveled internationally to Dubai and Indonesia, ministering in revivals and healing crusades. She served as a prayer coordinator and was Head of Intercession for the Antelope Valley Unity Tent Revival in Lancaster, California, and she has served her community through partnering with various organizations in providing the homeless hot Thanksgiving meals annually.
Apostle Donyale is the Founder of Testimony Times International Ministries. She is the Founder of 5 AM Gathering Prayer Ministry and Bread of Heaven Outreach. She is the author of several books, ""Let's Have Church Book Series/Are you a useable Vessel", Let's Gather Together in Prayer Book Series/Deliverance for Destiny, and her soon published book Let's Gather Together in Prayer Book Series/A Blueprint to Revival. She is also the CEO of The Billie Sue Company/Billie Sue Designs, Billie Sue Products, and Billie 2 Billy Music/Publishing.
Read More