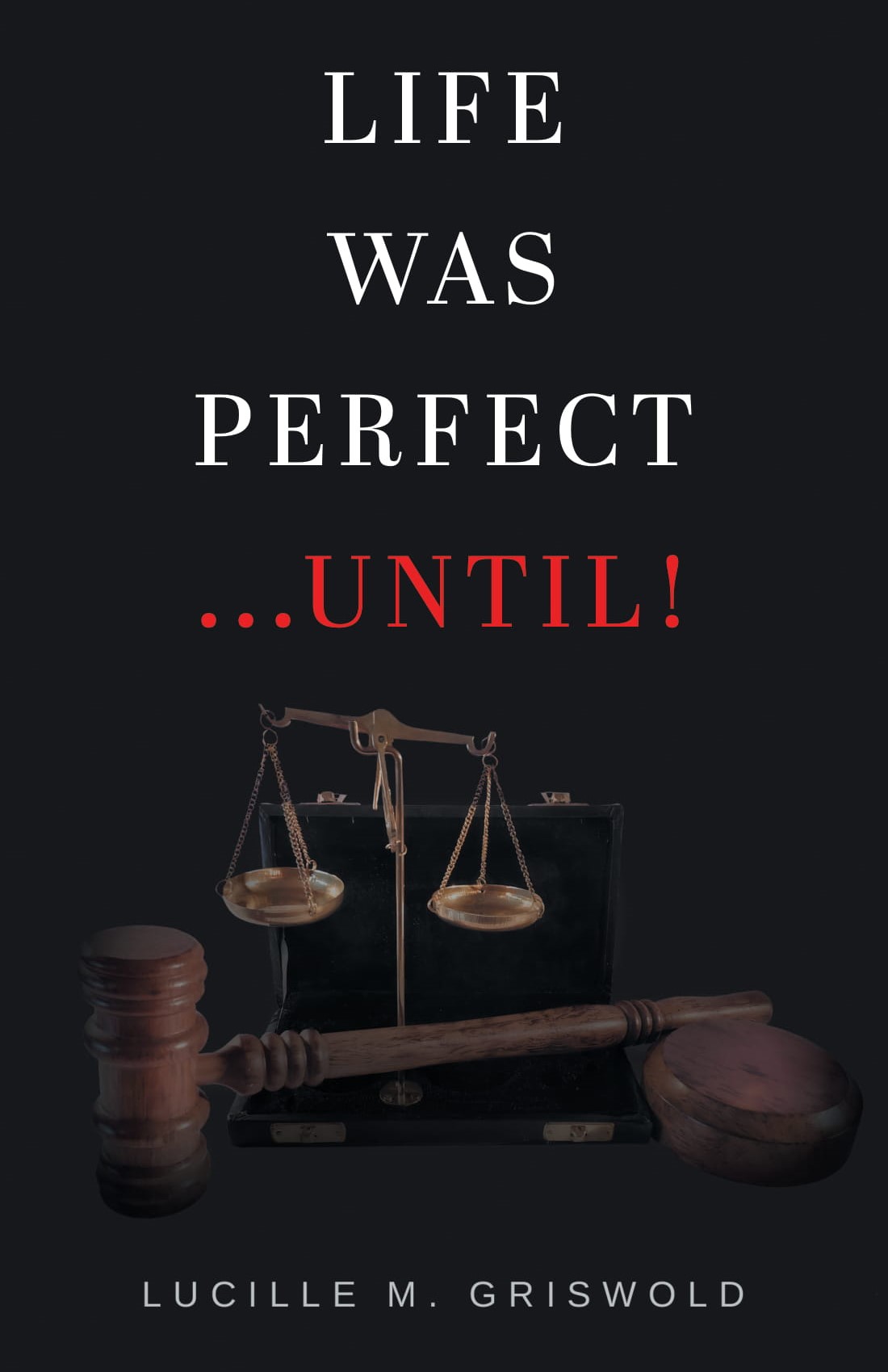 Category: Fiction, Mystery,
Life Was Perfect…Until!
By: Lucille M. Griswold
$2.99 – $13.82
About the Book
Being raised in a small town can be ideal, despite horrible problems around the world. This was especially true in the 1940s and 1950s. Barbara Gelman, Mia Wagner and Colleen O'Connor were proof of this when they became the best of friends despite backgrounds that were completely different. Normal teenagers in every aspect of their lives, they instinctively knew what to tell their parents and when to keep their mouths shut. Tragedy strikes one of the three girls, and everyone's patience is tried. Will the other girls' viewpoints help them to stand by their friend? Who will win in the end?
About the Author
Lucille started out writing poems and eventually graduated to writing novels. Inducted into MRHS Hall of Fame, her books have been critically acclaimed and nominated for Best Story Award by the New York Literary Magazine. In addition, she has had songs published by a Hollywood Record Producer. Lucille followed her spouse to multiple corners of the world. She worked for the US government and medical and dental professionals. Lucille currently lives in Maryland where she was a writing consultant for the Gateway to College Program at the local college, and a substitute teacher for the public schools.
Read More