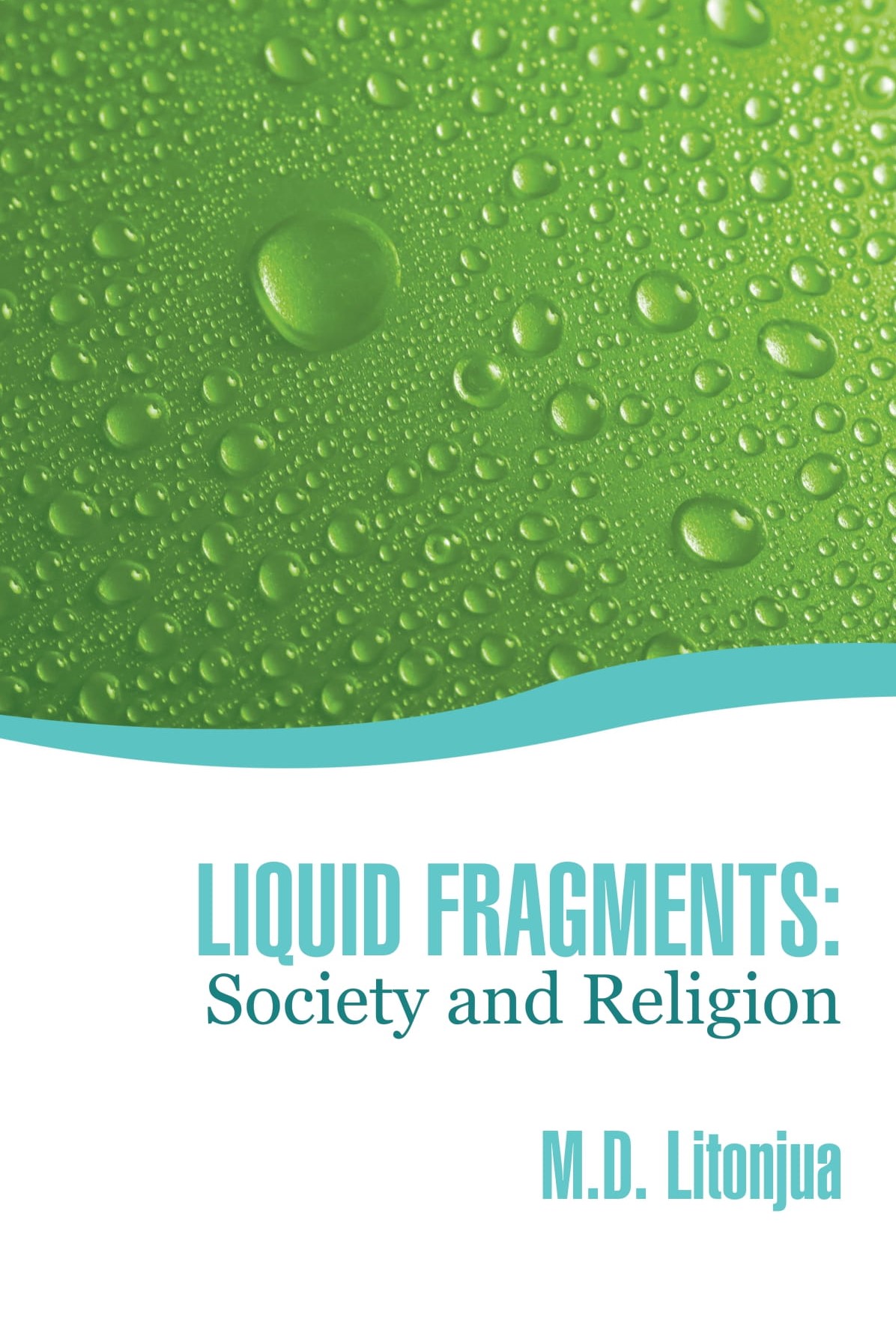 Category: General, Social Science, Sociology, Theology,
Liquid Fragments: Society and Religion
By: M.D. Litonjua
$20.99
About the Book
Zygmunt Bauman, perhaps the foremost interpreter of our times, prefers the term "liquid modernity" to postmodernism or late modernity to designate the historical period we are going through. It is a time of constant change and relentless transformations, turning everything into a shapeless mass, overturning established understandings of self, society, and practically everything else. The old solidities of sex and gender, marriage and family, news and mass media, economy and politics, for example, have liquefied and no longer provide stability. The metaphor of liquidity perfectly captures the essence of the world we live in: rapidity, permeability, and mutability. This is what sociology is now charged to do: to put humanity in a position to know, to understand, and therefore to choose. "Just as no one in the twentieth century could go on doing sociology without reading Karl Marx, so no one in the twenty-first century can go on doing sociology without reading Bauman." This is also true for theology. Pope Francis has said that beauty, hope, and diversity in a globalized world are possible, even in times of "a liquid society." Thus, liquid modernity becomes the context for theologizing, evangelizing, missionary work, and service to the poor. Pope Francis of the Church as a "field hospital" finds Bauman's ideas congenial, his attention to lived experience, his inherently moral metaphors. Bauman's is a sociology of hope. Bauman, for his part, has described Pope Francis as "the most precious gift offered by the Catholic Church to our world." Both give voice to the voiceless; both recall to us our inescapable human and moral responsibility for the Other; both address the plight of those cast away from society, those who have been marginalized, forgotten, and ultimately "wiped out." Liquid modernity makes our lives fragmented. But theologian David Tracy offers a positive take on fragments. It is a way to break totalities, to fragment all total systems and open them to infinity. Totality closes. It won't allow the openness and the dynamism that are demanded of any great tradition. It tries to close it. All our traditions are in fragments. We choose particular fragments that we think are particularly valuable right now, that are relevant to the times. Besides, it is not really possible to do the entire tradition. It would take several lifetimes to do the whole tradition. The ideal is of course the whole, but the whole not as a totality but as infinite, dynamic, open Thus, the title, Liquid Fragments, of my seventh collection of articles. It shares the same epistemic standpoints: the human dignity of all, the option for the poor, solidarity for the common good, and care for the earth, our home.
About the Author
"M. D. Litonjua is emeritus professor of sociology at the Mount St. Joseph University in Cincinnati, OH. He holds a Ph.D. in Sociology from Brown University, an M.B.A. from the University of Missouri-St. Louis, and Licentiates in Philosophy and Theology from the University of Santo Tomas (Manila)."
Read More