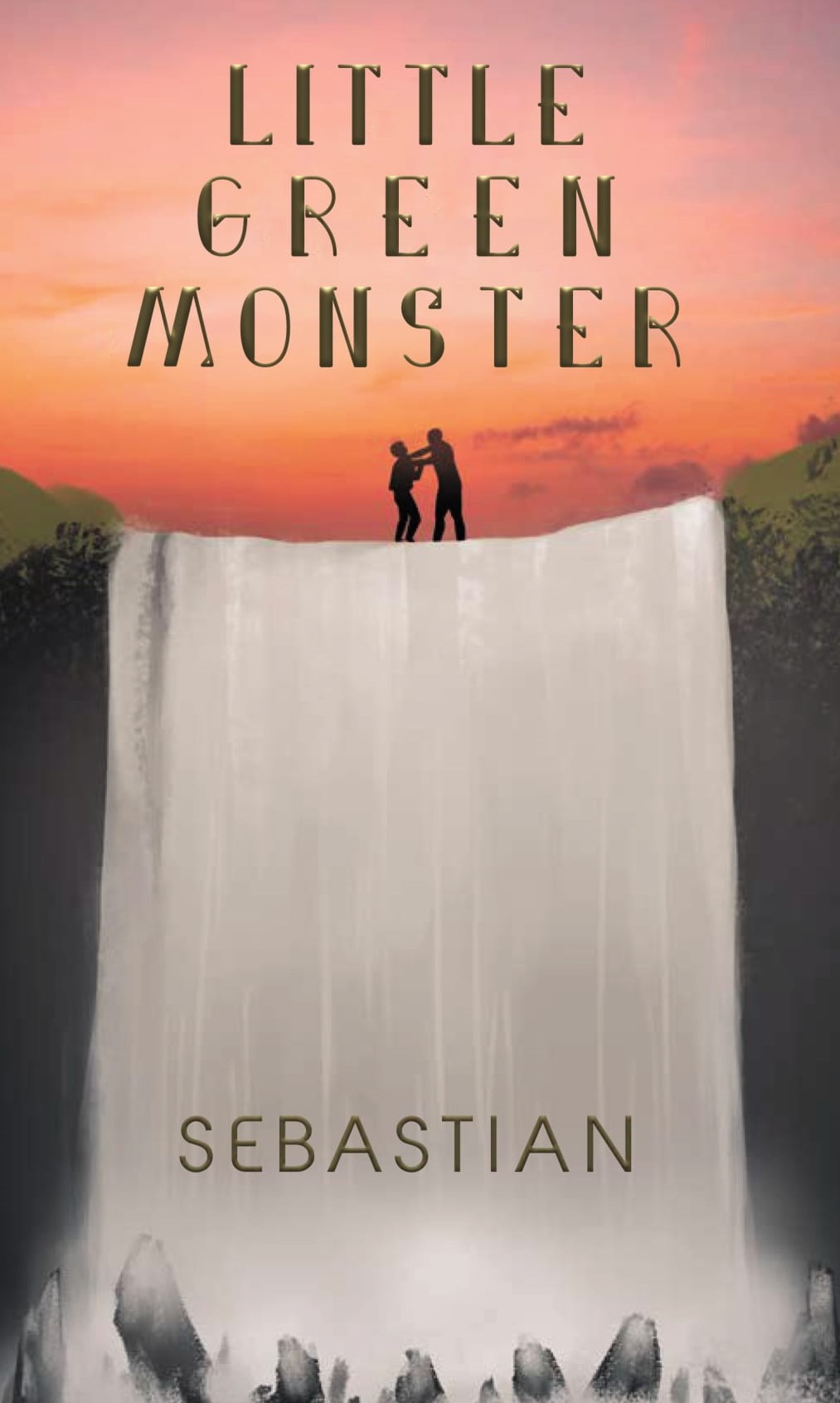 Category: Action & Adventure, Romance,
Little Green Monster
By: Sebastian
$2.99 – $13.91
About the Book
Ed Martin, while visiting friends in Puerto Vallarta, Mexico, is victim of a jealous prank, which lands him in a Mexican prison. His friend Emmet spends $15000 to get him out, and Ed takes a mission for a man he met in the prison to repay Emmet. The job takes him first to El Paso where the man providing him with protection is murdered. He receives a package there that must be delivered to someone in Houston, where he reconnects with his boy friend, John Winters, and continues the affair they began in Puerto Vallarta, In Houston they are being followed, and Ed decides he has something they want, but he doesn't know what. While trying to get to the bottom of the mysterious activities Ed, John and their friend Cory almost get blown up. John is kidnapped, but soon freed with instructions from the kidnappers. Ed uncovers a treasonous conspiracy involving the use of drones. Seeking to prevent an attack on major cities in the U.S, he and John travel back to El Paso where they burn the headquarters of the plotters. Stamos/Morris, the leader of the gang and an ex-lover of John escapes and insinuates himself into the relationship of Ed and John in San Francisco, planning to kill Ed.. They wind up in Yosemite where the adventure reaches a stunning climax.
About the Author
"Sebastian had his fifteen minutes of fame in the early nineteen seventies when he programmed a midnight film series, The Nocturnal Dream Shows, at the Pagoda Palace Theater in North Beach, a district in San Francisco. From that series emerged the flamboyant and outrageous group of drag performers, The Cockettes, who were the rage of the city for several years. While promoting and managing The Cockettes he also promoted Sylvester, the blues and disco singing sensation, and introduced to West Coast audiences, Divine, the star of John Waters films and Baltimore fame. While working with the Cockettes Sebastian wrote, produced and directed the cult classic, Tricia's Wedding, the Cockette's satirical version of Patricia Nixon's marriage to Ed Cox with an all-out, knockdown, dragged out LSD induced conclusion.
In the 1970s Sebastian continued making short films and working sporadiacally in theater. He was born and grew up in Houston, Texas but has lived in New York, San Francisco, Yelapa, Mexico and currently makes his home in Los Angeles. Little Green Monster is his second novel. His first, Nobody's Bitch, was published in 2018.
Read More