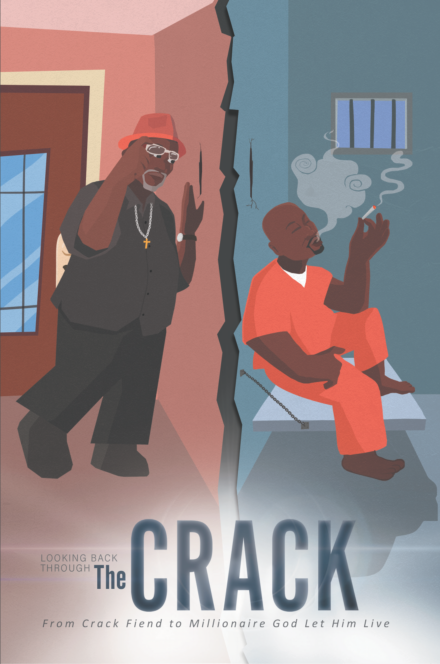 Category: Biographies & Memoirs,
Looking Back Through The Crack
By: David King
$2.99 – $8.83
About the Author
David L. King, a new author born and raised in San Francisco, California; in the bay area. Brings us the first installment of an amazing true to life coming of age story with a unique and hard hitting writing style; that will keep readers turning page after page. Today, as he looks back, he is proud and thankful that from a troubled child he becomes a man, a dope fiend, a thousandnaire and marries a queen. God is good.
Read More