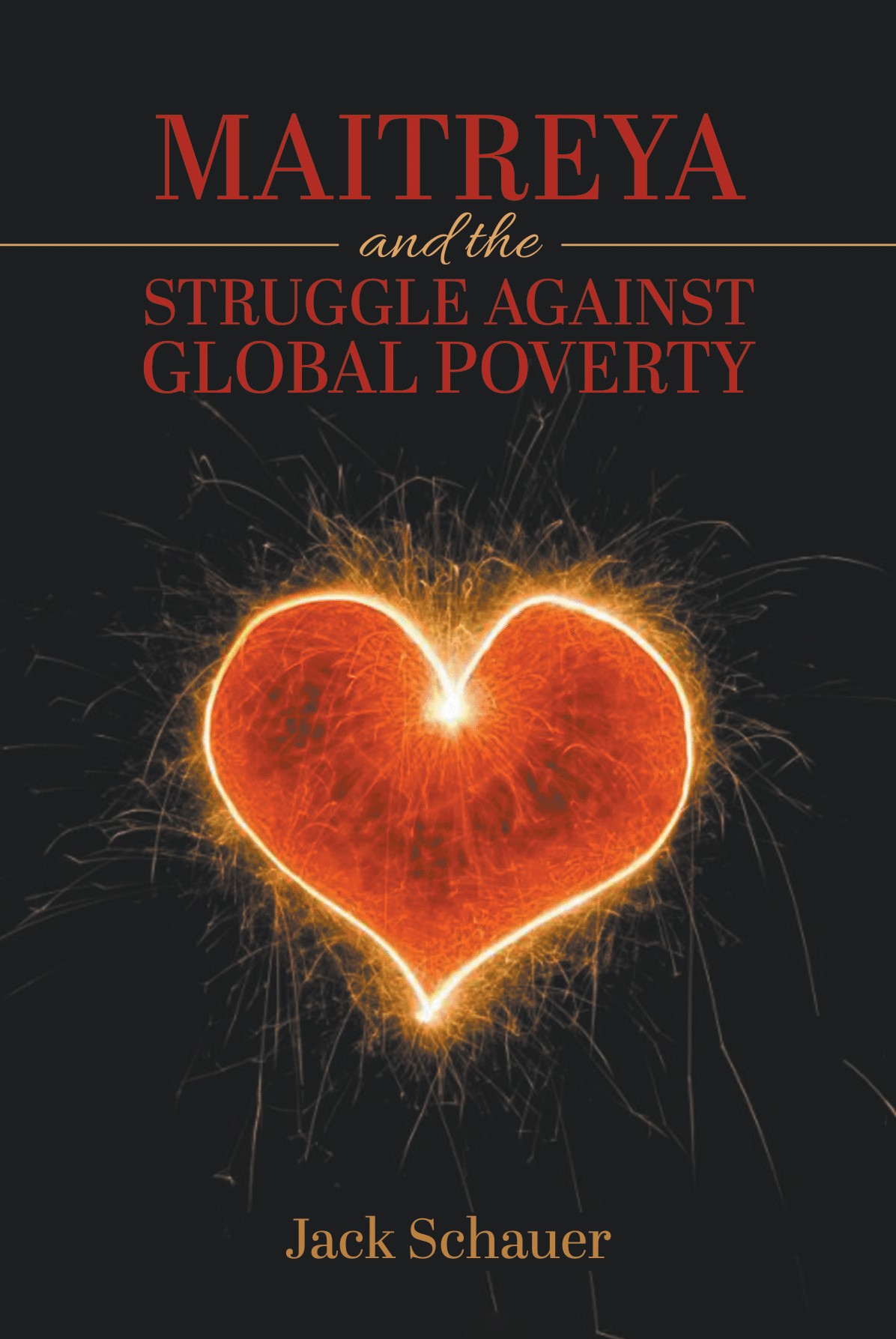 Category: Political Science, Social Science,
Maitreya and the Struggle Against Global Poverty
By: Jack Schauer
$8.49
About the Book
"Maitreya and the Struggle Against Global Poverty" is primarily a qualitative study of global poverty as viewed within the philosophical, political, economic, and social perspectives from the perspectives of Maitreya and the social justice platform of the Roman Catholic Church, as well as perspectives from a business and international relations standpoint. This in-depth study explores such beliefs as a Global Marshall Plan as well as the purpose and perspectives (liberal and conservative) on how the MNC (multinational corporation) deals with such concepts as corporate social responsibility as well as the millennium goals of the United Nations, an in-depth look at the problems of global poverty vis-à-vis the perspectives of specific countries in Africa. The book also address global measurements of poverty, the progress made by social business, an analysis of capitalist versus democratic socialist economies, and the implications of this analysis vis-à-vis global poverty. An international code of ethics is also addressed.
About the Author
Jack Schauer is an author and singer-songwriter from Fargo, North Dakota. He has recorded and produced four CDs. He graduated from the University of Jamestown, Jamestown, North Dakota in December of 1980. He has two Master's degrees: one in Liberal Arts, Moorhead State University, Moorhead Minnesota and Nonprofit Management; Capella University, Minnespolis, Minnesota. He has done doctoral work in Business Administration and International Relations at Argosy University, Sarasota Florida. His interests, in addition to philosophy, history, politics and issues of social justice and welfare, focus on the teachings of the World Teacher Maitreya and how that teaching translates in terms of world poverty and global sharing of resources, from an interdisciplinary and multidisciplinary set of perspectives.
Read More