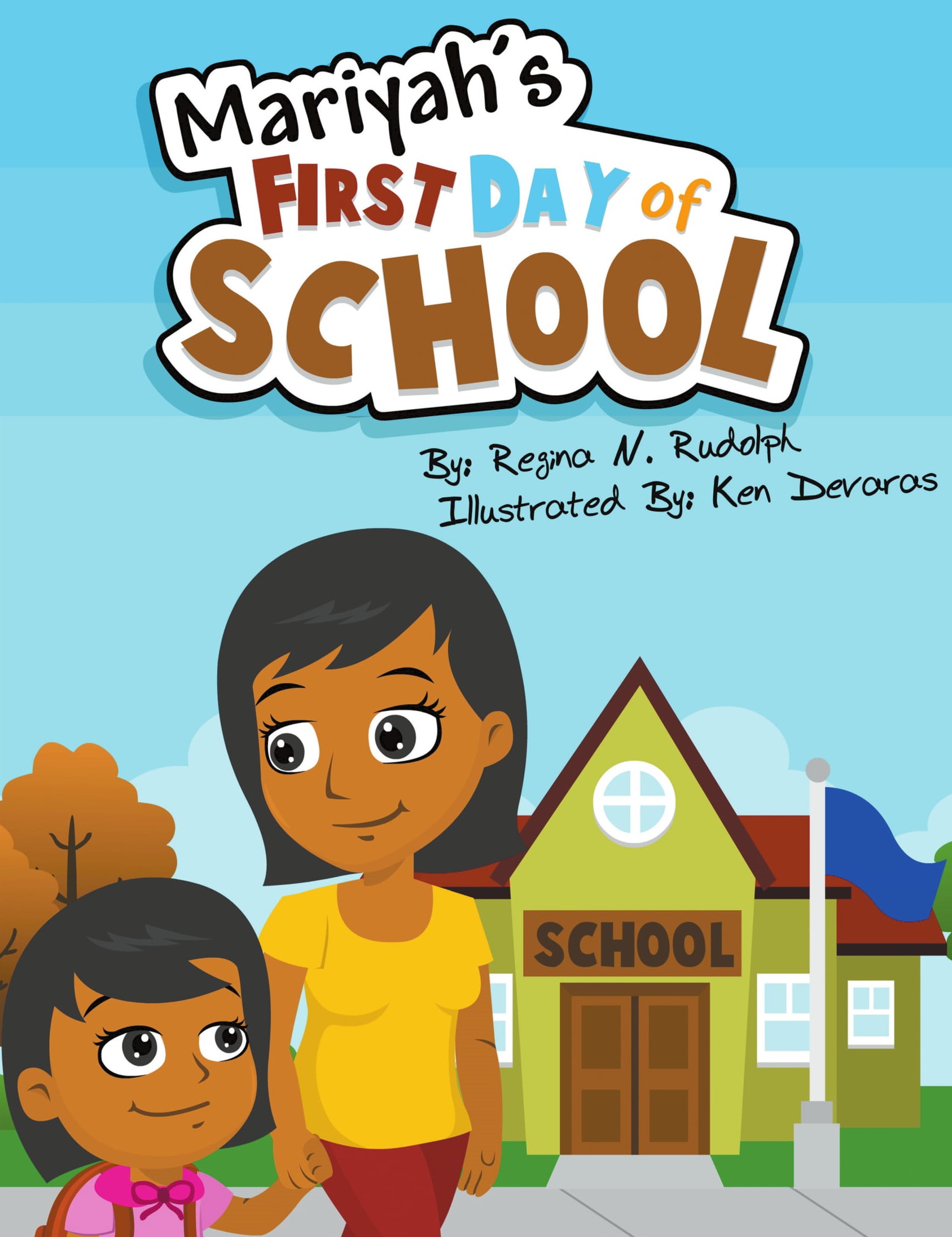 Category: Children's Books,
Mariyah's First Day of School
By: Regina Rudolph
$3.99 – $28.88
About the Book
This is the first book in this series. It guides children through
the middle stages of childhood during the mid-years of
school. Additional Resources Mariyah?s First Day of School,
Activity Workbook www.MariyahsFirstDayofSchool.com.
About the Author
Regina N. Rudolph is from Battle Creek, Michigan. She enjoys spending time with her children and writing as it is a dream of hers to have her writings published. Regina plans to continue to publish children?s books.
Read More