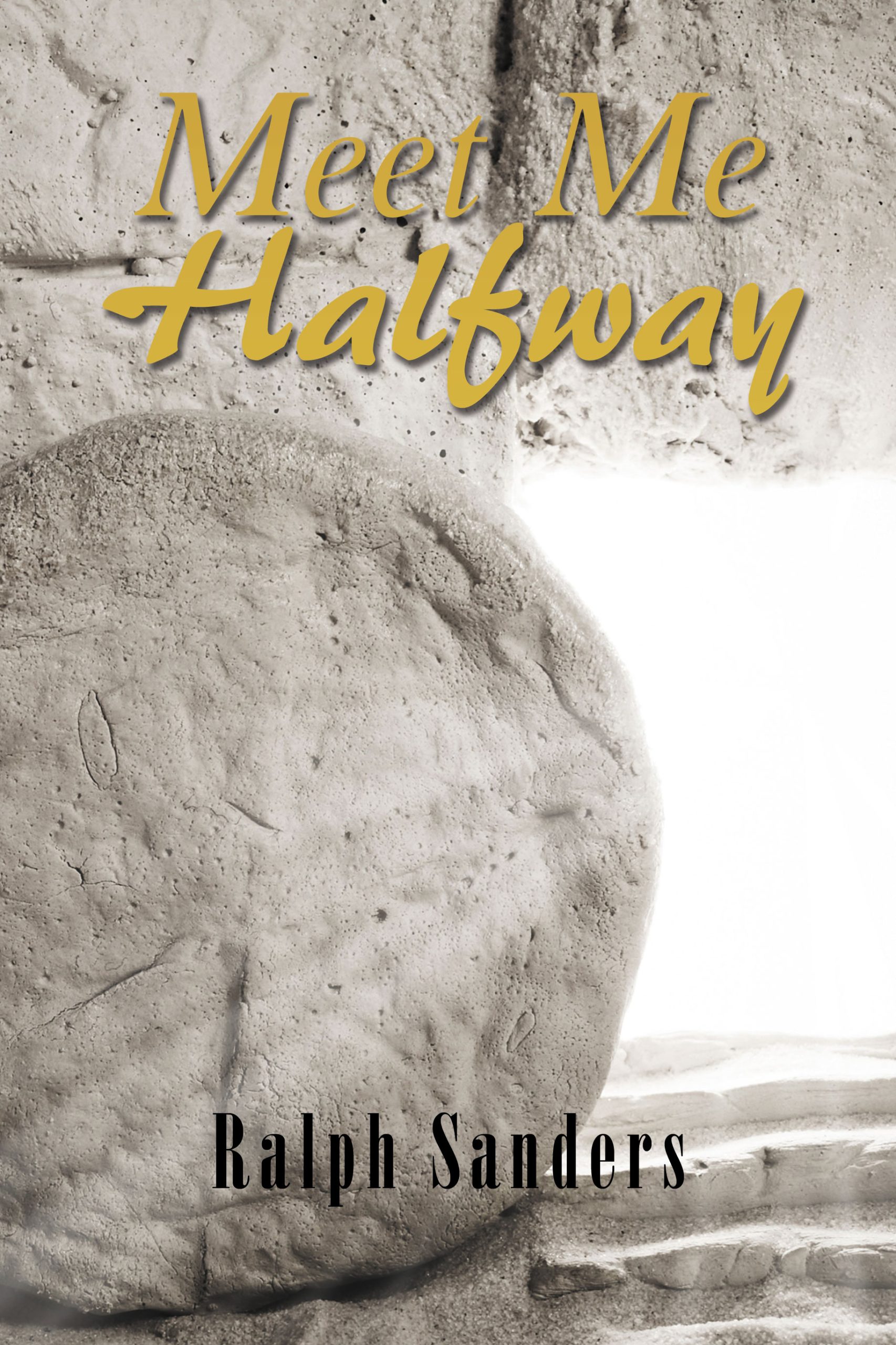 Category: Motivational & Inspirational,
Meet Me Halfway
By: Ralph Sanders
$2.99 – $25.89
About the Book
Meet Me Halfway is the true story of a man that is fighting the good fight of faith to continue his calling rather than falling by the wayside. The test of adversity knocking at his door has become the insight of wanting to change and see the right path through the many obstacles and trials with his God-given talents as a semi-professional basketball player and a Christian practitioner; he wants you to live your best life now and experience the freedom from bondage to sin. It is his great hope that by sharing his personal journey and awareness, that it will reach large groups of people going through life's struggles and provide inspiration and assurance. No matter how bad things may seem, God will always open a door or window.
Living like a ""loosed man"" for so many years, Ralph has tapped into the spiritual realm and circled himself around those who are achievers and winning in life. God has released him from old ties to living in peace and power of enlightenment!
About the Author
Ralph is an inspirational success story sharing his beliefs in his fourth book ""Meet Me Halfway,"" which teaches valuable lessons for overcoming strongholds in one's life.
He has a passionate desire to help reach out to others in their struggling with faith after incarceration. We will all face trials and temptations through our faith as we are tested day by day!
Read More