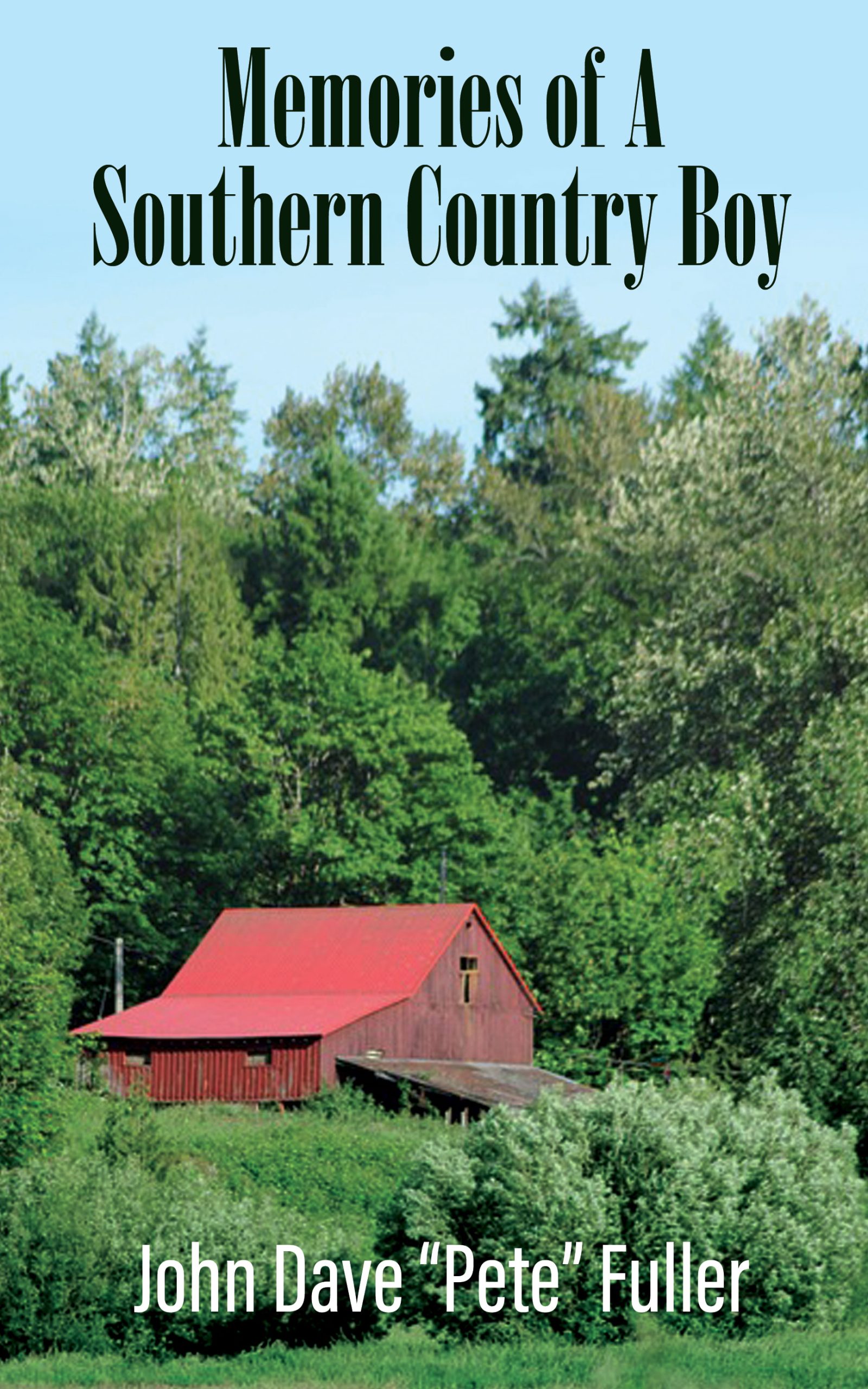 Category: Biographies & Memoirs, Poetry,
Memories of A Southern Country Boy
By: John Dave "Pete" Fuller
$2.99 – $25.45
About the Book
John Dave "Pete" Fuller, Jr. was born on February 2, 1898. When he was about five, they moved from the city to the country, and his dad decided to become a farmer. He saw that things were different in the country. The people talked differently, the smells were different, and time seemed to stand still.
About the Author
John Dave "Pete" Fuller was living happily with his wife, Charlotte Ann Beverett Fuller, and his two children, Diana Loree Fuller and Jerry Sue Fuller.
Read More