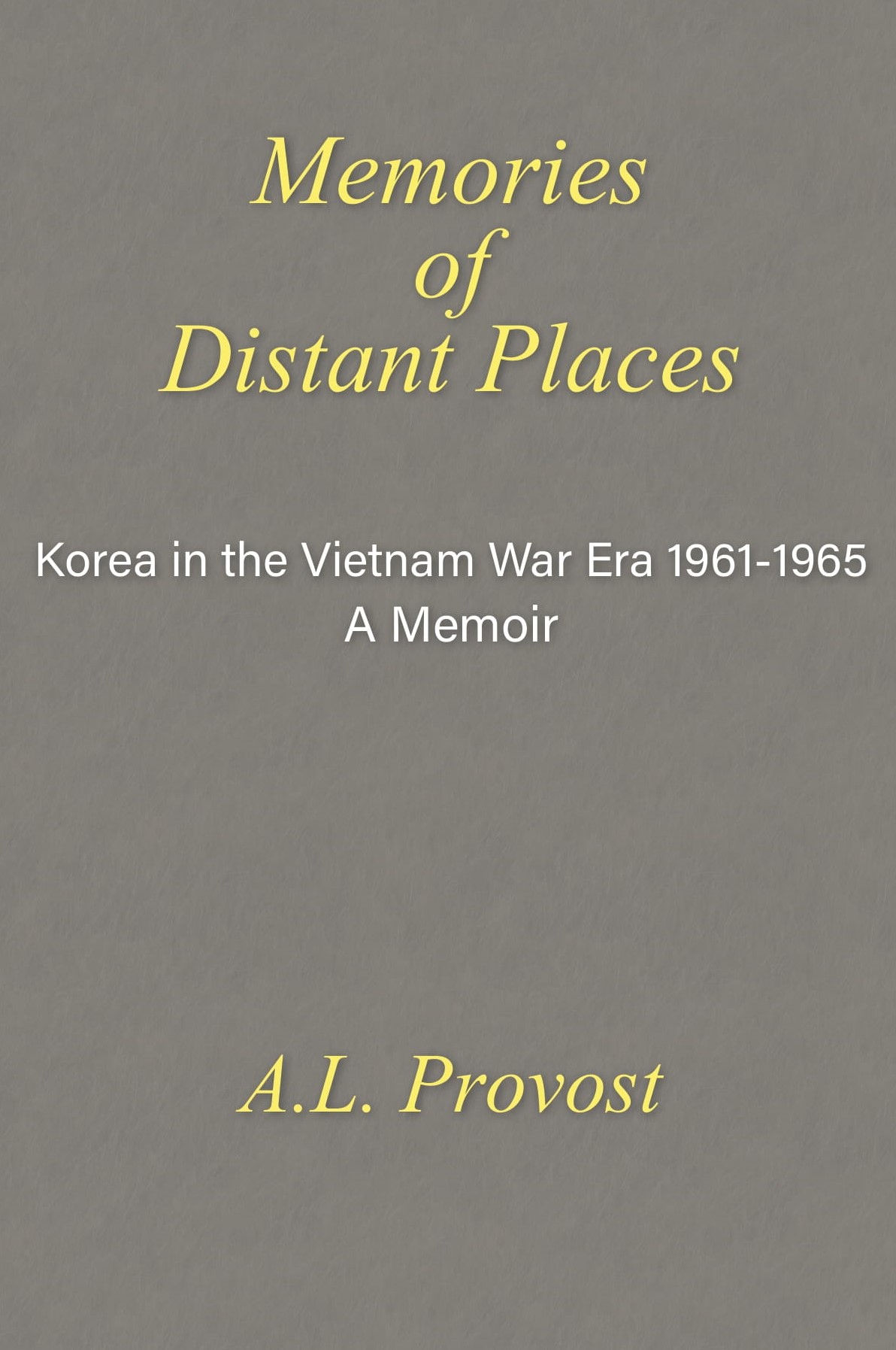 Category: Biographies & Memoirs,
Memories of Distant Places
By: A.L. Provost
$2.99 – $16.95
About the Book
My first memoir, Reflections in an Orphan's Eye, A Decade at Oxford 1947-1957, was published in 2005. This second memoir picks up my story as I enter Berry College in 1957, and covers my nearly four and a half years between graduation from college in May 1961 and my honorable discharge from the U.S. Army on November 4, 1965. An Epilogue to this book covers my life from my discharge from the army until the present.
I have led an interesting and productive life. If I had my life to live over again, I would not change it even one iota.
About the Author
Dr. Provost, an attorney and optometrist, resides outside Atlanta with his wife Evelyn, an attorney, their four talented children having gone on to careers in Optometry, real estate and teaching.
In May 1961 the author received an undergraduate degree in Physics-Mathematics from Berry College, and in July of that year enlisted in U.S. Army. He served two tours of duty in South Korea, the last with U.S. Army Intelligence as a Korean linguist and prisoner interrogator.
In 1972 Dr. Provost was awarded the degree of Doctor of Optometry from the University of Houston, and in 1980 earned a Juris Doctor degree from Nova Southeastern University College of Law."
Read More