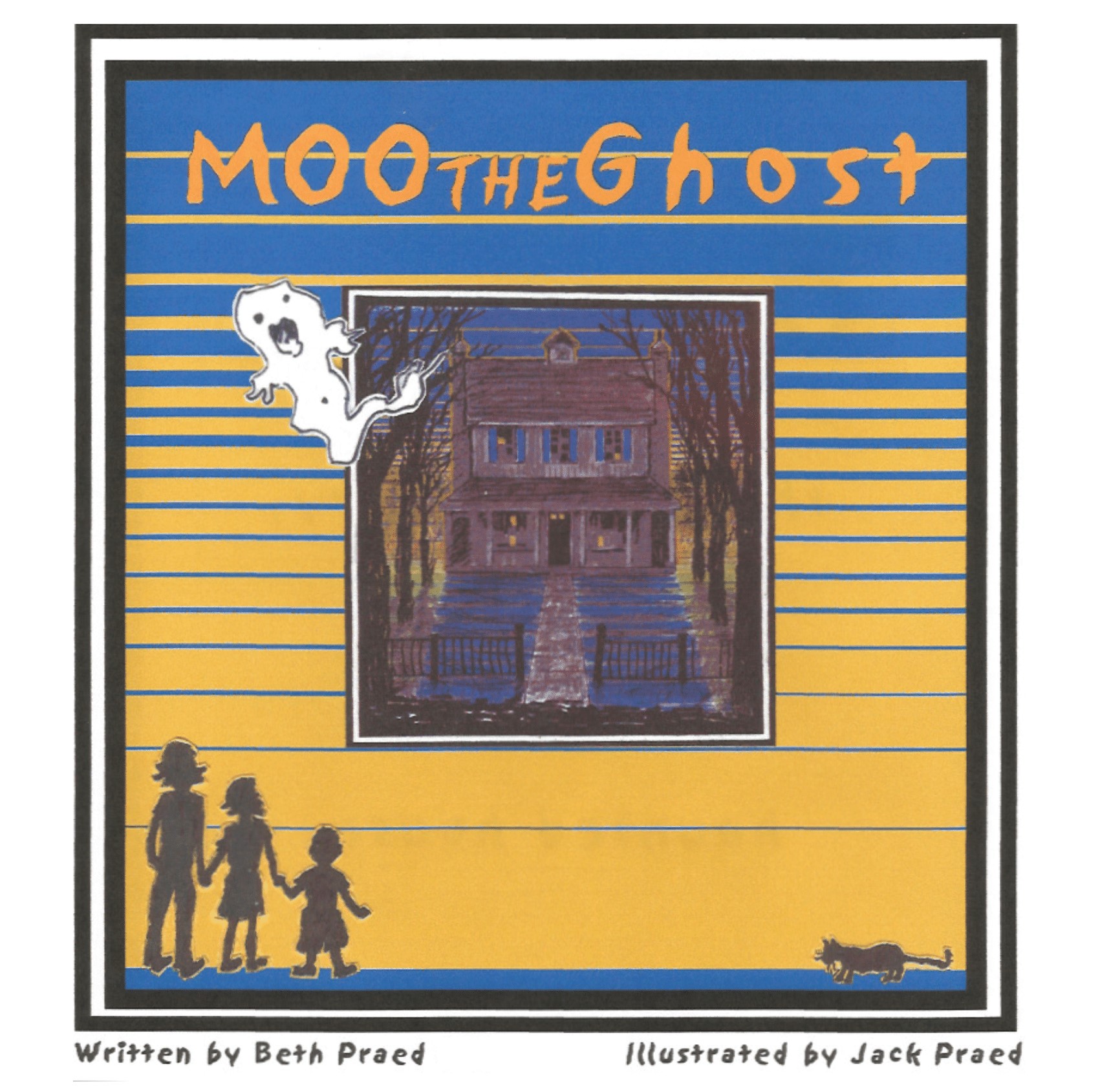 Category: Action & Adventure, General, Juvenile Fiction,
Moo the Ghost
By: Beth Praed
$18.95 – $27.04
About the Book
The story is about a little ghost who has a speech impediment. Instead of saying "Boo" like the other ghosts, all that he can say is "Moo". Because of this, he is bullied by the other ghosts. But when three children enter the haunted house, they decide that because he isn't a scary ghost, Moo can be their friend. Also, "Moo the Ghost" was awarded the Readers' Favorite Finalist Award in the Children – Concept Genre in September 2020.
About the Author
Author Beth Praed (formerly Beth Hill) is a published author of five books—"Multiple Sclerosis: Q&A", "The AD/HD Book", "Domestic Violence: My Freedom from Abuse", a children's picture book "Moo the Ghost", and "So You Have a Disease: Devotions and Stories to Restore Hope". Her first book on MS was the top book on multiple sclerosis for six years at Amazon.
Read More