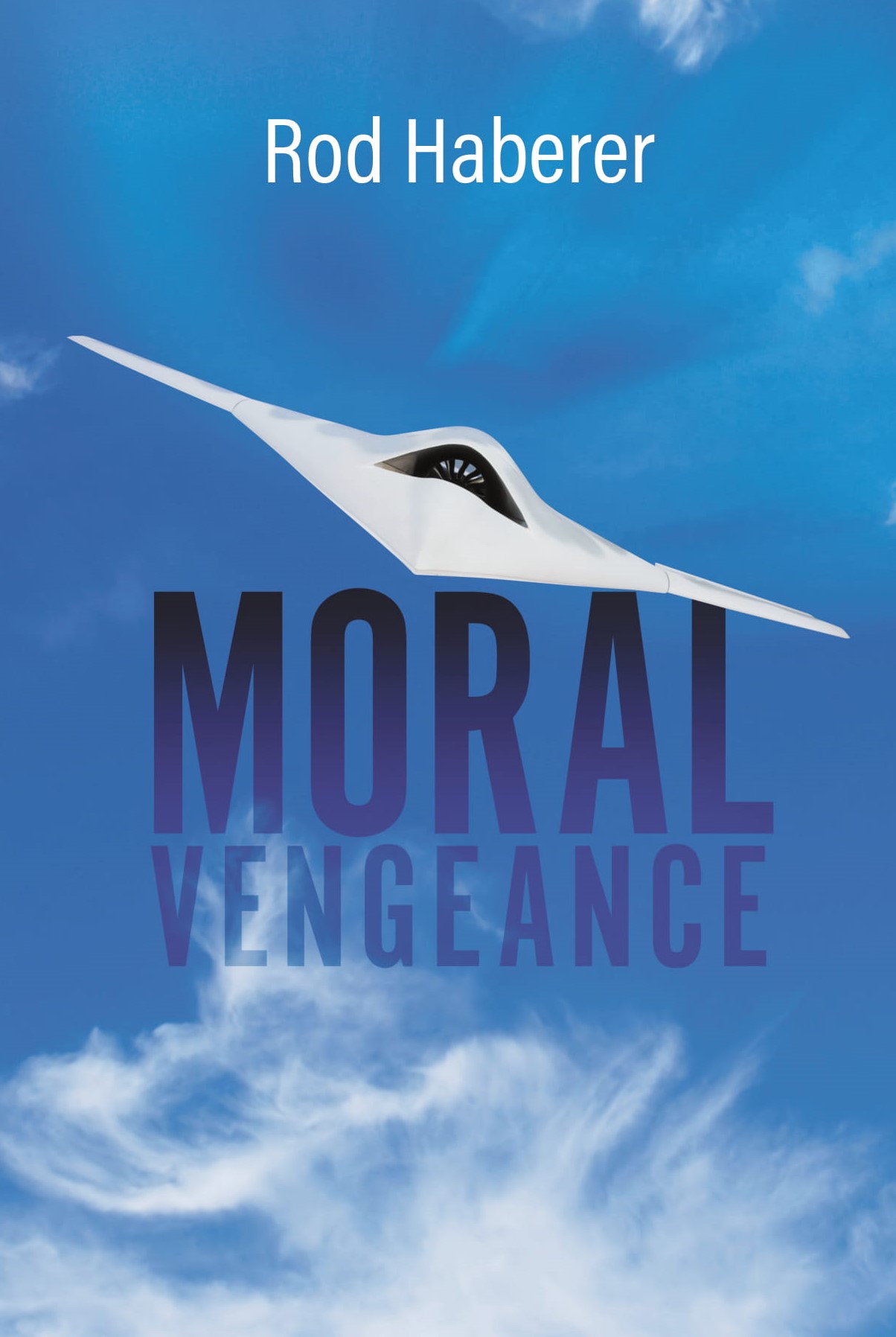 Category: Fiction, Military, Thriller,
Moral Vengeance
By: Rod Haberer
$2.99 – $18.31
About the Book
The Persian Gulf island nation of Bahrain is flattened, and the U.S. Fifth Fleet Headquarters destroyed, when a nuclear bomb detonates.
An Iranian Sheik announces he is responsible – that a now fully nuclear armed Iran should be given credit for driving away the "Great Satan."
How the U.S. responds to this attack creates a showdown between a militant White House and those who want a more measured response.
MORAL VENGEANCE provides an unsettling look at the strengths and weaknesses of what could be America's next challenge.
About the Author
Rod Haberer is a 42-year broadcast journalist. He has produced special reports on Operation Desert Storm in 1991, and the more recent War on Terror and Operation Iraqi Freedom. He also produced series commemorating the 50th Anniversary of the attack on Pearl Harbor, and field produced NASA Space Shuttle launches.
Rod Haberer has been honored with several Broadcast News awards, including Regional Emmy Awards, Associated Press Broadcaster Association Awards, and a National RTNDA Award.
Rod Haberer lives with his wife and two daughters in Phoenix, Arizona.
Read More