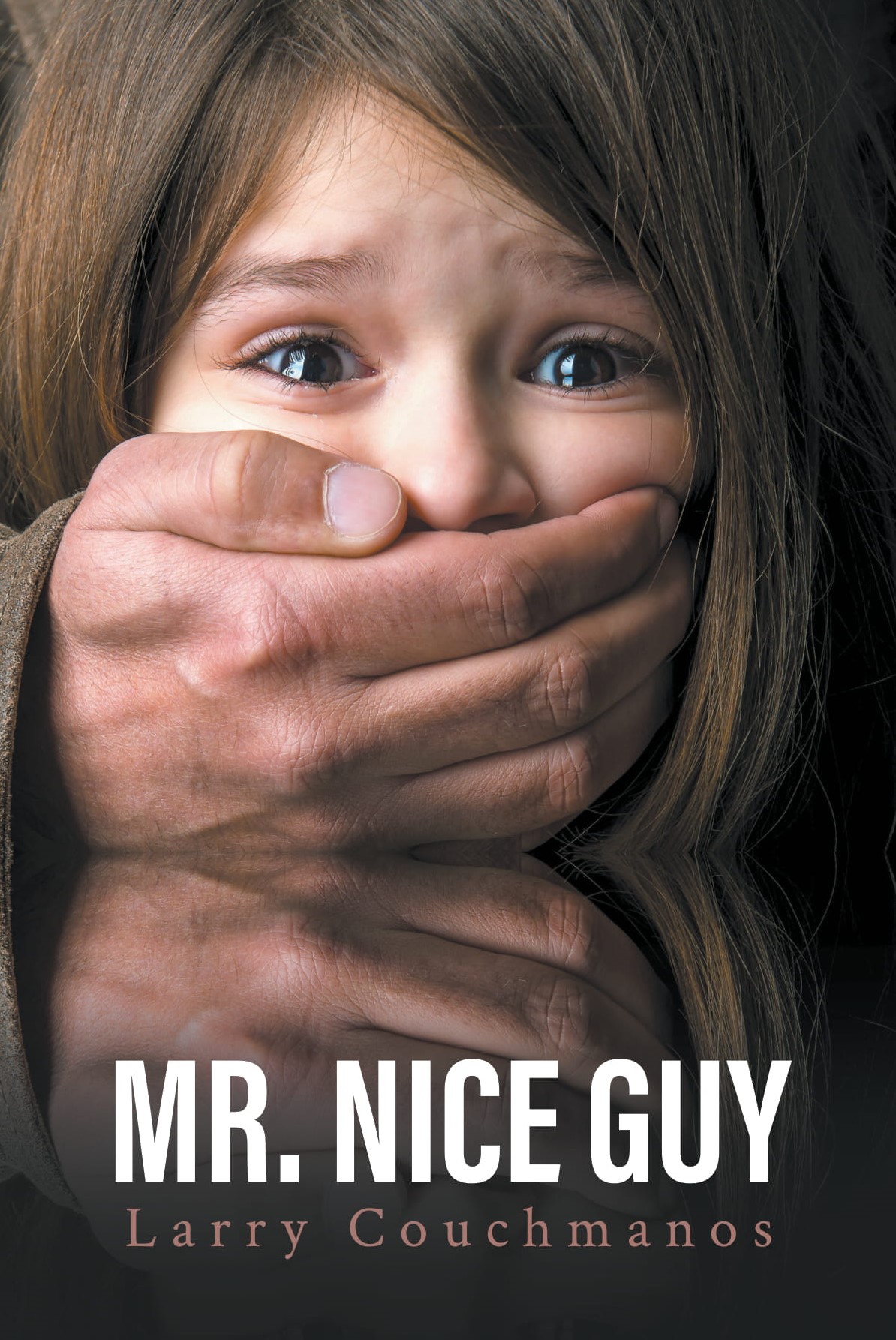 Category: Action & Adventure, Fiction,
MR. NICE GUY
By: Larry Couchmanos
$2.99 – $14.25
About the Book
A man's goddaughter is kidnapped from under him and the kidnappers put him through a series of obstacles and trials to get her back forcing
him to travel the world in search of retrieving her. While in transit, he engages in political discussions with his fellow travelers.
The book will elicit a reaction out of you both viscerally and intellectually. It will force you to look at common topics in new ways.
About the Author
The author is a fundamentalist Ayn Rand objectivist that was born in the south, grew up in the Midwest and spent his adult life in New York City. He has travelled to 40 countries and writes daily political stories at larrycouchmanos.blogspot.com
Read More