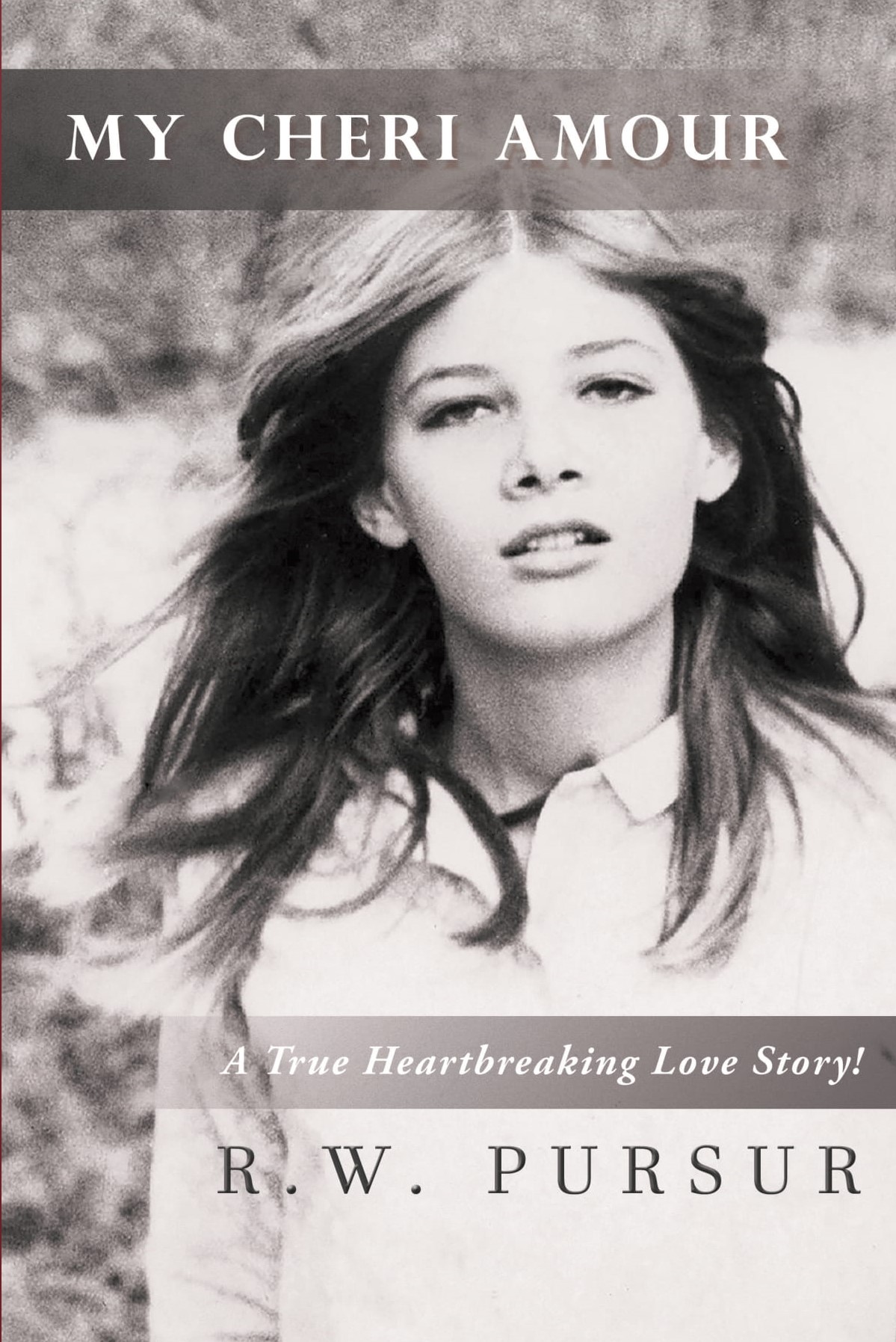 Category: Biographies & Memoirs,
My Cheri Amour
A True Heartbreaking Love Story!
By: R. W. Pursur
$2.99 – $14.92
About the Book
This is a heartbreaking love story, but it's still a true love story. In January of 2013, I discovered papers, journals, diaries, pictures, cards and letters I had never seen before, in several boxes, at the top of my wife's closet and it brought forth a spring of emotions.
However, it did remind me of what true love really is. We all wish we could ""quantum leap"" back in time and make changes that might have had a better outcome that didn't lead to so many regrets, but love has many faces. Not a day goes by that I haven't shed a tear for Cheri as I have observed her daily decline. Every morning I wake up to face the reality of her unavoidable demise. The love I have for her has been immeasurable and losing her was unbearable. Love is a roller coaster speeding through happy days and tragic ones as well. This story was a spontaneous writing I had no intentions of pursuing, yet I was inspired to share, due to the emotional state I was pulled into after finding ""The Boxes"". And part of what I found was that the only way to understand a love story is to share it.
About the Author
Robert W. "Bob" Pursur was born in Dallas, Texas in 1952. He graduated from Mountain View College in Dallas with an Associate's Degree in Aviation in 1977. He began flying lessons in 1973, acquiring a Certified Flight Instructor rating for Single/Multi-Engine Instrument Instruction from 1977 to 2001. He also wrote the column "Flight School" for MicroWings Magazine from 1996 to 1999. Bob retired from AT&T after forty years of service (1971 to 2011), as a manager, spending the last eight years of his career as a Certified Technical Instructor and assisting in the writing of Special Services training programs. He still lives in Dallas.
Read More