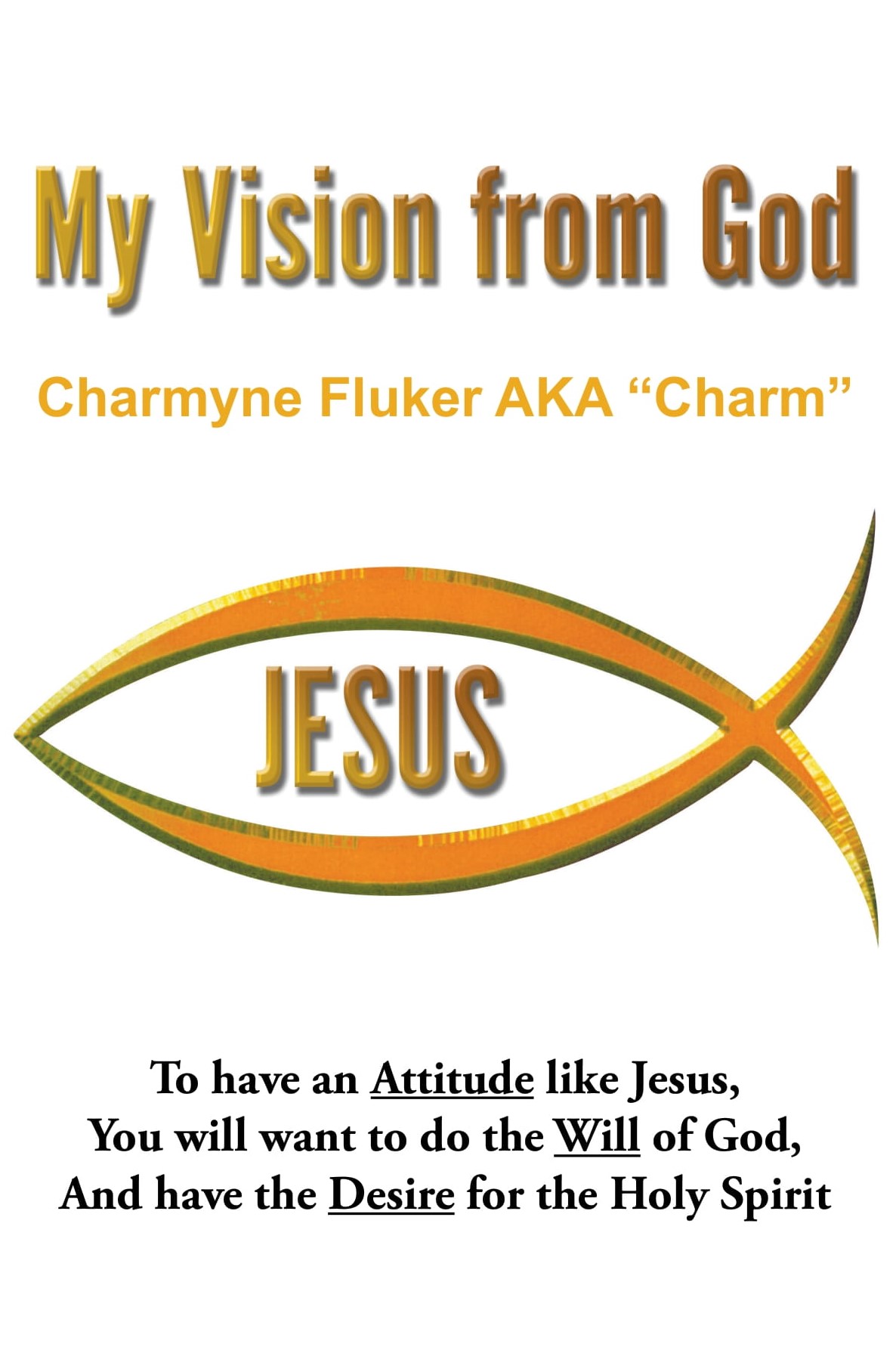 Category: Christianity, Poetry, Religion & Spirituality,
My Vision From God
By: Charmyne Fluker AKA "Charm"
$2.99 – $8.57
About the Book
God has inspired me to write different stories and poems. While I was writing many of these thoughts on paper, I believe that in my heart, without any doubt, God used me in a unique way. I thank God for giving me the ability to share not only my thoughts, but who I am in Christ Jesus to an audience that is on fire for more of his awesomeness that is to be shared with humankind in all walks of life.
There are numerous people that need a little help reading the Bible for understanding. My unique way of writing is out of concern for wanting every soul that reads or hears about this book. I believe God wants to use me to assist him in reaching more people before he returns.
My desire is this book speaks to your inner spirit. In addition, it may inspire you to continue growing closer to the Lord with your spiritual ambition to mature in a special relationship with the Father of Heaven and of Earth.
About the Author
I was born and raised in New Orleans, LA. I have resided in Greensboro, NC since 1986. I was a single parent, a blessed mother of two sons. I have been an active member of East White Oak Missionary Baptist Church. I have attended two years of Extension from Shaw Divinity College.
Read More