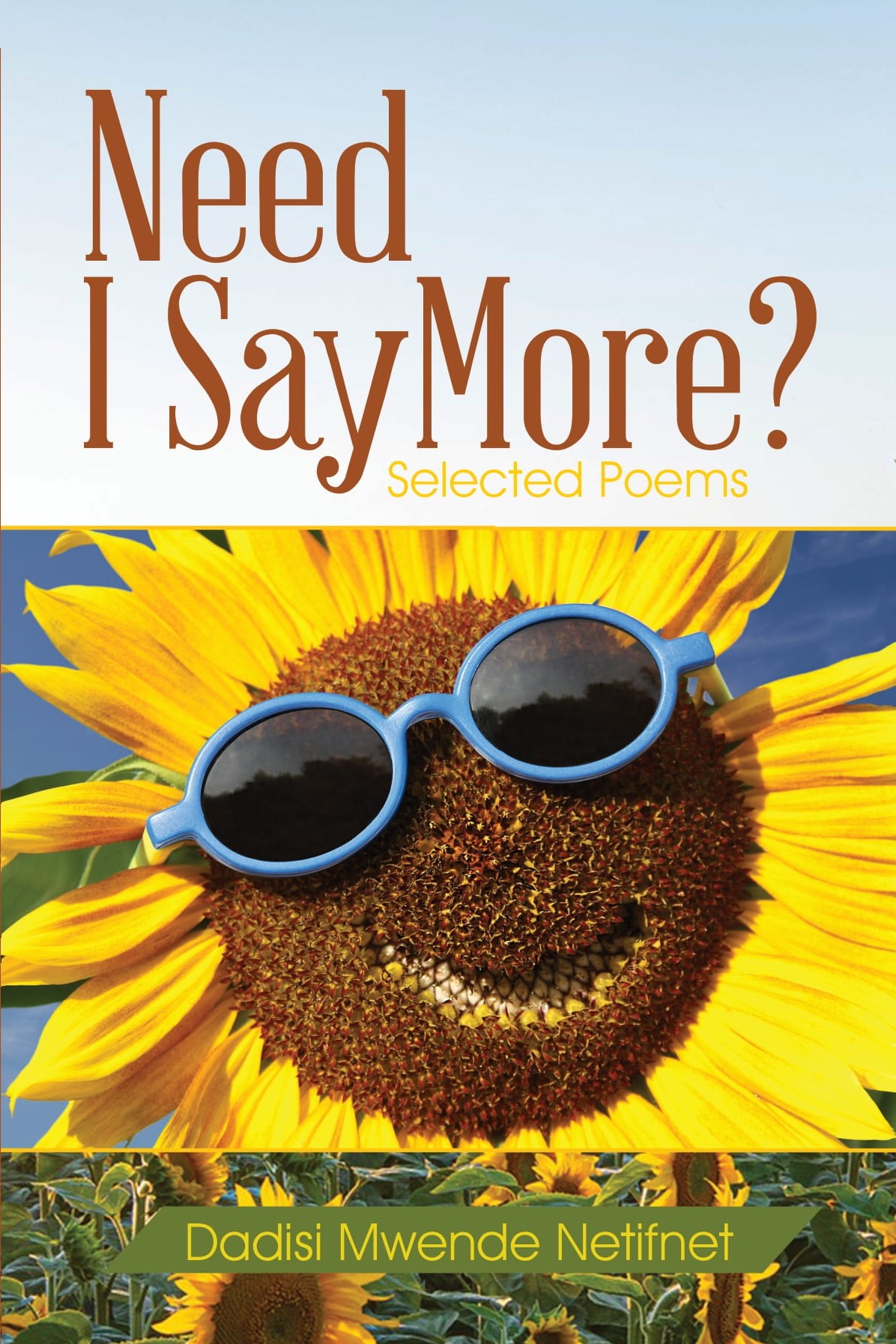 Need I Say More?
Selected Poems
By: Dadisi Mwende Netifnet
$2.99 – $10.00
About the Book
I wrote my first poem one night in Atlanta, Georgia in March, 1984. That was the night I fell in love with my imagination. Writing poetry allowed me to understand my most intimate thoughts and feelings. Thoughts and feelings that were mine alone until I wrote them and shared them with my readers.
Over the years there have been many ideas and feelings. Feelings about God, pain, joy, love and the Black reality. Through my writing, I hope that my readers will discover something unknown to them and enlightening to their minds.
About the Author
Dadisi Mwende Netifnet, born Marvin Leroy Alston is the proud son of Anna Mae and the late Elijah Alston, Sr. Dadisi was born in Charleston, South Carolina. Throughout the years, he has been in an intense struggle to improve his art of writing. He has read his poetry in many cities throughout the United States, Windsor, Canada, and in Africa, Egypt, Senegal, Gambia, and Freeport, Grand Bahamas.
In 2002, Dadisi Mwende Netifnet was awarded the Shakespeare Trophy of Excellence and the 2002 Poet of the Year Gold Medallion by the Famous Poets Society. In 2004 he donated the gold medallion to the Charles H. Wright Museum of African American History in Detroit, Michigan. Dadisi resides in Houston, TX. He has written seven books. Look for him at area poetry readings or arrange for him to read to your group or get one of all of his publications for your library. You will be uplifted and delighted.
Read More