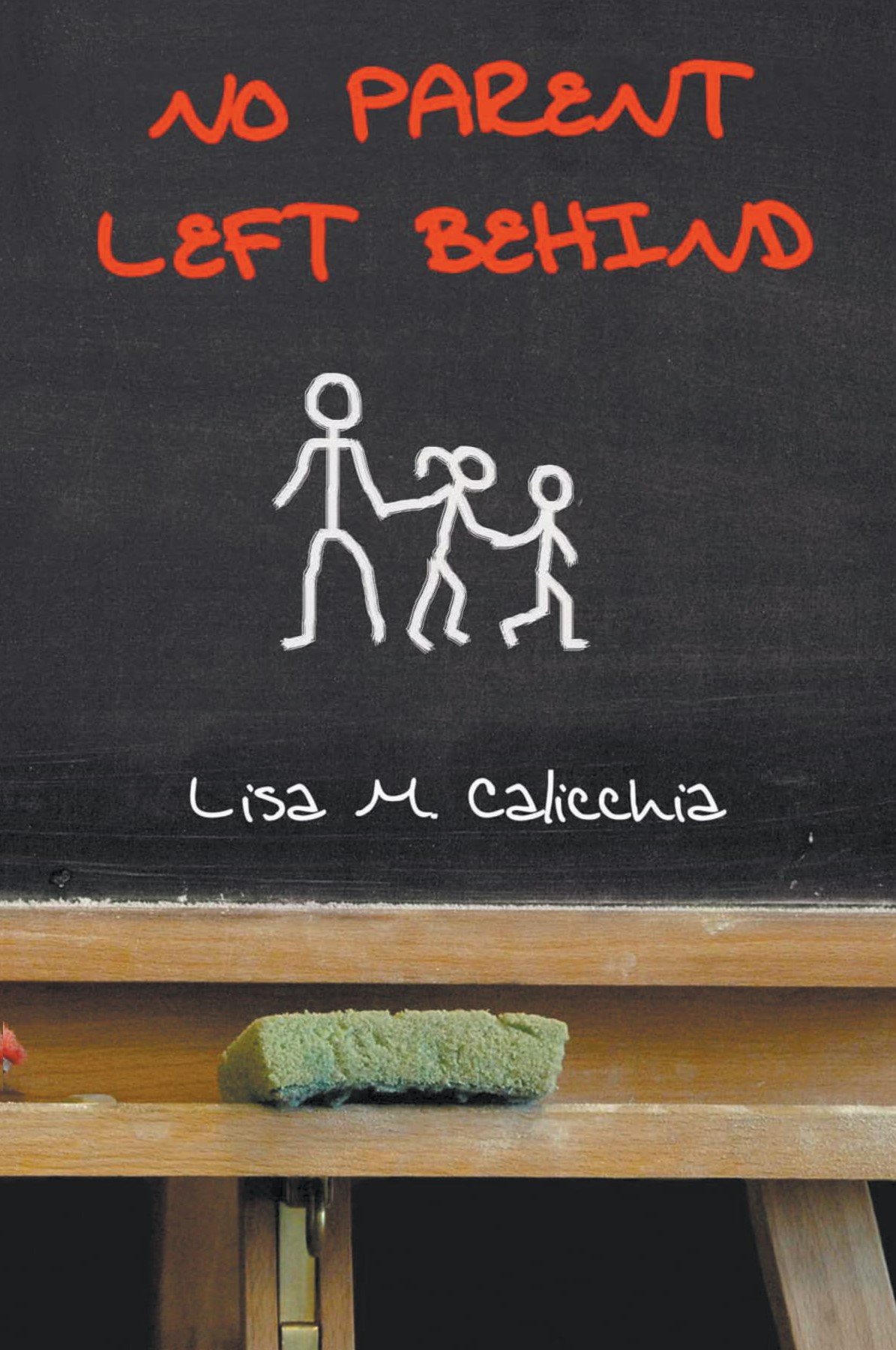 Category: Education, Parent Participation,
No Parent Left Behind
By: Lisa M. Calicchia
$3.99 – $33.93
About the Book
Being a responsible parent and raising children in today's world is no easy walk in the park. Some parents, guardians, families and caretakers from all walks of life are finding it challenging to raise their children in today's world. In communities across the country, the "village" that it takes to raise a child is broken! So how can a broken village help parents to raise their children?
Through this eye-opening, personal account of an entire documented school year, Ms. Calicchia offers ten proposals that might help repair the broken village. She also challenges parents and guardians to reflect and change some of their parenting methods. Her hope is that parents and guardians will be encouraged to seek out the supports and resources offered by schools, districts and their community. She encourages everyone that every day is a new day to start over. It's never too late to break generational curses and create a new and better family legacy for the next generation.
About the Author
Ms. Calicchia is a mom of three beautiful young ladies. A few days after graduating from high school, Ms. Calicchia joined the U.S. Army Reserves. Not only is she a proud veteran, she is a certified educator who has dedicated her entire career to teaching, mentoring and leading in public schools for the last 22 years. After 12 years of classroom teaching, Ms. Calicchia then became a fulltime mentor to new teachers, then a Dean of Curriculum and Instruction and will continue her career in various leadership roles. She is a lifelong learner and has earned Bachelor's in Early Childhood Education, a Master's in Urban Education and 2nd Master's in Curriculum and Instruction. Her love for children and their families extended outside of her classroom into volunteering and mentoring parents and guardians of all ages and backgrounds. Ms. Calicchia has won several awards and citations for her work with children and parents and families. She plans to continue her work to empower the lives of parents by bridging the communication gap between parents, families and school communities.
Read More