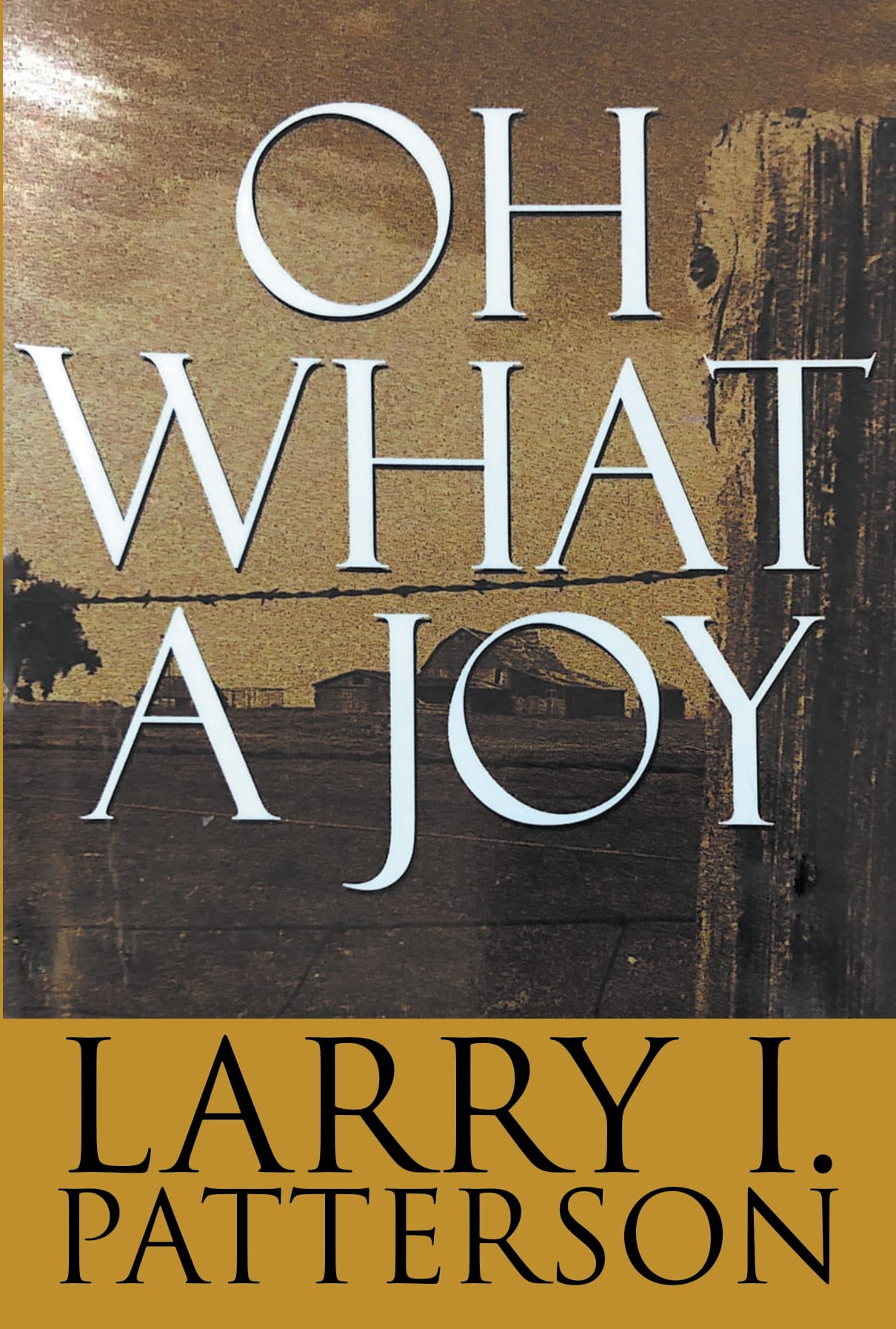 Category: Action & Adventure, Romance,
Oh What A Joy
By: Larry I. Patterson
$2.99 – $11.03
About the Book
This is a fictional story set in the 1950's and 1960's. The story is about a man who after serving in the Navy Seals, and graduating from the police academy in Los Angeles, CA. he takes a job as a deputy sheriff in a small county in western Wyoming. Although his dream is to own his own ranch. After winning a large amount of money at a race track in California, he returns to Wyoming and his lover. Eventually they get married and build his ranch from scratch. After a couple of years and having a lot of exciting moments his pregnant wife is held captive by a gang of motorcyclists, and Donald and the sheriff's department set out to rescue her.
About the Author
I have written 2 other books, and now this is the third one. I live in northern California, in a small town Yreka. This book was inspired by my daughter's mother in law. I went to South High School in Denver, then joined the Army. I am now retired from the bus company I worked for. I was never much on writing in my younger years, but now that I have a lot of time on my hands I keep busy writing. This story is a true story but I changed the names.
Read More