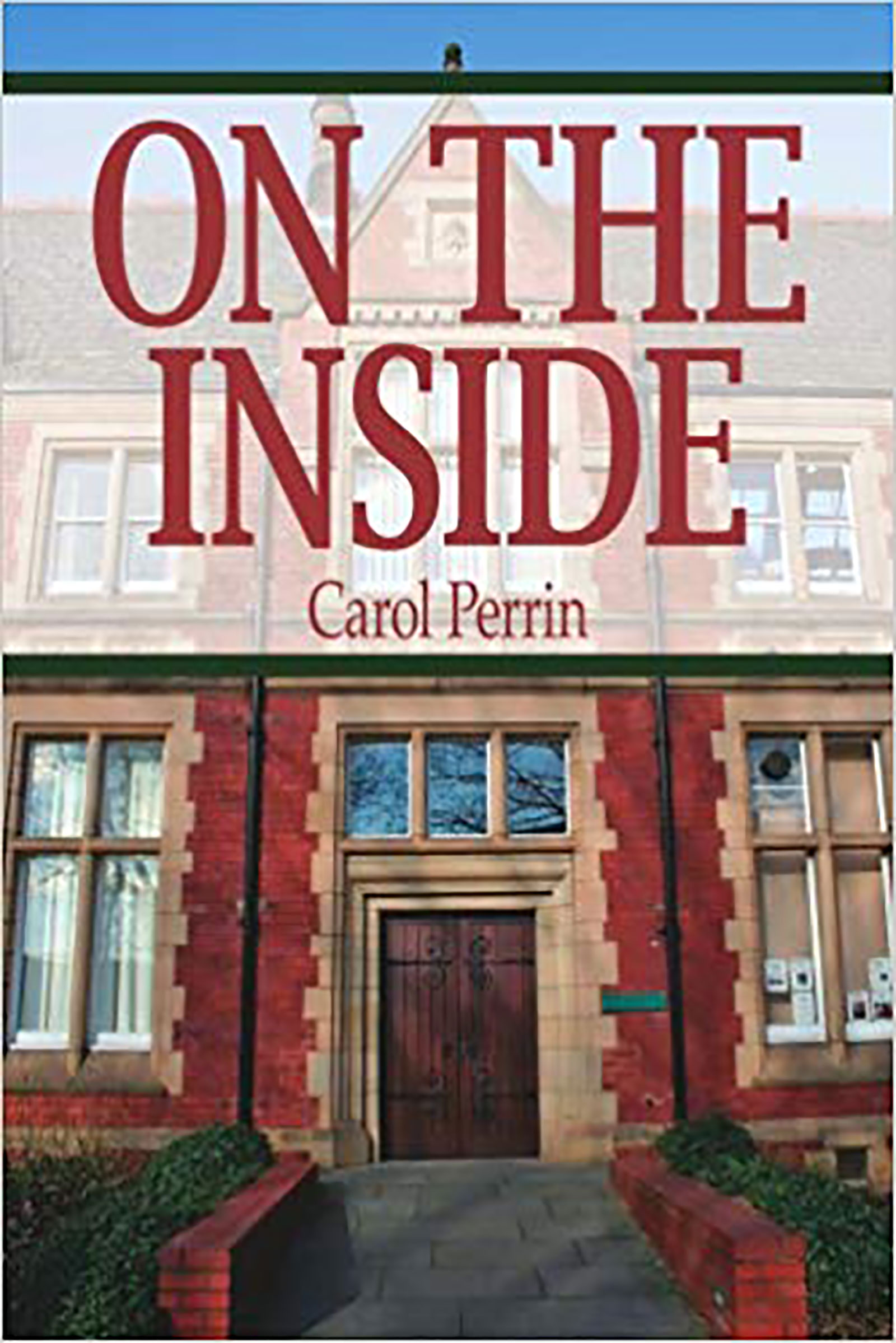 Category: Biographies & Memoirs,
On The Inside
By: Carol Perrin
$2.99
About the Book
On the Inside is a Memoir of my experiences inside the walls of the schools. I share stories, feelings, thoughts of students and staff members. I also share my life experiences to hope to inspire our youth to reach higher, love themselves for who we are and to never give up.
About the Author
I am 41 years old, a mother of two, and a grandmother of one. I grew up in a small town in Michigan. Although my childhood was a good one I made a lot of wrong choices. I was not good with peer-pressure and had little self-esteem. I have been married three times and have been happily married for the past 18 years. I am twice a breast cancer survivor.
When my children reached school age I had the opportunity to spend most of my time there with them. I started out helping the teacher and students needing help staying caught up. That led me to getting very involved in a mentoring program. I took students under my wing not only academically but also socially. It was hard not to spread myself too thin. There were so many students I wanted to reach out and help. I was surprised at what children were facing in their lives. The heartbreak was enormous and at times hard to endure.
After the second occurrence of breast cancer I took some time to do some soul searching. That is when I realized I was where I wanted to be; I loved being on the inside of the education system. I love to watch children smile when they are proud of their achievements. I also have loved helping build self-esteem and self-confidence.
I hope what I have written will inspire anyone who needs it to make better choices, reach higher, understand each other better and know we all have a purpose.
Read More