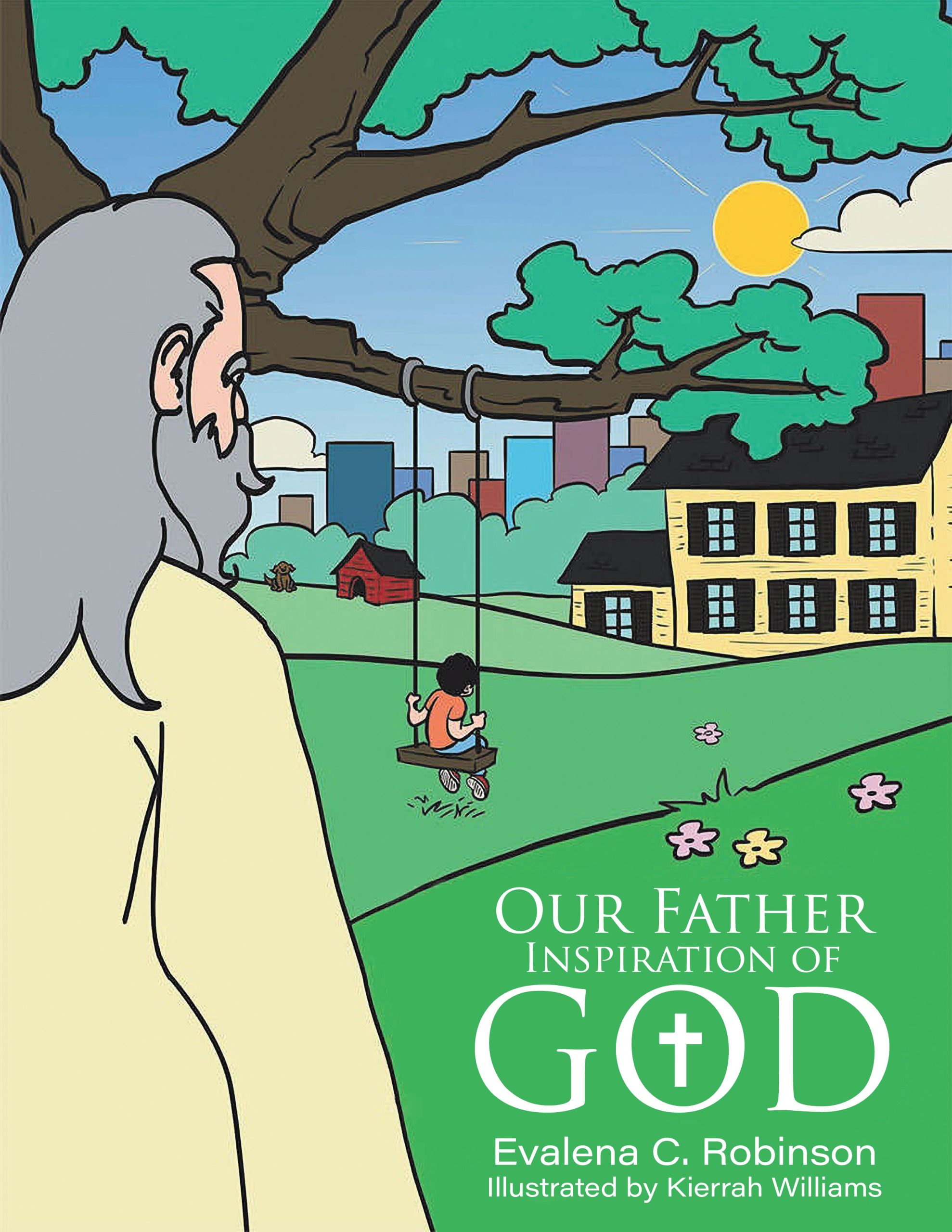 Category: Children's Books, Religion & Spirituality,
Our Father
Inspiration of God
By: Evalena C. Robinson
$2.99 – $18.99
About the Book
This book is about a boy who swings on a tree swing in his grandmother's back yard, thinking of a prayer he has heard his mother repeat with him every night before going to sleep.
About the Author
EVALENA C. ROBINSON has passionately raised four children and enthusiastically surrounded herself with her grandchildren and godchildren often. She is also known as "Sweet E" to a number of other children whom she has taught, became an adoptive parent to, loved or has come in contact with. Her main desire is to see children come to the knowledge of Christ at an early age.
In 1979, she earned a Bachelor of Science degree in Children Development from the University of South Carolina. Since then she has used this degree in multitude of ways. She has worked as a teacher's assistant, private care provider for children, as a children's church coordinator, and so much more.
Read More