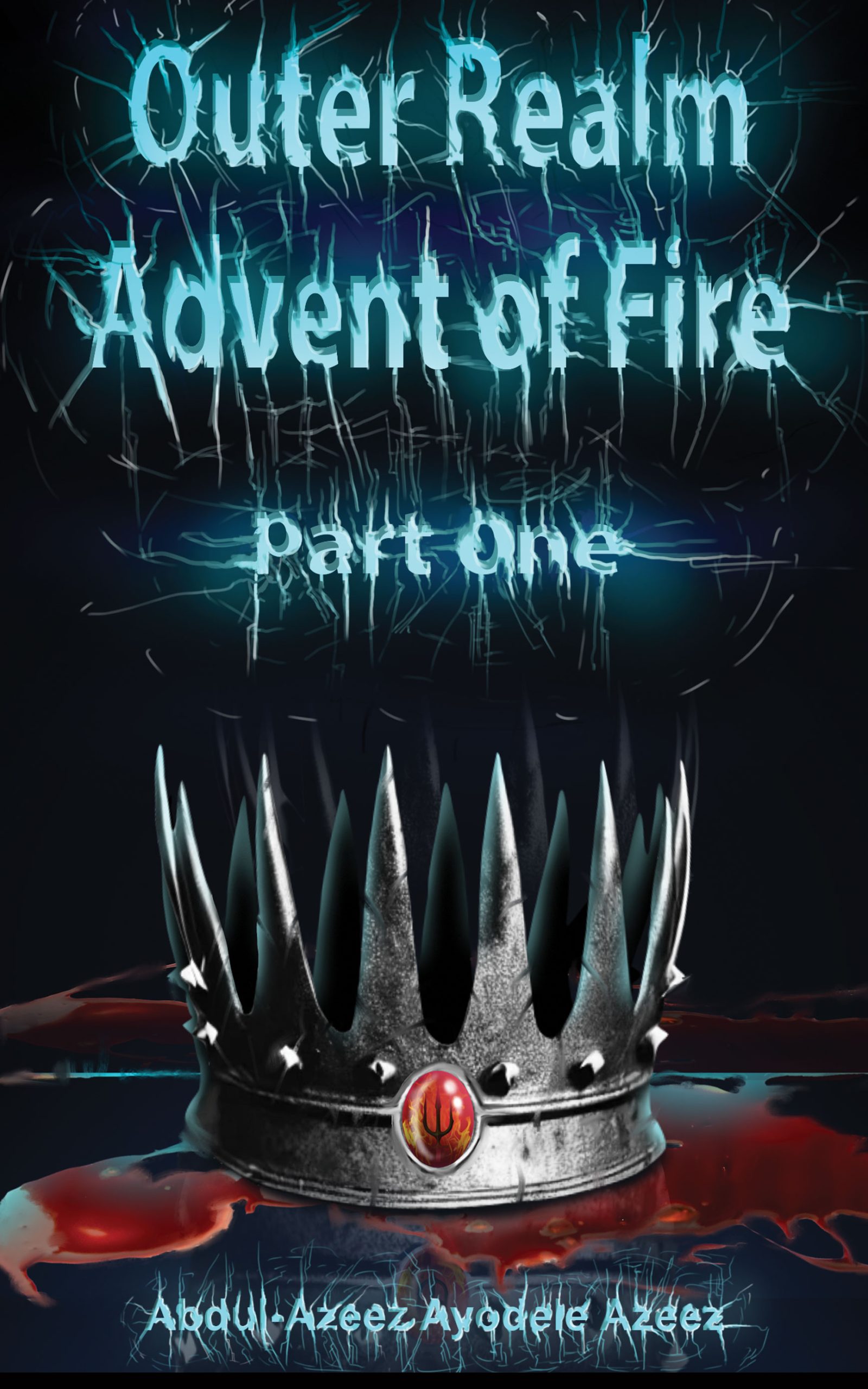 Category: Action & Adventure, Fantasy, Fiction,
Outer Realm: Advent of Fire
Part One (Full Color Edition) & (Black and White)
By: Abdul-Azeez Ayodele Azeez
$2.99 – $36.99
About the Book
Lord Franklin and his men encounter a being known as Kraag. Kraag informs them that he intends to eradicate humanity and like kind. Lord Franklin believes it's a trick from his adversary, Hector. Lord Franklin returns to his home Corithni and is initially met with hostility. The archers inform him of strange happenings in the castle. Suddenly, lycanthropes surround them. The leader of them, Fragaa, claims to come in peace. She changes to a human form but has black eyes like Kraag. She explains she wants to prevent catastrophe and convinces Lord Franklin to let her show him a parallel reality where the disaster occurred.
About the Author
Abdul-Azeez was born in the Bronx to immigrant parents from Nigeria. A graduate of City College of the City University of New York with a degree in Psychology, he is a product of the New York public school system. His love for writing started at an early age. He was inspired by several mediums from comic books, movies, video games, anime, and the works of philosophers, both contemporary and ancient. The goal was to tell a story that both resonated and captivated audiences, as well as giving them some sort of introspection.
Read More