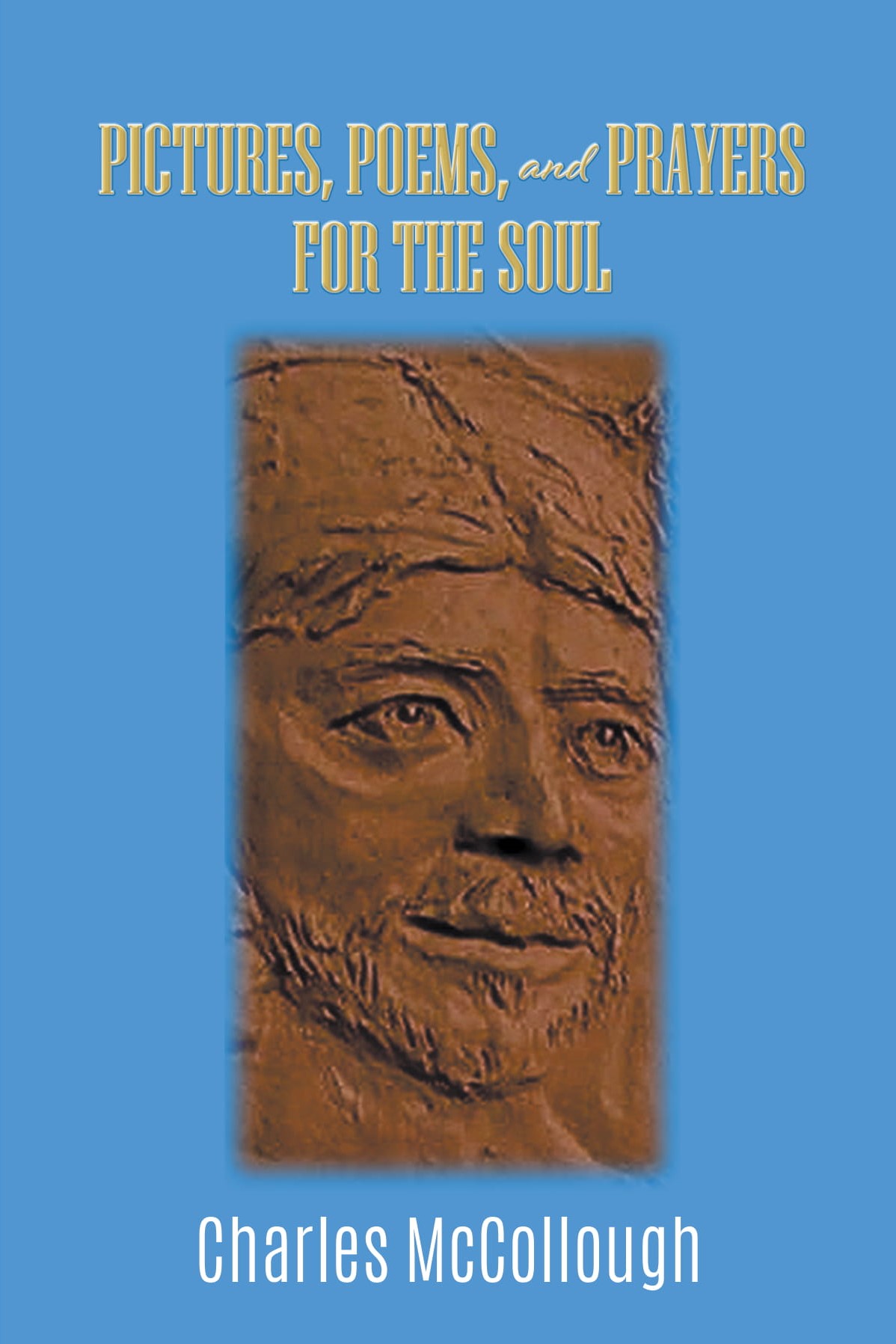 Category: Art, Biography & Autobiography, Poetry,
Pictures, Poems, and Prayers for the Soul
By: Charles McCollough
$20.00 – $39.36
About the Book
This book is humorous autobiography, poetry and prayers of a man who struggled with dyslexia all of his life. He became a minister, social activist, theologian, and visual artist. He struggled with these different roles for years until he found a way to combine all of them in books and presentations using his own art. Without knowing why earning a doctorate was such a struggle for him until he finished his Ph.D., he was often lost. Finally, when he finished his PhD, he discovered that he had a peculiar way of learning, in which he could combine the gifts of verbal, academic theology, and visual imagination. The three main sections of this book illustrate that combination of story-telling, drawing, sculpting, poetry and prayers, and show how this malady of dyslexia became a blessing.
The book begins with a humorous version of McCollough's early years dealing with his dyslexia when he did not know what it was or that it was holding him back. The second section contains his poetry illustrated with his drawings and sculptures. The third section is of prayers written when he was serving a parish, for use in church or private meditation. The epilogue is his account of testifying before Congress and a story of a feisty woman who showed a depressed church committee how to work for social justice and to witness to her faith. Deeply personal and broadly applicable, McCollough's search for faith is a humorous and moving account that inspires and encourages other faith seekers.
About the Author
After graduating from the University of Texas with a B.A. and from Perkins School of Theology (Southern Methodist University) with a B.D. and from Drew University with a Ph.D., he served a local church in Barrington, RI as the Teaching Minister. He then went on to serve on the national staff of the United Church of Christ as an adult educator. Later he became a policy advocate for the UCC in Washington, DC. All along he developed his skills as an artist. His books and presentations are illustrated with his drawings and sculpture. He and his spouse Carol, also an educator at Princeton University and Mercer County College, rebuilt an 1860 farm house and barn which houses his art studio and sculpture display. Together after their retirement they have taken their presentations combining art, theology, and marriage enrichment throughout the western world. They have three grown children, two grandchildren, two horses, four cows, and some chickens.
Read More