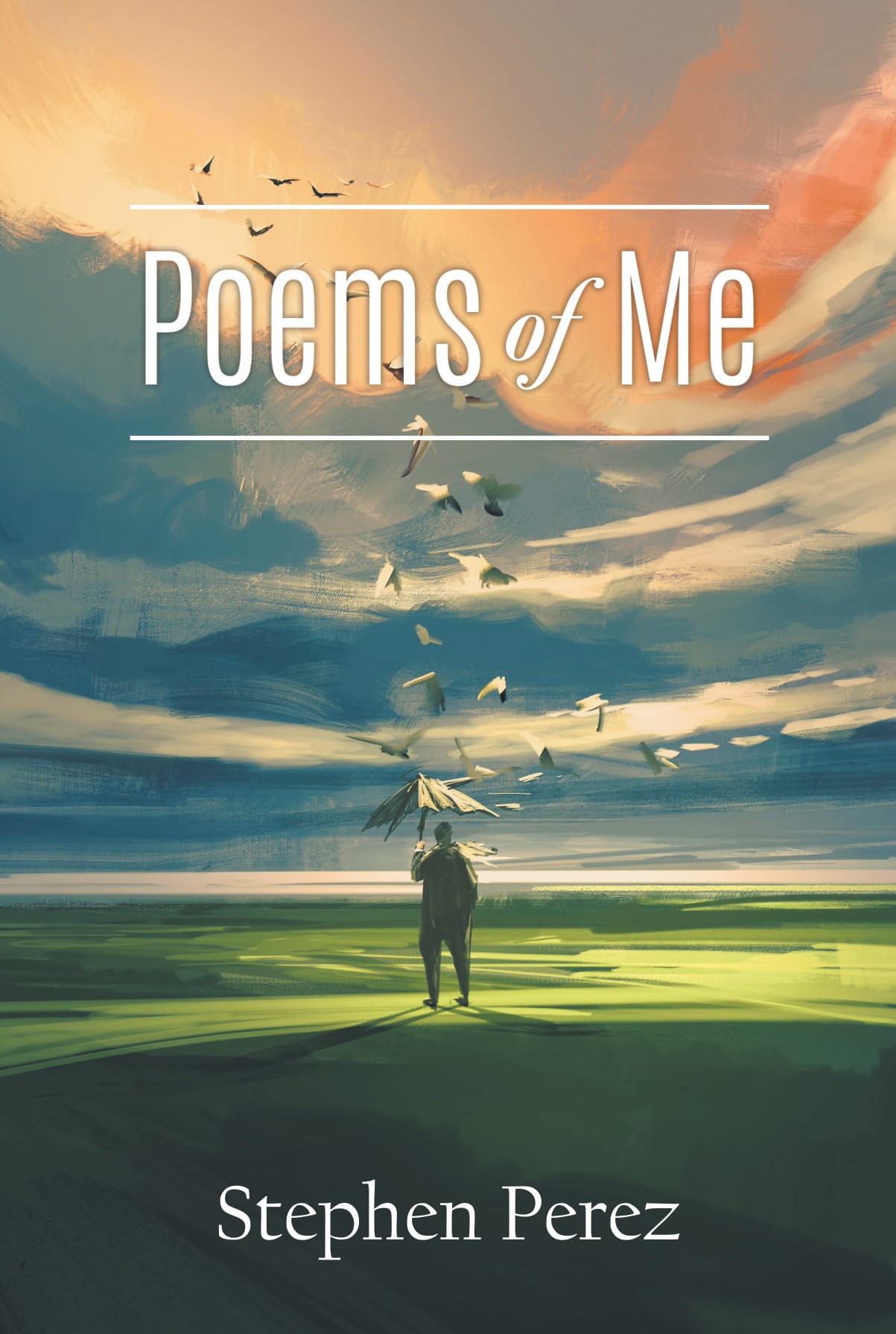 Category: General, Poetry,
Poems of Me
By: Stephen Perez
$2.99 – $4.85
About the Book
These poems I wrote are just poems of happenings in my life. Some are more personal than others, but they are all special to me.
About the Author
I am a 63 year old professional truck driver. I started writing poems after I met a very special lady, about 4 or 5 years ago. We are no longer together but I kept up with my writing.
Read More