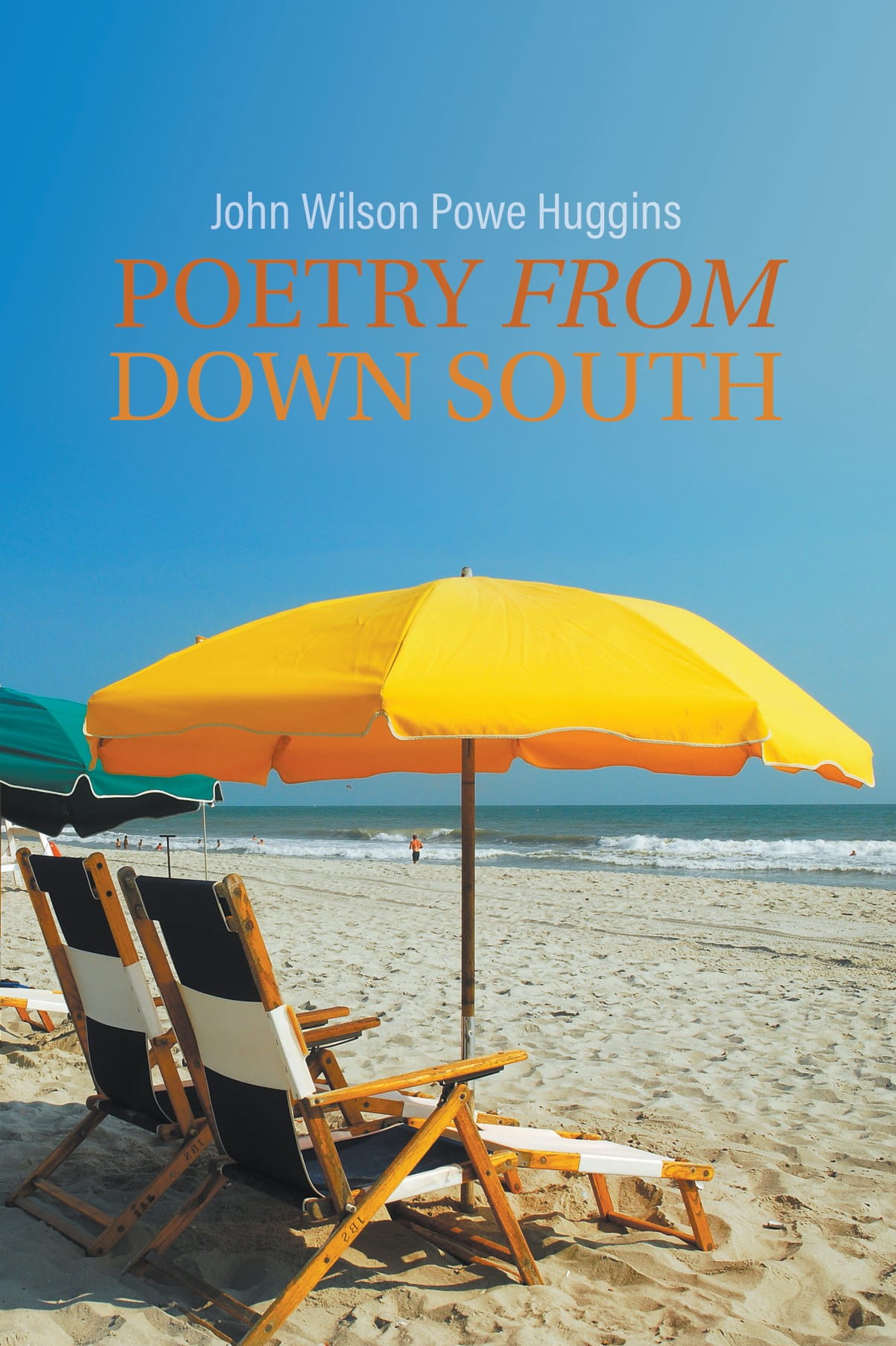 Category: History & Philosophy,
Poetry From Down South
By: John Wilson Powe Huggins
$2.99 – $5.44
About the Book
This is a book of poems about my life and life in the south; about the deadly corona virus that has plagued and taken over the entire world; about respect for our country and the people in it; and about the rapture. Some poems are cheerful, even though realistic. This book also includes a poem of my deceased niece that passed away from melanoma cancer at an early age.
About the Author
I am 57 years young and a male bachelor. I am the youngest child of four siblings. My mother is still living at 92 years young, and my father is deceased. I was an ocean lifeguard for two summers at Myrtle Beach and worked in a German ball bearing manufacturing plant in my home town of Cheraw, SC while growing up. I was a walk-on football player at Newberry College, but did not know then what I wanted to do as far as my degree or my eligibility years of playing college football. I much later in life obtained a college degree in Associates of Arts from Trident Technical College in Charleston, SC.
Read More