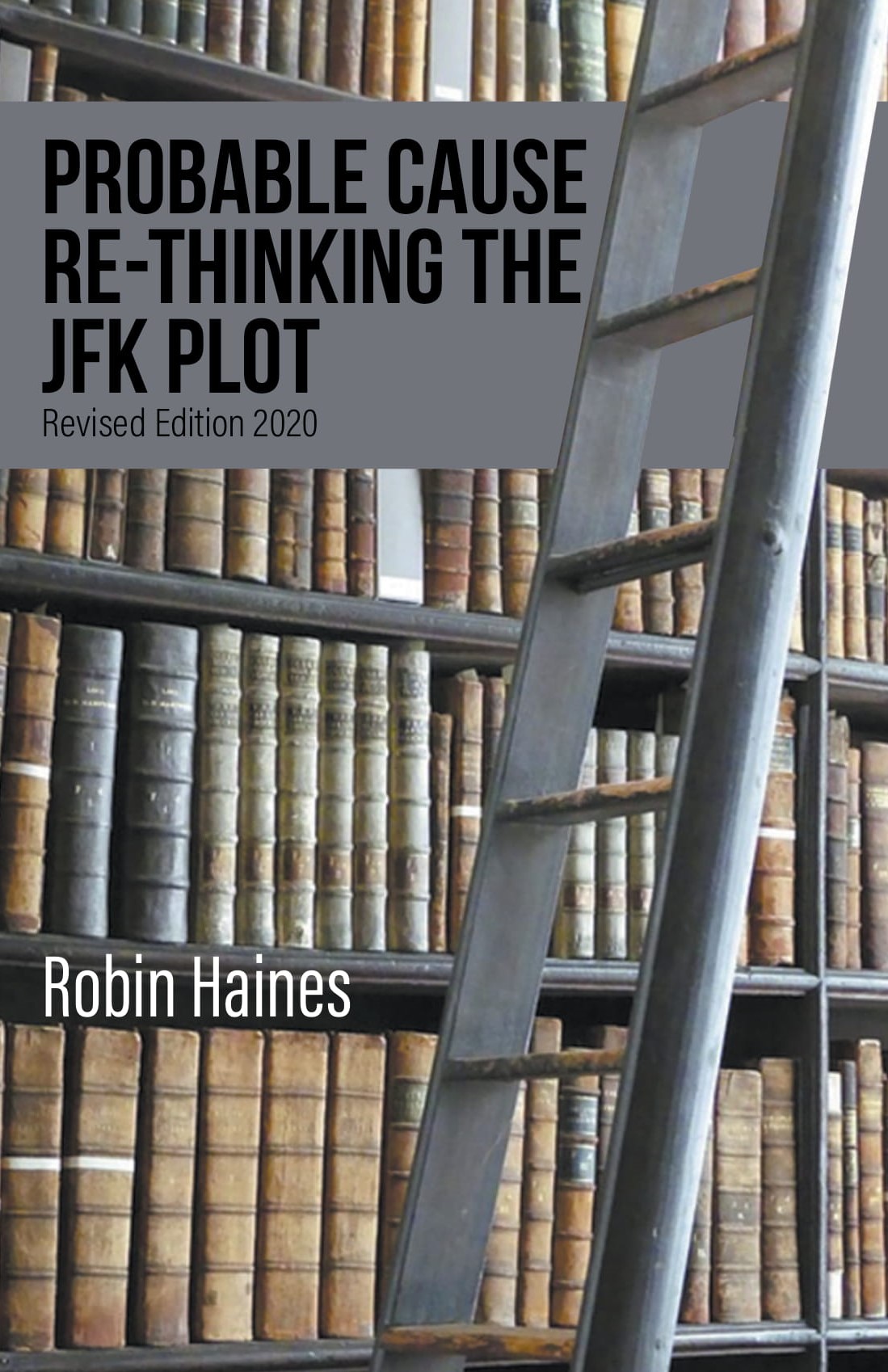 Category: General, History & Philosophy,
PROBABLE CAUSE RE-THINKING THE JFK PLOT
By: Robin Haines
$2.99 – $8.83
About the Book
Was the JFK assassination the result of a random crime or a politically motivated conspiracy? Perhaps it was a legitimate covert intelligence operation of the US government. Could it be that JFK wasn't murdered and his death was staged to appear to be a homicide? The author outlines a moral motive for the assassination and an explanation in the way the assassination was staged. The focus of this alternative theory revolves primarily around three men, whom she claims are the most important figures involved in planning and executing the death of JFK.
About the Author
Robin Haines was born in Jersey City, New Jersey, on March 20, 1953. Her mother was a journalist for a newspaper called the Hudson Dispatch, which later became the Jersey Journal Dispatch. She was a religion editor who also covered theatre and entertainment and occasionally covered stories about politics. Her father was a wine salesman who eventually became a cab driver. She graduated from Weehawken High School in June of 1972. She attended Manhattan School of Music and also to some extension courses at Julliard in theory and composition but did not obtain a degree.
Read More