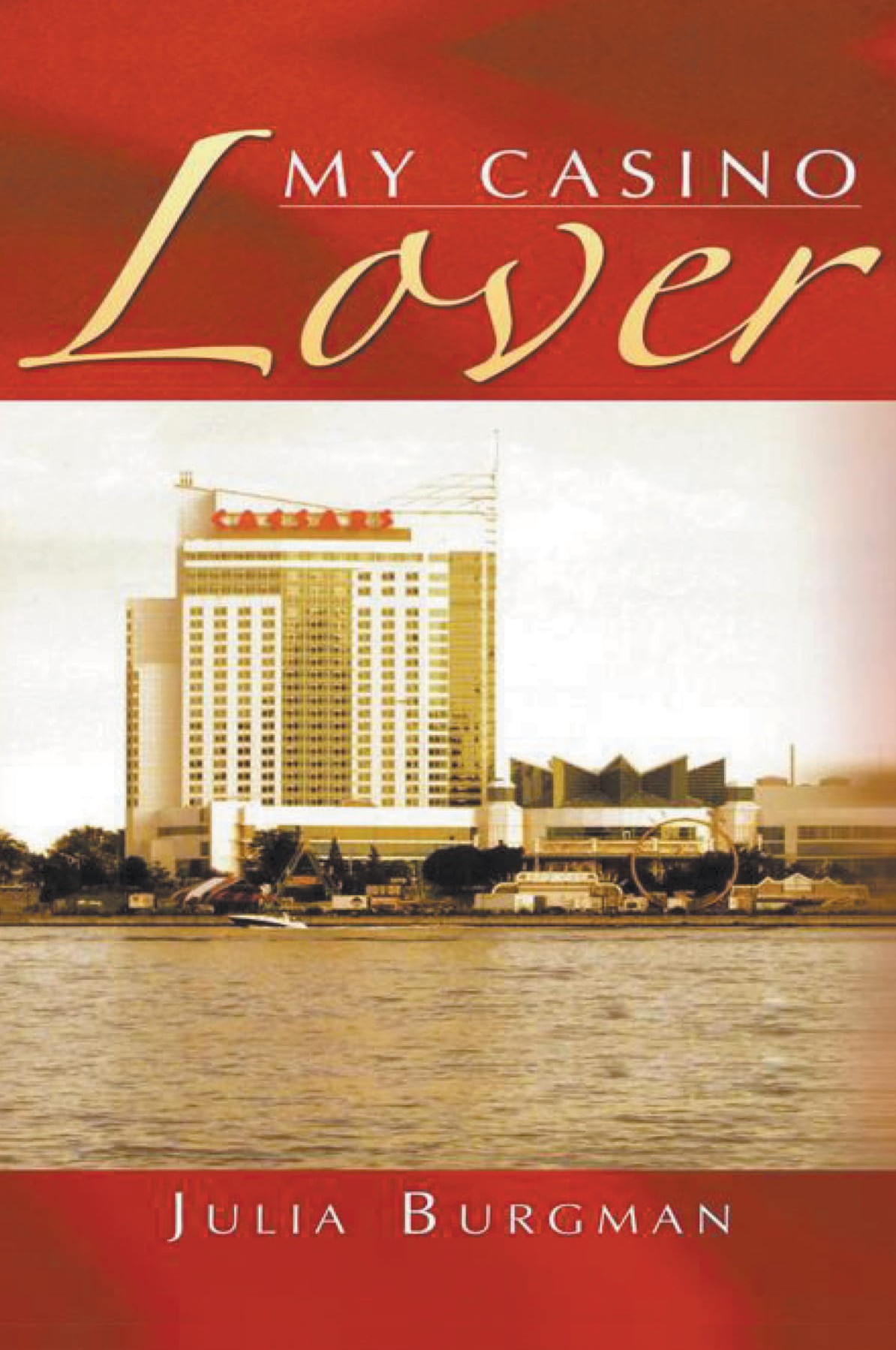 Category: Fiction, Romance,
My Casino Lover
By: Julia Burgman
$2.99 – $14.99
About the Book
Rachael is a very successful defense attorney whose life was turned completely around. After the murder of her husband and a second failed marriage, Rachael decides, after a little talking with her family and a good friend, to go out and enjoy her life. So she starts to hang out with her sisters who like going over to the casino and playing bingo, which she would pass up. But the casino she liked, she liked it so much she began to go alone. Then one day, she met someone whom she would later call her casino lover-but not before she finds out that he has a fatal attraction on his hands and doesn't realize it. But she does because it was the same type of woman who had her first husband, the father of her children, murdered because he didn't return the same feelings that she had.
Rachael was not going to sit back and watch it happen to the new love of her life without saying something or doing something to stop this woman.
About the Author
If I saw this book entitled My Casino Lover and read the inside flap or the back of the book and it was interesting enough, then yes, I would buy this book. I've been writing for a while but never did anything with this book until lately. I've just been putting it on the back burner along with the other one that I'm writing.
My goal or vision for this book/movie is to see it become a number one best seller in the book market and a number one box-office-hit movie. Because Rachael finally finds the love of her life a third time around after almost giving up somewhat on men, she then stumbles on love one more time.
Read More