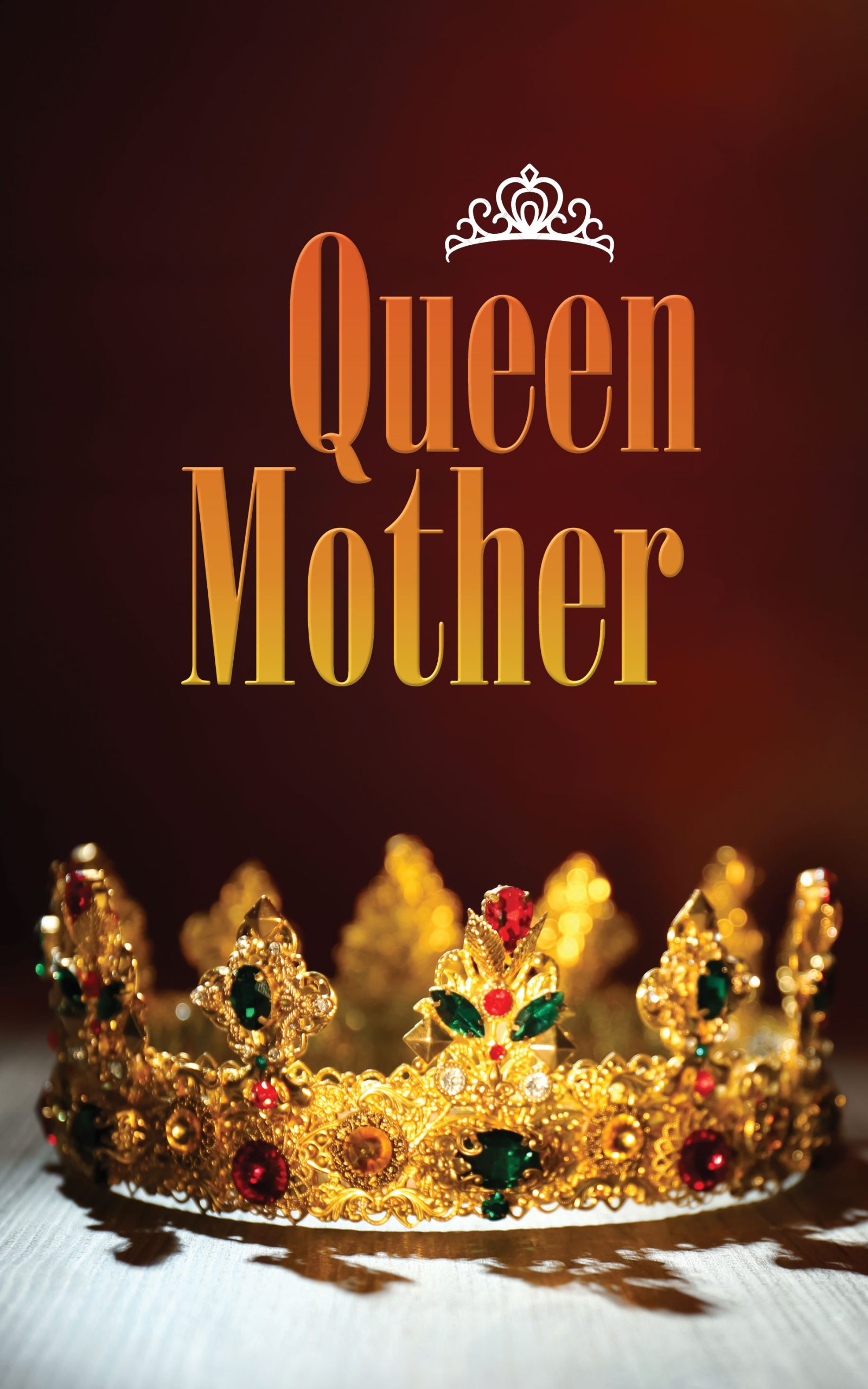 Category: Biography & Autobiography,
Queen Mother
By: Dorothy Woods
$2.99 – $7.99
About the Book
Born into a family of 17 siblings, a large family was all that I knew. I grew up in the cotton fields of Mississippi. When I started my family, I finished with 13 children. I truly am a QUEEN MOTHER.
One thing that comes with a large family is a lot of love and not enough money. At the age of 12 years old I knew I wanted lots of children, but I didn't want them to be raised like I was. Growing up dirt poor, I knew I wanted more than that for my children. At the age of 12 years old I could pick 200 lbs of cotton in one day, but I made up my mind then… not my children!
About the Author
The author earned her degree in sociology and has been a minister for nineteen years as well as the president of an Outreach. She has owned her own business and has published her autobiography, The Welfare Queen. The author loves to write and currently resides in California.
Read More