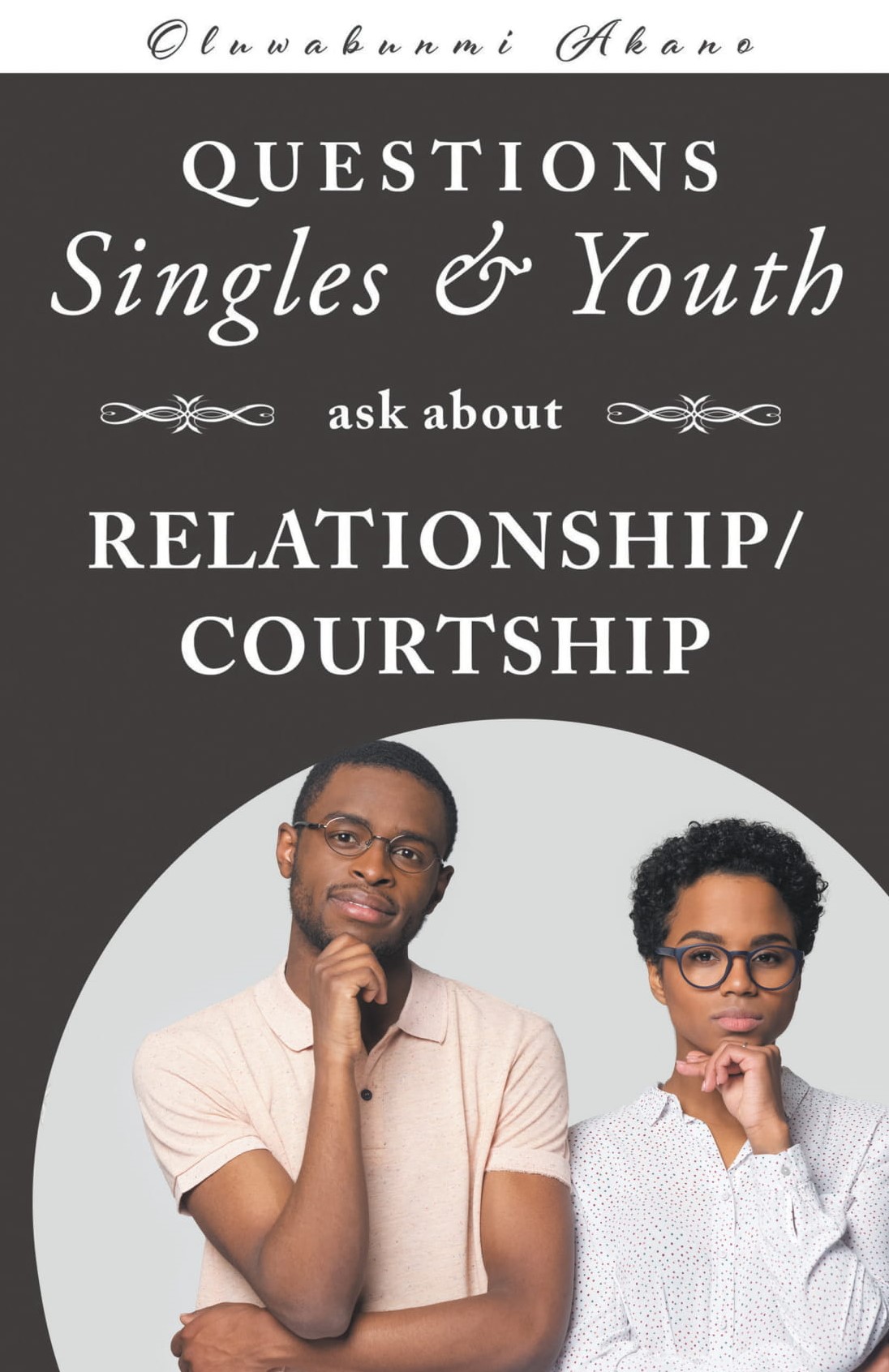 Category: General, Health & Fitness, Nonfiction,
QUESTIONS SINGLES AND YOUTH ASKED ABOUT RELATIONSHIP (COURTSHIP)
By: Oluwabunmi F. Akano
$5.78
About the Book
At a point in my relationship, while courting I almost quit because I was confused. A lot was happening to him and I within our relationship that I did not understand or know how to handle. I had a lot of questions in my heart that needed answers to what was going on in my relationship but thank God, at the point of quitting my solutions came.
It is a great relief to me, that the information complied together in this book has helped me with maintaining my relationship and nourishing my marriage. So, if you are a person like me, who has questions about marital relationship, this book was put together for you by the inspiration of God.
About the Author
My name is Oluwabunmi Funmilayo Akano. I was born on November 1975 to the family of the late pastor Johnson and mrs. Shijuade Famuyide. I am happily married to a loving husband, pastor Kayode Akano and blessed with three lovely children.
I graduated with bachelor's degree in Biochemistry, a writer, caregiver, and a counsellor. My audience are majorly youths and adults. I have written quite a few books, but this is my first book to be published.
Read More