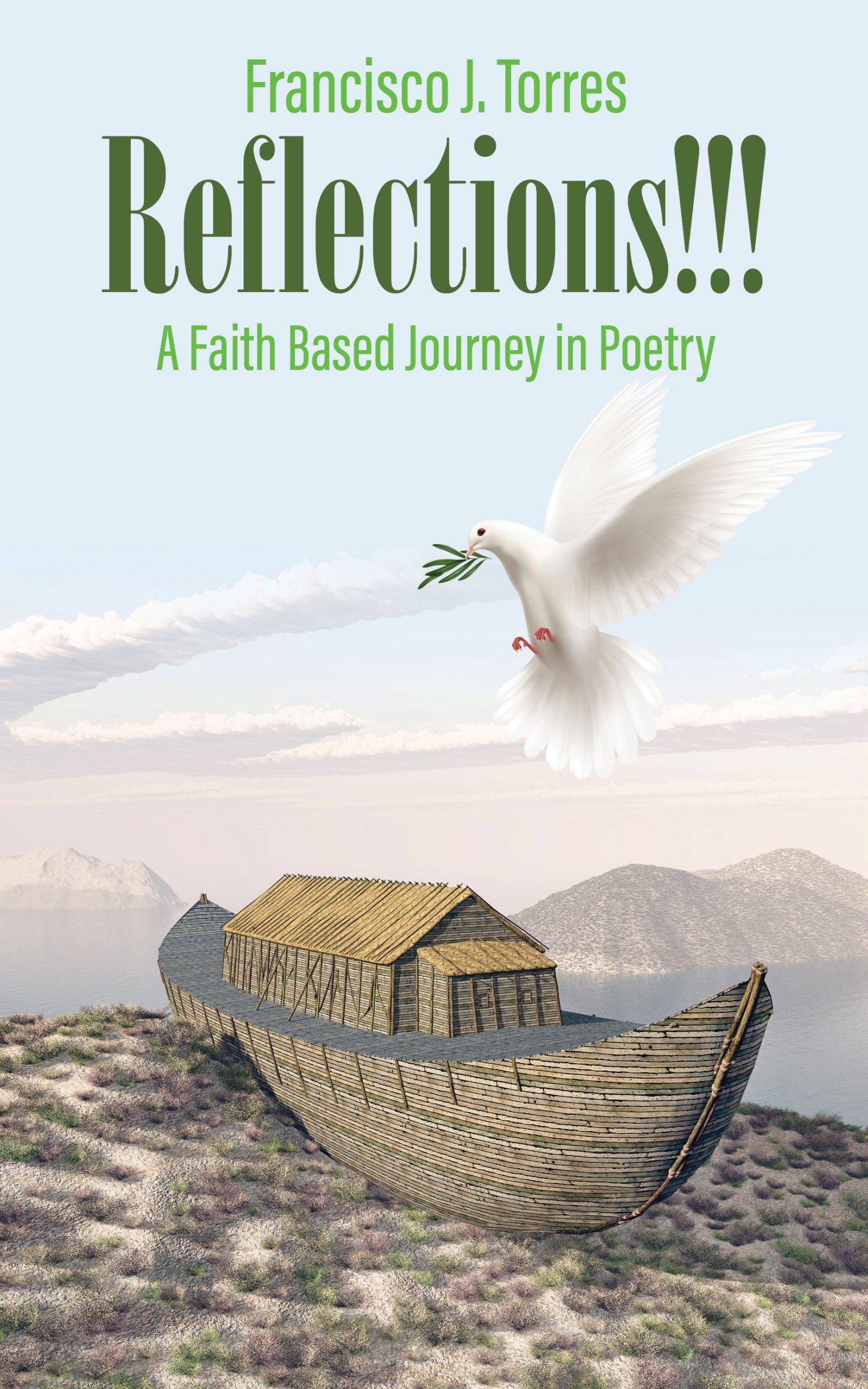 Reflections!!!
A Faith-Based Journey in Poetry
By: Francisco J. Torres
$3.00 – $23.60
About the Author
Francisco is the son of an immigrant Mexican farm boy who left his family and country to come to America to seek a new life in the land of possibilities, opportunity and hopefulness. In his sojourn, he met my mother, a young beautiful daughter of another immigrant, my grandfather, who was from Sicily. After eloping to get married, they made their home in the coal regions and steel mills, in a town known as Johnstown, nestled in the Appalachian Mountains of western Pennsylvania. It was there that I grew up, with my three brothers and three sisters, amongst a melting pot of other families from all walks of life and nationalities. This rich flavor and blend of culture, traditions, and religions, from around the world, had a tremendous and endearing effect on me as I aged. I felt blessed to be alive in such a place that I called "home". But, as life would have it, my blessings came to an end when I fell victim to a nervous breakdown, finding myself in such a state of depression with no way out. That is of course, until the Holy Spirit lifted me up out of my misery and once again enabled me to live a full life of hopefulness and peace. This book is dedicated to the Holy Spirit for all He has done for me and continues to inspire me to this very day!!!
Read More