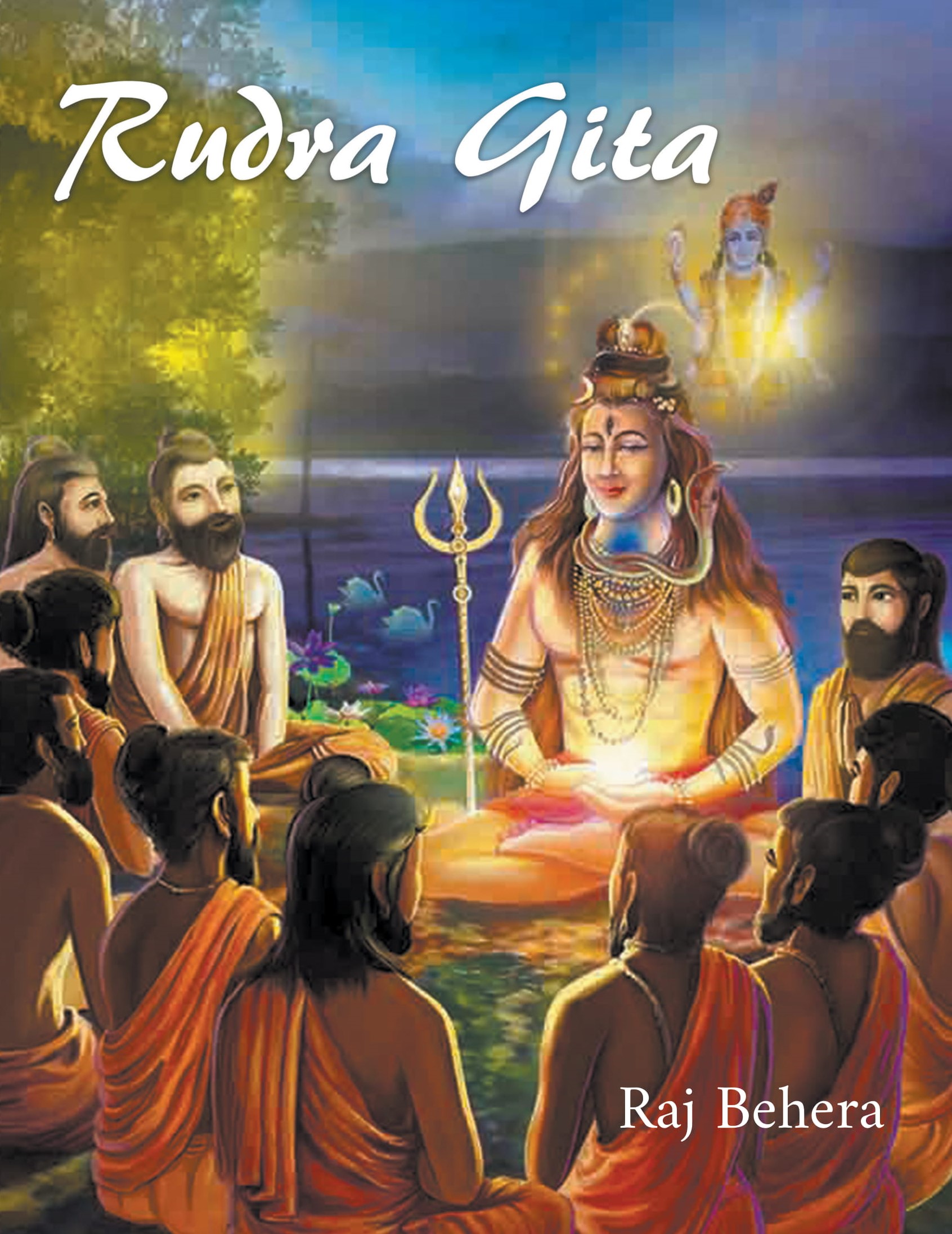 Category: Religion & Spirituality,
Rudra Gita
By: Behera Raj
$2.99 – $13.00
About the Book
Rudra Gita is a collection of hymns sung by Lord Siva for the glorification of the Supreme Personality of Godhead, Krishna. By His causeless mercy, Lord Rudra instructed this message to ten Pracetas, elevated saintly kings, sons of Prancibarhi. This song is as good as Bhagavad Gita, spoken by Lord Krishna, and this Rudra Gita is also powerful as the radiance of the sun. Rudra Gita is found in the spotless literature, Srimad Bhagavatam's fourth canto. This book contains the unique characteristics and qualities of Lord Siva. Rudra is as good as Vishnu in a comparison of milk to yogurt. Please relish the unlimited bliss by going through this book.
About the Author
Raj Behera lives in the San Francisco Bay Area with his wife and two sons. Raj works for SAP America at Palo Alto and is very interested in innovative ideas, technology, spirituality, mysticism, and yoga. Apart from his social life, Raj has a vision for social stability and peace among earth, water, air, and ether. Raj loves traveling, listening to music, biking, beach walking, and helping kids in STEM and spiritual education.
Read More