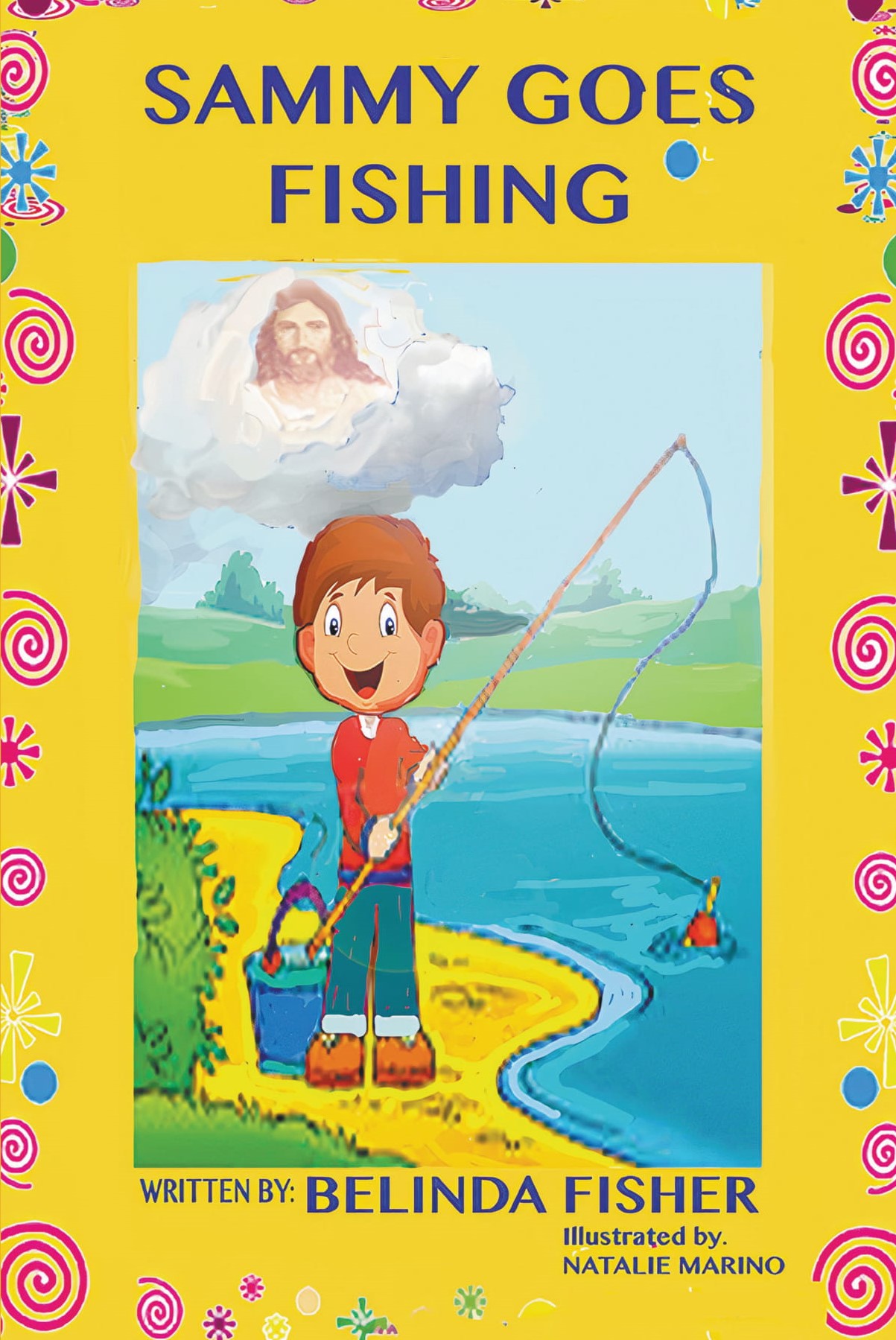 Category: Children's Books,
Sammy Goes Fishing
By: Belinda Fisher
$2.99 – $15.89
About the Book
Sammy is a boy who likes adventure and one of his favorite adventures is going fishing with Grandpa. He brings readers along in the new children's book by author Belinda Fisher, Sammy Goes Fishing, as they hope to catch lots of fish. However, besides getting lessons about fishing, Grandpa also teaches Sammy about God, Jesus and being a good Christian. Grandpa begins his talk about defining what sin is to Sammy, stating that sin is how the devil deceives good boys and girls into doing bad things. Later, Grandpa brings up the Ten Commandments; as he says the Commandments teach children to honor their parents, share with others and to not do anything dishonest to make Jesus sad. Sammy learns Jesus wants to be our best friend, and he can cause this to happen by putting Jesus first and making good choices that will make both Jesus and God proud.
About the Author
Belinda is retired and lives in a rural mid-west community. She has numerable years experience in Child Care, Maternal Child Health and Crisis Intervention.
Belinda is a Spirit-filled Christian from her youth. She has spent years teaching Sunday School and Children's Church including writing stories and plays for use in Church and Child Care settings.
Her greatest desire is to advance God's Kingdom by teaching Biblical Truths in simple to understand stories for children of all ages.
Read More