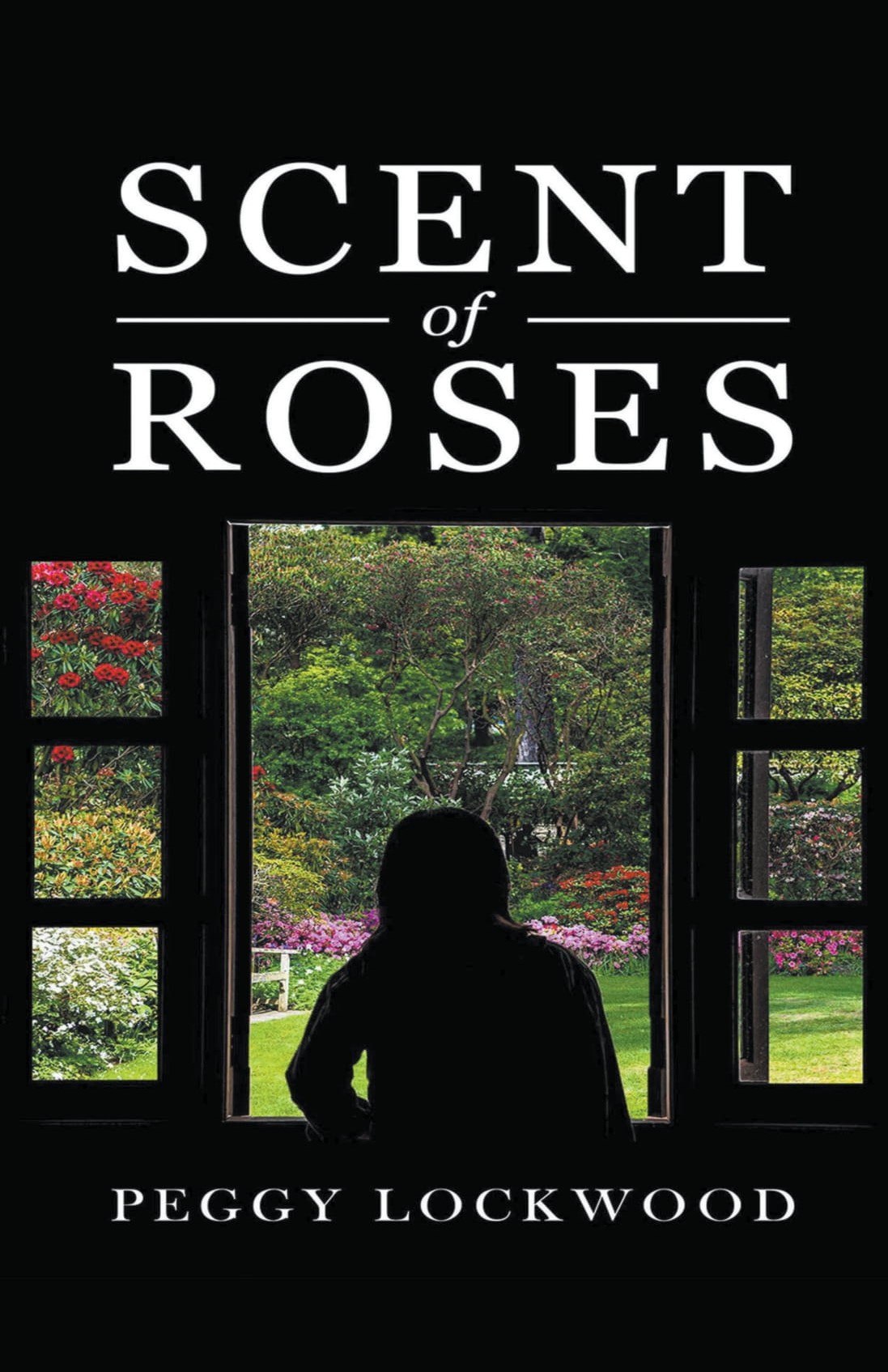 Scent Of Roses
By: Peggy Lockwood
$2.99 – $8.57
About the Book
The old buried mystery rises again from the past… And the present has to do something about the lingering questions in her new found home… A book that hooks you to flip every page to solve the mystery!
About the Author
Peggy Lockwood was born and educated in Ontario Canada and has worked as an editor for a newspaper and a production assistant for a radio program. Books published to date, Tales for Tots with Vantage Press, The Forgotten Manager and Christmas with Clarence with Homestead Studios, Tiny Tales for Tots with Xlibris and Winter Tales for Tots with Printer Paul. The last two written in rhyme. She has written several Christmas and Easter musicals performed in various churches in the area.
Peggy is a widow living in Peterborough and has been inducted into the Pathway of Fame for Dramatic Arts and is now concentrating on writing for adult readers.
Read More