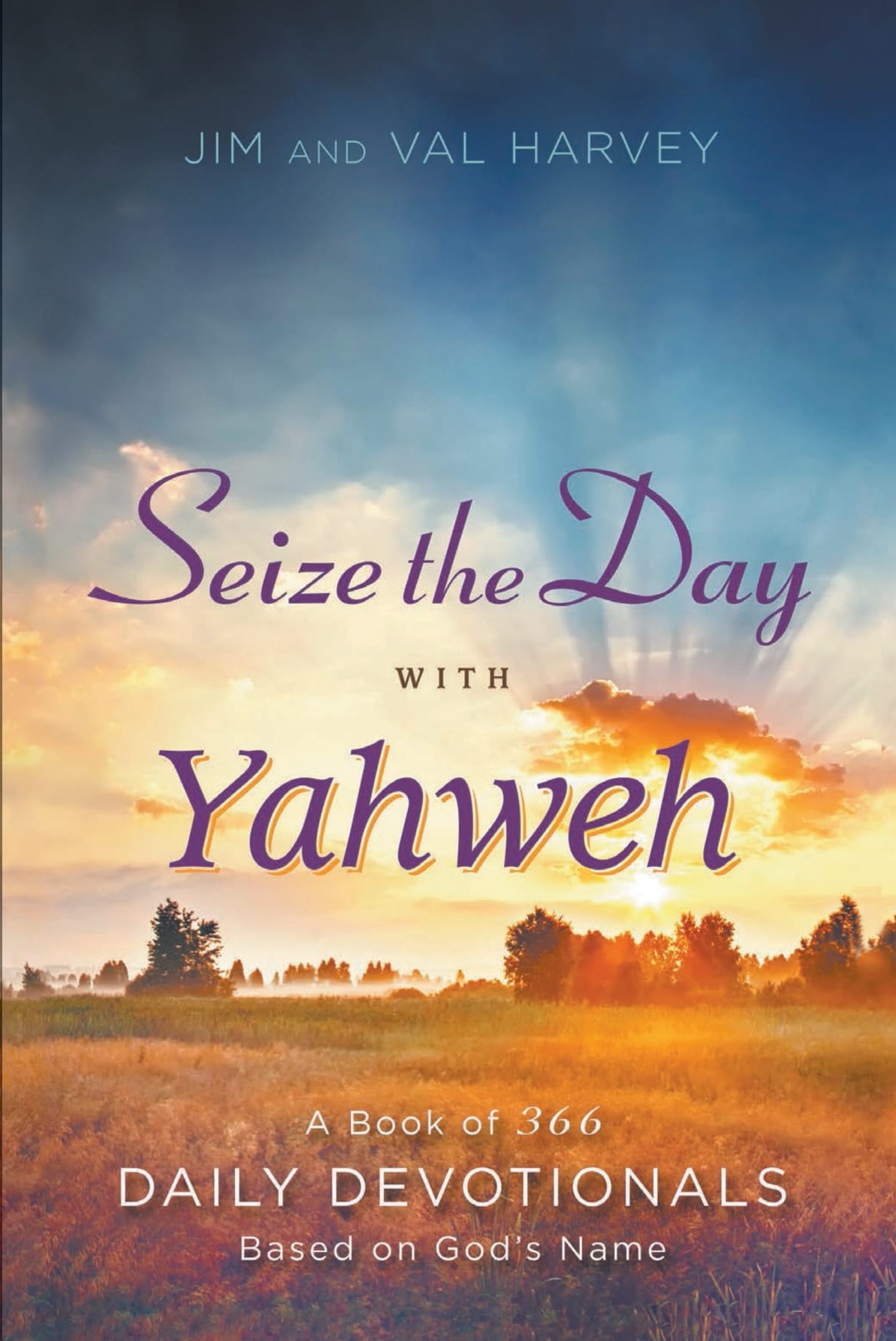 Category: Christianity, Fiction, General,
Seize the Day with Yahweh
By: Jim Harvey
$35.24
About the Book
Welcome to a daily experience that can transform your way of thinking about God, yourself, and your life! This devotional tour with Jim and Val Harvey visits all sixty-six books of the Bible, revealing the nature of God's sacred, covenantal name (Yahweh/Yeshua) and showing you how to claim all the strength, guidance, wisdom, and power He supplies.
Each day's selection in this year-round devotional introduces you to the Great I AM in a format that combines biblical text with commentary (Yahweh in the Word), personal application (Yahweh in Your Walk), and ideas for prayerful, worshipful expression (Yahweh in your Worship). These biblical truths will set you on a daily adventure of the highest calling, directing you to make the most of each day and its opportunities with Yahweh/Yeshua as your faithful Companion and unfailing Guide.
About the Author
JIM HARVEY is a professor of biblical studies at Williamson College in Franklin, Tennessee, who holds degrees from Oklahoma University as well as Southwestern Baptist and Golden Gate Baptist Theological Seminaries. He has served as the pastor of seven churches in four states and has conducted preaching missions in ten other nations. His wife, Val, was also educated at Oklahoma University and Southwestern Baptist Seminary. She has written curriculum for LifeWay Church Resources and led numerous conferences throughout the US and overseas. She has also been a featured columnist for Mature Living magazine. Dr. and Mrs. Harvey have written five other books in addition to many resource materials. They have been married for more than sixty years and have two children, two grandchildren, and one great-grandchild.
Read More