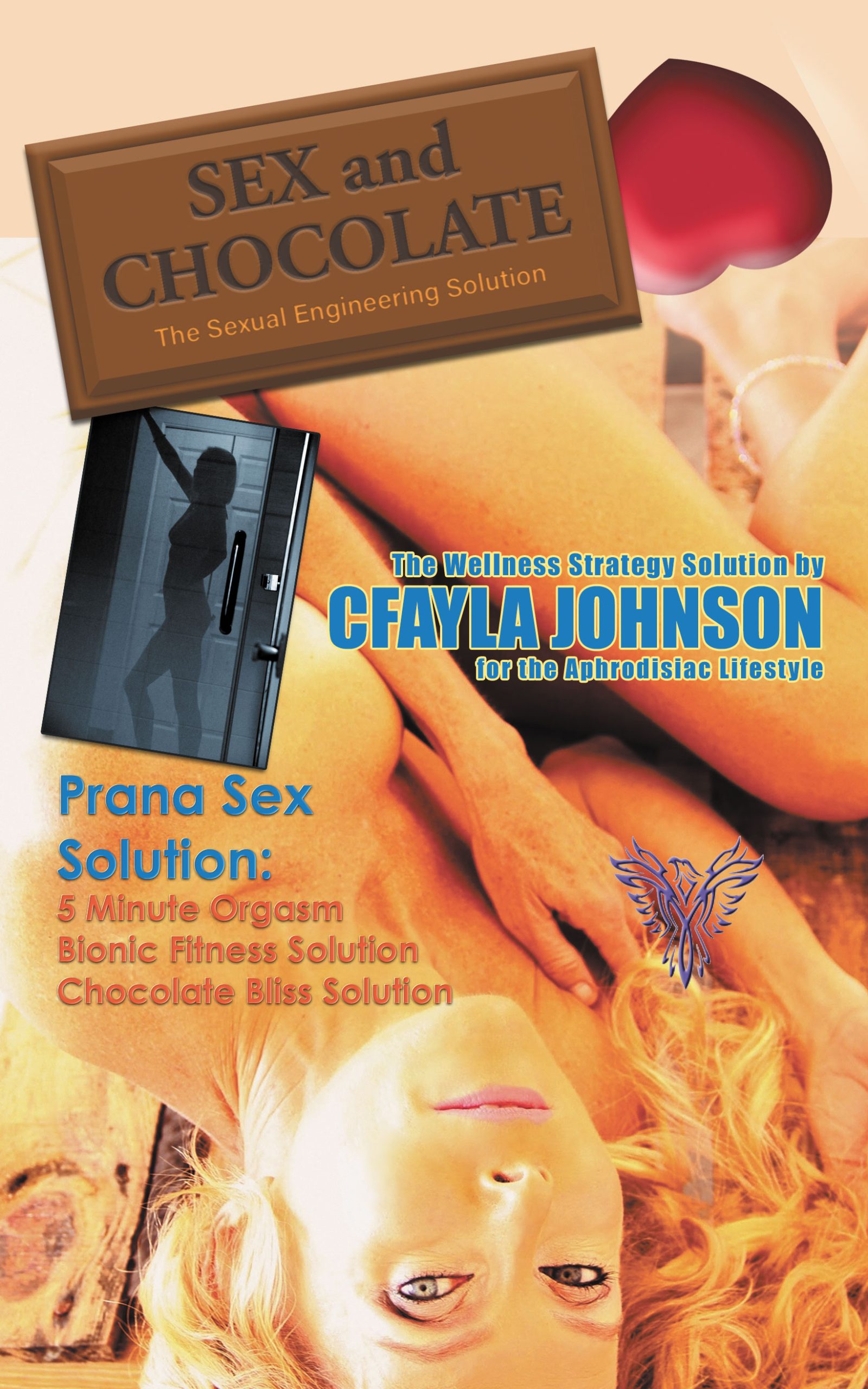 Category: Educational, Health & Fitness, Science,
Sex and Chocolate
The Science of Sexual Engineering
By: Cfayla Johnson
$2.99 – $42.99
About the Book
Wellness Strategy Solution / Aphrodisiac Lifestyle / Chemist In The Kitchen / Seafood Sex / Sexual Engineering / 5 minute Orgasm / Prana Sex Solution / Whole Foodist / Epigenetics Sex Solution / Sex on the Sea / Pandemic Wellness Solution / Bionic Fitness / Avatar Sex / Yoga Wheel Flow / Aerial Silk Therapy / Aqua Inversion Solution / "Regen" Sex Cocktail Solution
About the Author
Cfayla Johnson is a leading-edge strategic wellness consultant in Florida; having relocated during the pandemic from Los Angeles, California. She has been a personal health consultant over 20 years. Her clients see her as a living portal of the latest knowledge on sexuality, spirituality, food and mood.
Read More