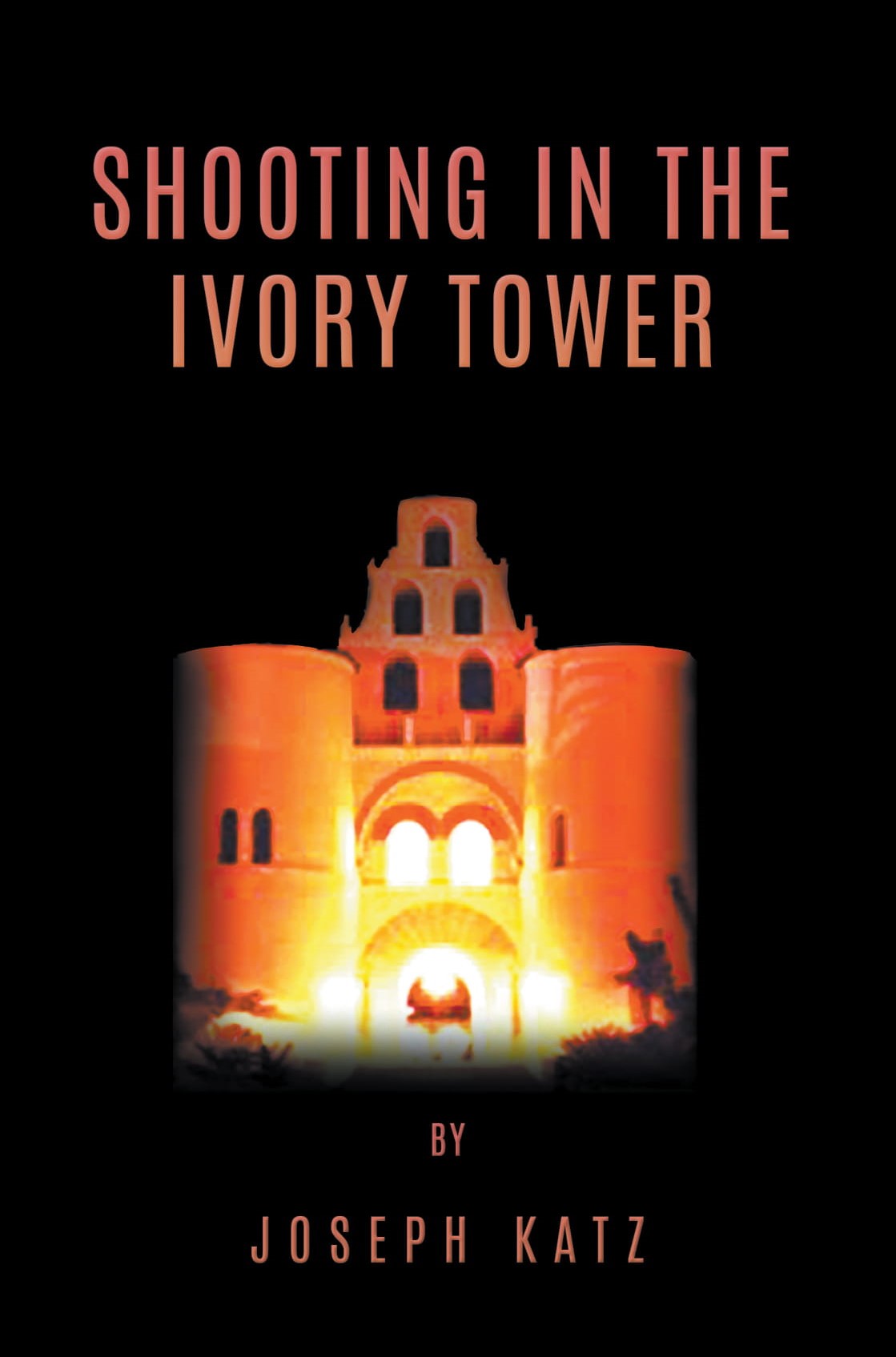 Category: Fiction, General,
Shooting in the Ivory Tower
By: Joseph Katz
$2.99 – $13.06
About the Book
Before presenting his thesis defense, Fredrick Davidson plants a gun
in the first-aid kit of one of the university's science labs, preparing
for whatever might lay ahead. Sweating and delusional, he watches
the potential victims file in. When the defense is set to start, his
thesis director, Dr. Liang, offers a quick, light-hearted introduction
but delusional Fred believes that the committee is purposefully
mocking him. Enraged, he heads to the first-aid kit and begins the
rampage, eventually murdering three of his professors in cold blood.
Based on true events, Professor Joseph Katz presents this horrible
tragedy through his own eyes. In fact, his perspective is certainly
unique: he was supposed to be in the room that day but was running
late from a last-minute meeting one floor below. Shooting in the
Ivory Tower chronicles this violent event through multiple
perspectives and gives the reader insight into what led up to the
murders, based on trial coverage and first-hand discussions with the
victims and Davidson himself.
About the author
Dr. Joseph Katz is a professor at San Diego State University, born in
Budapest, Hungary. He is married and has three children. Joseph
belongs to engineering organizations such as the AIAA and SAE and
enjoys restoring old cars, playing soccer, petting his cats, and driving
fast cars (he has the speeding tickets to prove). He is the author of
several books on aero/fluid mechanics including the popular Race
Car Aerodynamics: Designing for Speed.
Read More