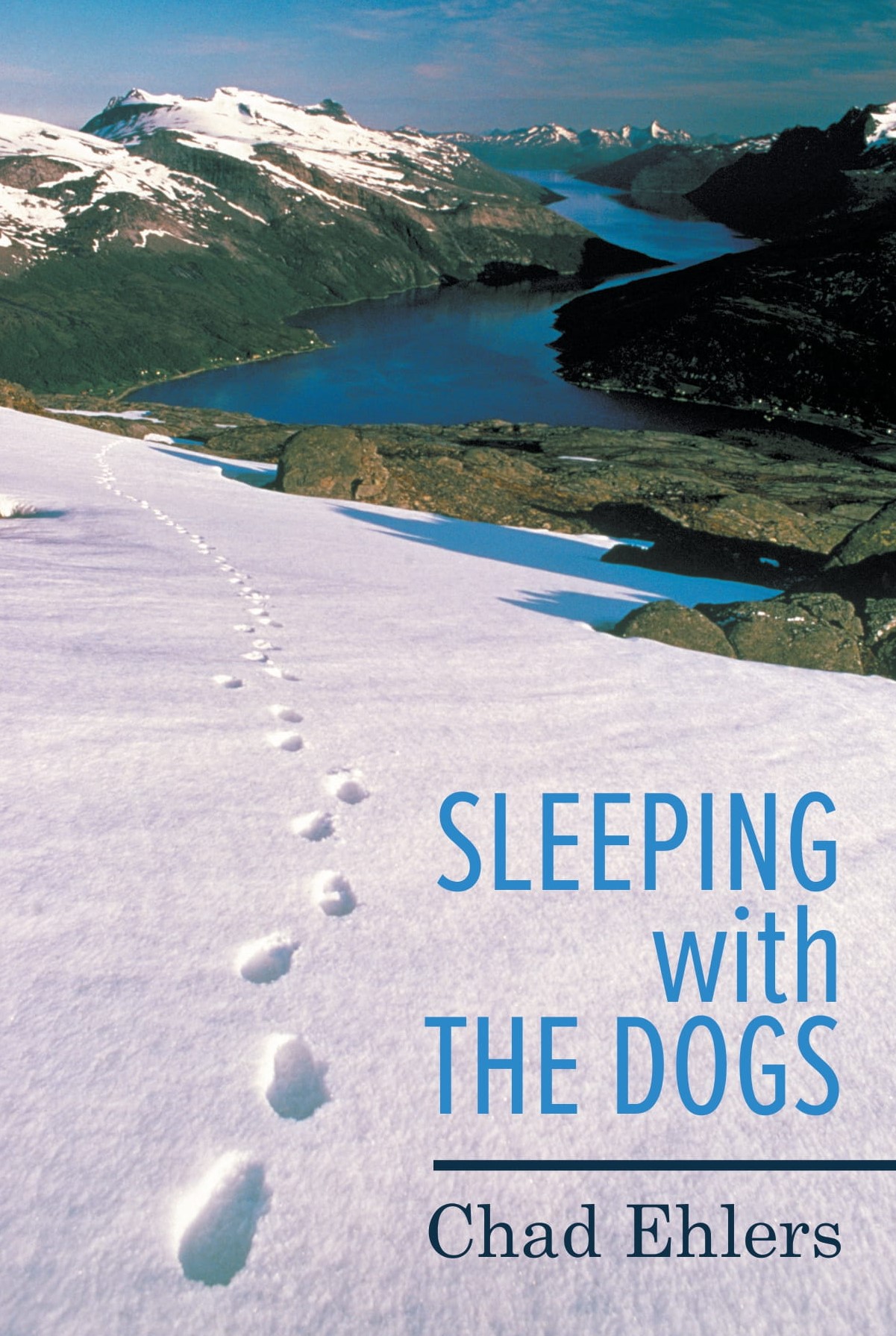 Category: Biographies & Memoirs, Nonfiction,
Sleeping with the dogs
By: Chad Ehlers
$2.99 – $15.00
About the Book
""Sleeping With the Dogs"" is the last remaining morsel on my bucket list ….hopefully.
It is a collection of memories and reflections harvested over 50 years of unfastidious traveling, chasing and photographing.
About the Author
Chad Ehlers was born in Manhattan Beach, California, spent 7 years in Hawaii in his 20's and roamed the planet as a free-lance photographer, teacher and semi-professional vagabond. He has shared his experiences visually and verbally as a motivational speaker in high schools throughout Sweden, a country he used as a jumping off point to Europe, Africa, Asia and the Indian Ocean. He has 11 previous photography books to his credit, over 30 television productions and 25 educational programs, all intended to share the natural and cultural landscapes exposed to him as a road runner. His images have been published in major magazines worldwide. This synopsis of one person's life is the desert following a seven-course meal.
Read More