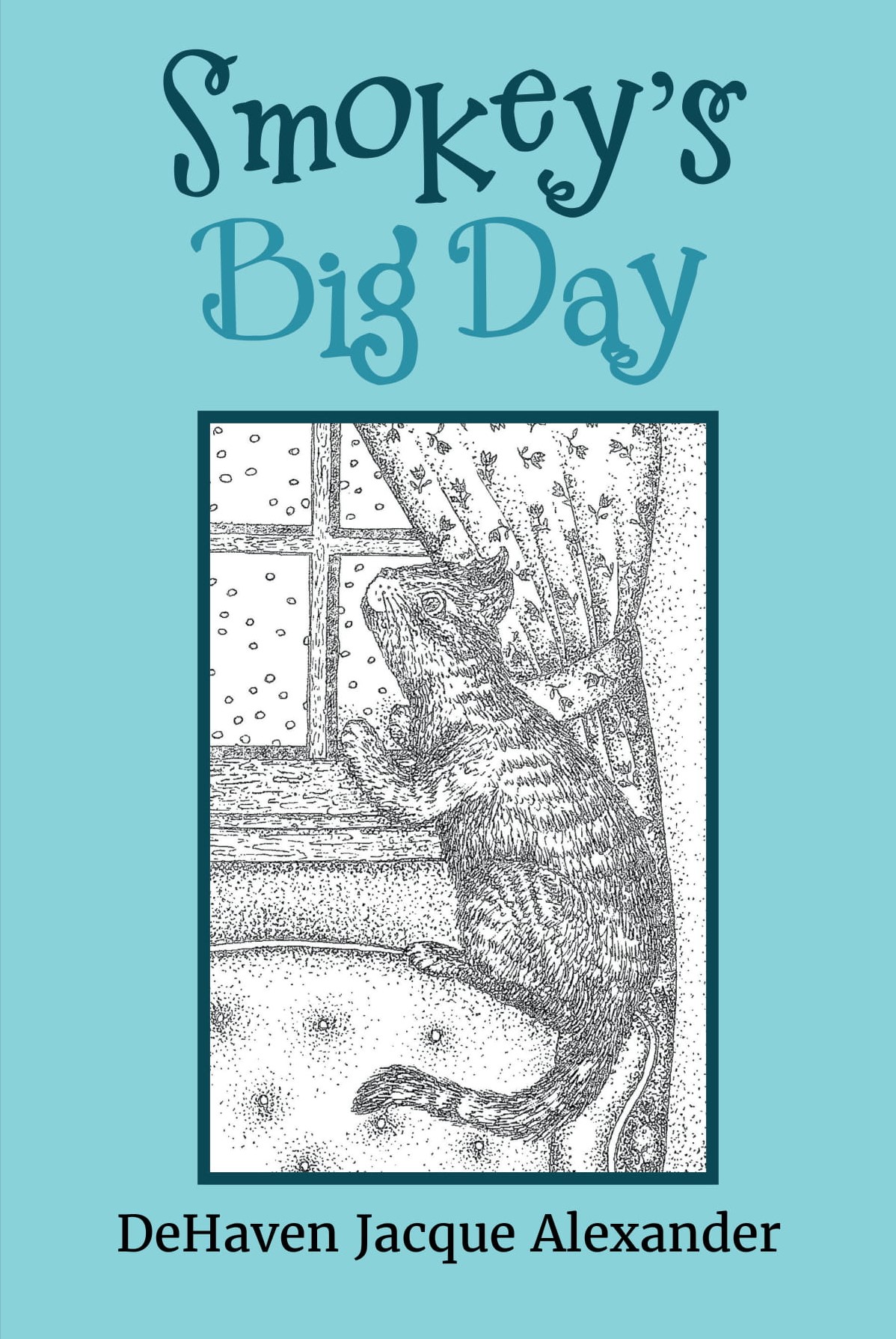 Category: Children's Books,
Smokey's Big Day
By: DeHaven Jacque Alexander
$2.99 – $8.06
About the Book
Smokey is a little kitten who knows exactly what he likes and doesn't like. Smokey likes to play. He likes to sit and stare out win­dows. But Smokey doesn't like to go outside. He is too scared. No one can make him go outside. But now it's time for Smokey to get his shots. He needs to go out and see the veterinarian. Will he have the courage to go? Will his parents be able to get him there? What adventures will he encounter along the way?
Smokey's Big Day, by DeHaven Jacque Alexander, is an enter­taining and warmly illustrated story for preschoolers.
About the Author
DEHAVEN JACQUE ALEXANDER attended Cameron University in Lawton, Oklahoma. He knows a great deal about cats and his love for them is obvious in Smokey's Big Day. The author currently re­sides in Washington, D.C., where he owns and operates a record company.
Read More