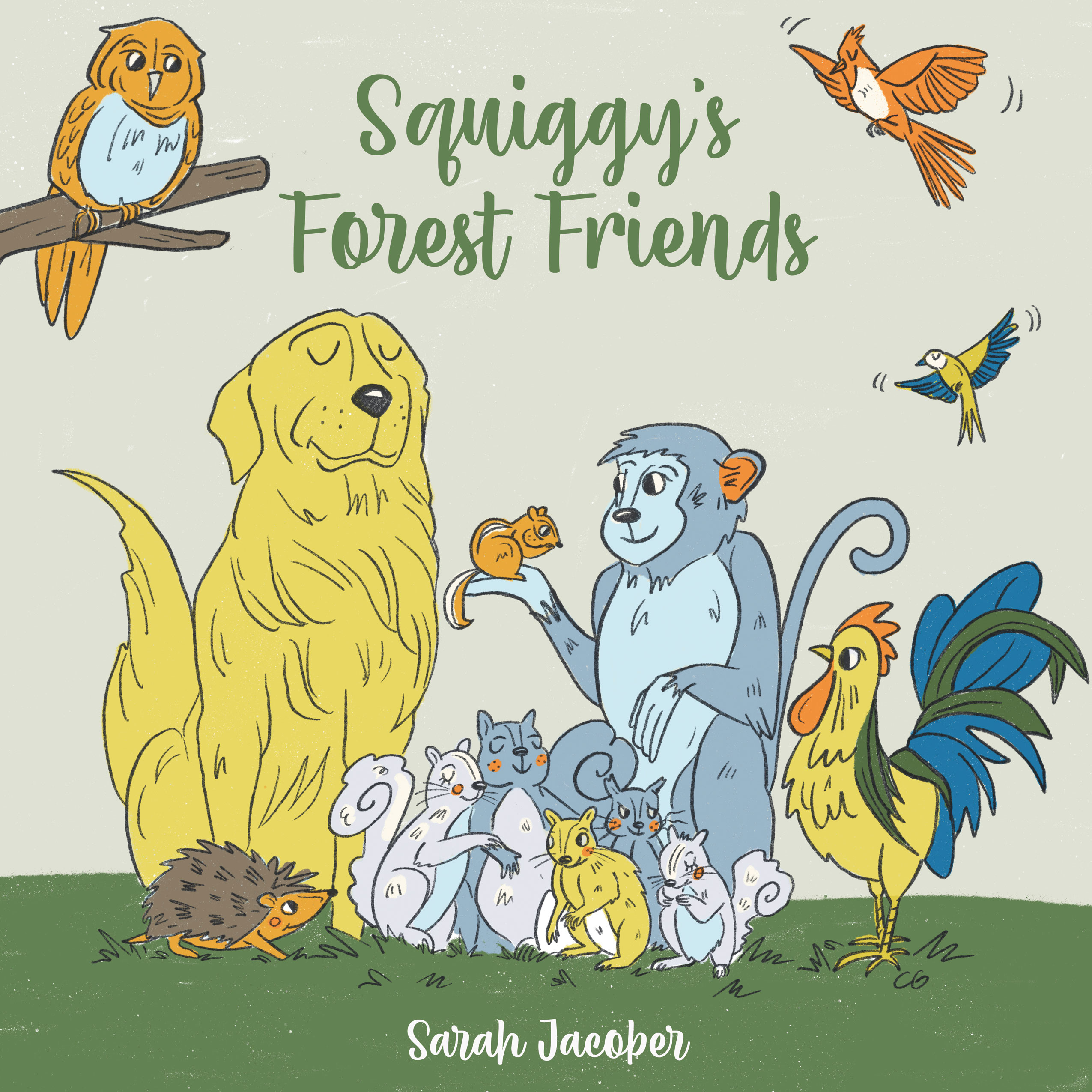 Category: Children's Books,
Squiggy's Forest Friends
By: Sarah V. Jacober
$2.99 – $7.98
About the Book
In frightening events Scrappy, Sunny, Snowy Squirrel and forest friends learn to say "I'm sorry," to forgive, be a good sport, help others, and to pay it forward.
About the Author
Sarah V. Jacober, with her minister husband and four children, lived and worked twenty-two years in India. Transferred to Bethlehem, Israel, they taught Bible and visited Bedouins in the Negev and Sinai Peninsula for fifteen years. Sarah taught children in Ohio, Texas, India and Jerusalem. As a retired widow, she traveled to fifteen countries on short term missions to teach English, Christian Education, and to work in college and seminary libraries. Twelve books and more than forty of her articles and poems have been published. Sarah resides in Hendersonville, North Carolina with family and continues to write.
Read More